Ingredients for the Aging Man
Ingredients for the Aging Man
Supplement and functional food manufacturers that offer research-backed ingredients targeted at the aging male population will not only have successful sales, but can also help increase men's quality of life and longevity.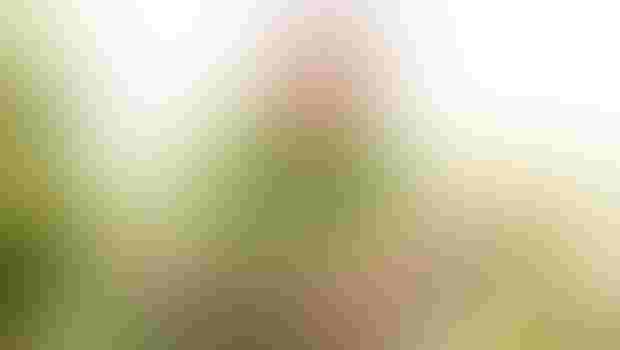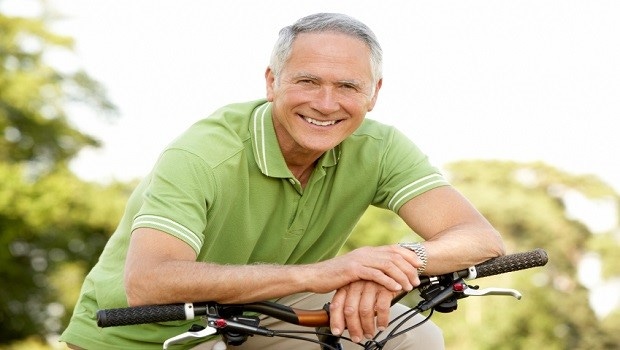 Starting at 40, men are more likely to enter andropause, aka male menopause, a time of lower libido, energy and muscle growth. Andropause is associated with physiological and psychological symptoms due to subnormal levels of testosterone, including reduced ability to play sports, fatigue, anger, hot flushes, decrease in muscle strength, sweating, loss of height and decreased libido.
Unlike female menopause, which is a universal process associated with aging, not all men become testosterone deficient as they grow older. However, as men age, they become increasingly likely to have conditions, such as cardiovascular disease (CVD), depression, osteoporosis and diabetes, that often accompany decreased testosterone levels.
However, research has shown specific nutrients can help men reduce their risk of andropause, hypogonadism and prostate cancer, and help reduce the symptoms related to each ailment.
For instance, Eurycoma longifolia, aka tongkat ali, has been shown to help testosterone levels in men with hypogonadism and Trigonella foenum-graecum (fenugreek) extract assists to maintain normal healthy testosterone levels, according research. Other botanicals such as Coleus forskohlii and ginger also play a role in aiding in male testosterone production. Vitamin D and the minerals magnesium, zinc and boron have also been shown to increase testosterone levels
Botanicals, vitamins and minerals can also help aid men maintain a healthy prostate, and many research studies have shown their effects. For instance, lycopene, the primary red carotenoid in tomatoes, reduce the risk of prostate cancer, according to several meta analyses. Saw palmetto, curcumin, grape seed extract and pumpkin seed also have research backing in this area.
Learn more about ingredients that natural product manufacturers can choose to create efficacious men's support products in INSIDER's Report, "Addressing Andropause."
Subscribe and receive the latest insights on the healthy food and beverage industry.
Join 47,000+ members. Yes, it's completely free.
You May Also Like
---