Anti-aging Ingredients for Quality of Life
Anti-aging Ingredients for Quality of Life
With the help of natural products to support the bones, joints, muscle tissue, brain and skin, older adults can continue to enjoy life without the impairments often associated with age.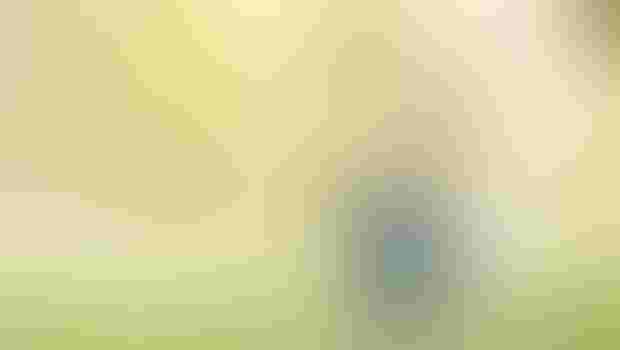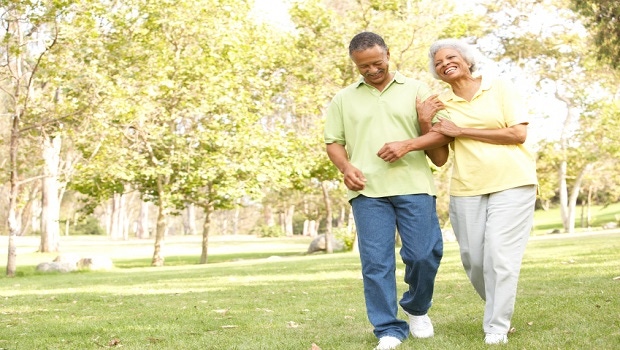 Quality of life is perhaps one of the greatest concerns for an aging population. People want to be able to go out, socialize and do all the active things they've enjoyed throughout life without added aches and pains. Approximately 62 percent of the American population is concerned with maintaining the ability to continue normal activity as they age, according to data presented by Innova Market Insights ("Living Longer and Stronger," IFT 2014). The anti-aging market will likely continue to grow, as Innova's predictions indicated the number of people over age 65 will double worldwide by 2040, amounting to 1.3 billion people.
The anti-aging segment may shift as Baby Boomers move on and the population's demographics level out, but pressures from society and the media to stay young—both inside and out—will continue pushing the category forward. According to Paul Clayton, chief scientific advisor, Gencor, delivery formats of anti-aging products may shift more toward those focused on convenience (think patches and mucosal strips), but as a whole, these ingredients are here to stay.
"I think the average age of consumers taking dietary supplements will decrease," Clayton said. "As degenerative diseases and health care costs rise, people will seek ways to maintain their youthful vigor and stay healthy."
To do this, aging adults can turn to natural products with ingredients such as green-lipped mussel (GLM) for joint support, omega-3s for brain health and collagen peptides to improve skin elasticity and prevent wrinkles. With more people looking for products to counter the effects of aging, the list of research-backed anti-aging ingredients will continue to grow.
For more on the latest research backing anti-aging ingredients, read "Use it or Lose it" in INSIDER's Content Library.
Subscribe and receive the latest insights on the healthy food and beverage industry.
Join 47,000+ members. Yes, it's completely free.
You May Also Like
---