Aging is not always healthy
Aging is not always healthy
Healthy aging consumers are either looking to grow older with their health intact or are looking to address concerns that arise in later life years; both need substantiated, truthful information on product benefits.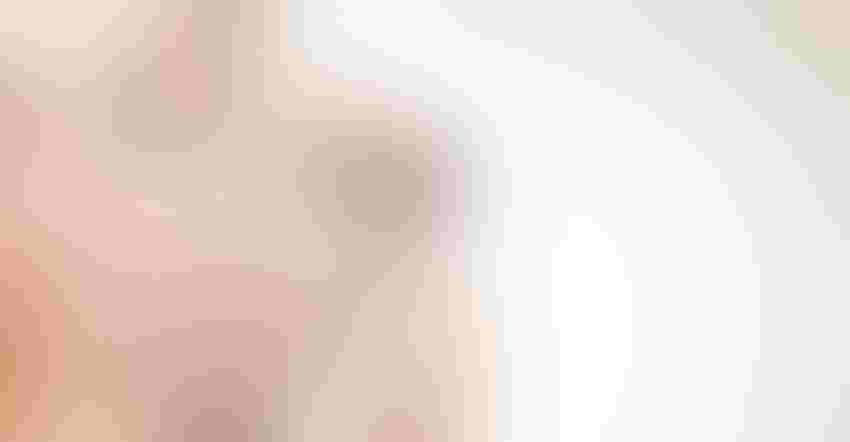 Consider the two aspects to healthy aging and the soft dividing line along a time continuum: Those who aim to prevent unhealthy aging and those looking to correct damages of the past when their bodies start to react to the aging process.
Time has given us advanced knowledge of the foods that offer potential benefits, and smarter food choices are more available. Younger consumers are more likely to be open to a variety of positive-health foods that set the stage for healthy ageing. You are what you eat, as they say.
The second leg of this walk down the aging timeline may start with stiffness in joints and other benign but bothersome occurrences, like random aches. Key or additional nutrients also help in this stage. The roles some of these nutrients play in slowing down the inevitable (not preventing) should be adequately communicated now, so as the population continues to age, more will benefit.
These challenges are both historic and emerging. The historic challenge remains in the communication of truthful information of the potential benefits of these nutrients. The desire from time immemorial is to sell herbal drugs. However, drug claims are not an option for supplements in today's regulatory landscape. The requirements and limitations for claims for conventional foods are even more limiting. The ability to deliver the message has always been hampered, and no amount of formula registration or other approval process is going to stem that constriction.
Here's the encapsulation of it all. The population can be divided into a couple of basic groups: those who are old, and those who will be old. These different markets have different needs. The younger market needs to be informed about the long-term benefits of continual consumption of healthy foods and supplements. The younger segment of the population should be encouraged to start now. Brands should consider that this market will be more concerned about long-term benefit than short-term results. For marketing to those approaching the distant horizon, brands should describe the conditions common in ageing in broad terms. Tell them of the support the ingredients offered have for their immediate needs, and presto: the product becomes an illegal drug. The opportunities for claims regarding those who have already aged are fewer than for those just starting to embark on aging.
Good science supports of a variety of age-related claims, but bad science also exists. Brands should evaluate data they intend to use to support claims. Armed with that information, it is only a matter of effectively communicating to the different segments of the market. The regulatory challenges are mitigated with proper review of the substantiation and science behind the claims, and provision of the claims in a manner that fits inside the boundaries of current regulatory allowance.
As chief operating officer, Jim Lassiter oversees all consulting operations at REJIMUS (rejimus.com). He has more than four decades of experience in quality control (QC), and government and regulatory affairs throughout the pharmaceutical, dietary supplement and natural product industries with organizations such as Nutrilite, Robinson Pharma, Irwin Naturals, Chromadex, the American Herbal Products Association (AHPA) and the Council for Responsible Nutrition (CRN). A respected author and speaker, Lassiter has served on numerous industry and trade boards.
Subscribe and receive the latest insights on the healthy food and beverage industry.
Join 47,000+ members. Yes, it's completely free.
You May Also Like
---