The future of confectionery in the US
The future of confectionery in the US
Consumers look for innovation in the confectionery and bakery products, leading to market demand for pastilles, gums, jellies and chews.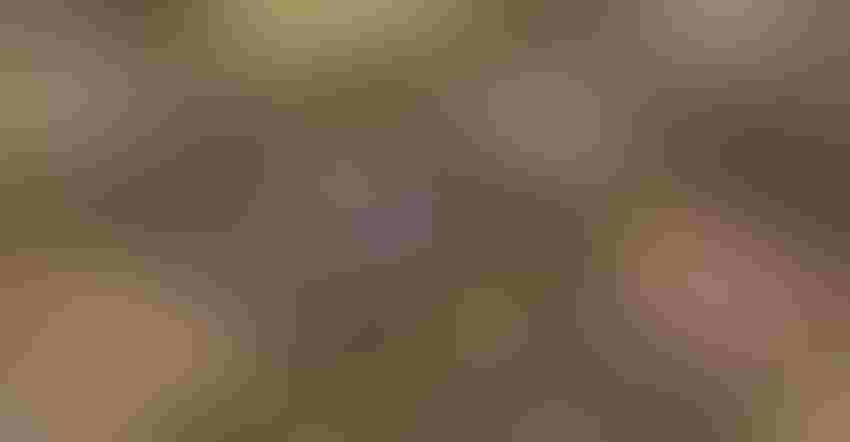 The U.S. confectionery market  experienced strong 11.6% growth to US$35 billion since 2014, according to Euromonitor International. In fact, e-commerce continues to dominate distribution growth in U.S. confectionery, with online sales increasing 195% from 2014 to 2019., according to Euromonitor International. Though only 3.4% of confectionery sales are online, promising growth is ahead as the demand for delivery rises. Further innovation is also expected across gum, sugar confectionery and chocolate confectionery as manufacturers experiment with new formulations and flavors to stand out from competitors.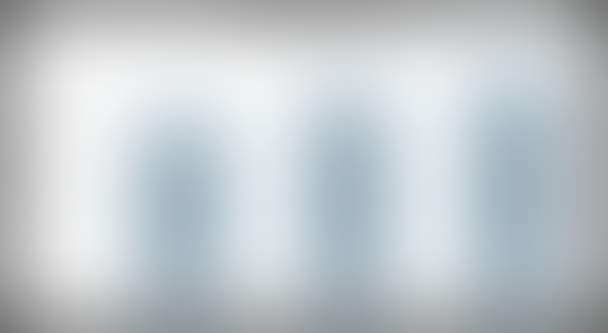 E-commerce Leads Distribution Growth
Internet retailing has been growing strongly in the grocery space over the last few years. While refrigerated or frozen products are more difficult and more expensive to ship, shelf-stable products are relatively simple to deliver to consumers. Confectionery has benefited well from this e-commerce performance with significant growth seen in the internet retailing channel.
Even though chocolate products contend with the possibility of melting or being broken during transit, they have still performed on par with other confectionery categories. Sugar confectionery is light and easy to ship, so the category lends itself well to online purchasing. As gum chewing is usually more habitual than other confectionery consumption, gum is well positioned for both bulk and subscription orders through online channels.
Despite this growth, e-commerce poses a problem for retailers and confectionery manufacturers. Confectionery sales have traditionally been boosted by impulse purchases, and it is challenging to create an opportunity for impulse purchases online. Some retailers have experimented with a last-minute suggestion to add a confectionery product to a shopper's cart, but that still does not address a major aspect of impulse purchasing: Most shoppers want to consume their impulse purchases immediately. E-commerce is certainly set to see continued growth in the confectionery space, but retailers and manufacturers will continue experimenting to create these impulse opportunities online.
Innovation and Indulgence
As we see elsewhere in the packaged food world, consumers tend to seek innovative products when it comes to confectionery. Younger consumers are not tied to the classic chocolate or candy products that their parents and grandparents used to eat. When shoppers purchase indulgent products, they often look for new flavors and unique textures.
Consumer fascination with texture has led to an interest in pastilles, gums, jellies and chews, and this is one of the main reasons for the success of these products, which have shown some of the strongest growth in sugar confectionery over the last few years. Throughout sugar confectionery, texture is a key characteristic that distinguishes products in the market. Consumers appear to be gravitating toward the gummy format in search of unique and exciting textures.
While there have been many product launches in sugar confectionery with bold flavors, unique flavor combinations and novel textures, chocolate is slightly different from other confectionery categories. Many chocolate products appear similar. A plain chocolate tablet from one brand might not seem all that different to a consumer than a tablet from another brand. While these plain chocolate products can be differentiated by features such as cocoa percentage, single-origin sourcing and fair-trade certifications, they are often alike in that they are not relying on innovative flavors and textures. This is much of the reason behind private label's strong performance within chocolate in 2018 when compared to weaker performance in other confectionery categories.  A variety of successful innovative products have launched within the chocolate confectionery category. Hershey's launch of Cookie Layer Crunch was a success, with consumers gravitating toward this product because of its unique combination of chocolate and a cookie in one product.
Innovation is the reason for the recent turnaround of gum. The success of sugar-free gum has traditionally been impacted by the performance of mints and vice versa. Because these two categories generally fulfill the same consumer needs, the categories also hold an inverse relationship with each other. If mints are performing well, gum is showing declines and vice versa. In 2018, sugar-free gum began outperforming mints. It seems this change in fate for the two categories can be most closely tied to where manufacturers are focusing their efforts, which has then translated into consumer interest.
Manufacturers are contributing more research and development (R&D) resources toward their gum lines than their mint lines. Launches such as Tic Tac gum from Ferrero and Trident Vibes from Mondelez have drawn attention from consumers as they are finding new and interesting products on store shelves. Manufacturers have significant power in influencing consumer interest in categories where they operate, and gum and mints provide a great example of this with their unique inverse relationship.
Many consumers want to buy products that jump out at them on shelves and stand out from the rest of the category. While strong, established brands still capture plenty of attention from consumers, manufacturers can distinguish themselves by focusing on new product developments that offer new experiences to consumers.
U.S. sales of confectionery are expected to grow 8% through 2024, according to Euromonitor International, signaling a bright future ahead for the category.
Simon Gunzburg is a research analyst at Euromonitor International (Euromonitor.com).
Subscribe and receive the latest insights on the healthy food and beverage industry.
Join 47,000+ members. Yes, it's completely free.
You May Also Like
---