Standing Out in the Snack Food Sector
Standing Out in the Snack Food Sector
Has your company launched an innovative new product for the snack food sector? Please consider entering the 5th Annual SupplySide CPG Editor's Choice Awards that recognize innovative finished product launches from CPG companies.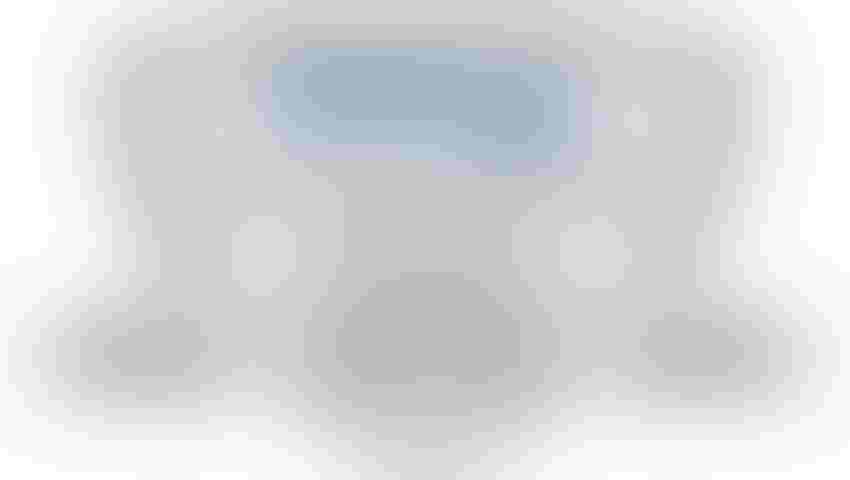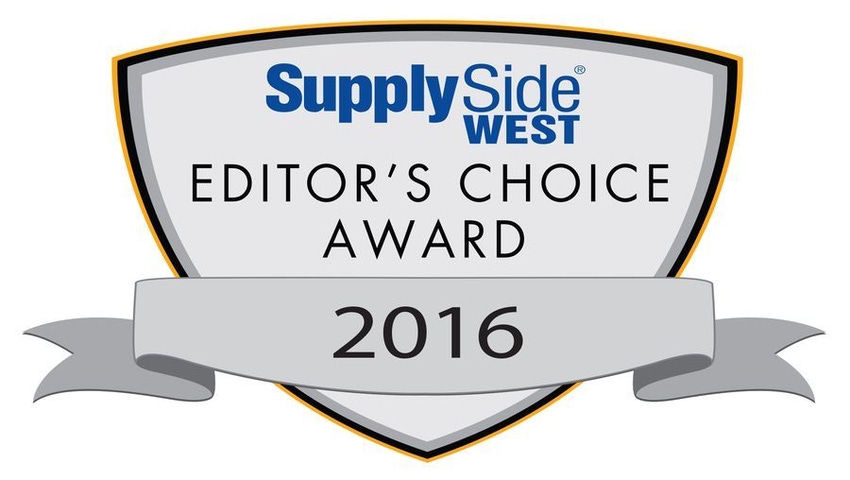 Snacking has become an American way of life, with nearly 94 percent of consumers reaching for a snack at least once a day, and 50 percent of adults snacking two to three times per day. But today's consumers are looking beyond basic nutrition and seeking out tasty, portable snacks made with simple, clean-label ingredients that deliver on functionality.
In fact, the snack sector has seen solid growth in recent years, driven by an increased desire by consumers to snack, as well as interest in healthy snacks that can serve as meal replacements. This has opened up an opportunity for brands to get more creative and meet the needs of an expanding audience, while staying ahead of the curve with market trends. What's more, understanding how flavor, nutrition and the move to clean label are impacting the market is critical to realizing product success.
We want to help you propel your business forward and continue to innovate and achieve success in the snack food category. That's why we recognize the winners of the Editor's Choice Awards at SupplySide West—the world's largest gathering of influential trendsetters and professionals in the health and nutrition marketplace.
If your company has launched an innovative new snack food I invite you to enter the 5th Annual SupplySide CPG Editor's Choice Awards that recognize innovative finished product launches from CPG companies. Key judging considerations will include clean ingredient lines, simplified formulations, as well as lower sodium levels, natural flavors, protein, fiber and vitamins that yield performance benefits. The products must have been launched to the U.S. consumer market between Summer 2015 and July 2016. Product prototypes are not eligible. Deadline to submit is July 29, 2016. The SupplySide editorial team will evaluate all nominations to determine the finalists in each category. Finalists will be showcased via SupplySide and Natural Products INSIDER, and the winners announced at SupplySide West in Las Vegas on Oct. 6 and 7, 2016. Winners are selected by the SupplySide editors based on market innovation, consumer need, scientific substantiation and the "cool" factor.
For 20 years, SupplySide has helped those in the food, beverage, dietary supplement, animal nutrition, personal care and cosmetic industries break through the hype and ambiguity to find the information they need to explore, discover, innovate and market their next best-selling product.
And while the snack food sector is experiencing global growth, opportunities abound in other food and beverage areas, including bars, teas, allergen-free foods, and functional foods and beverages. This is why the Editor's Choice Awards also acknowledge those products as separate categories.   
Click here to view an image gallery of the Snacks Category for 2015 SupplySide CPG Editor's Choice Awards.
Subscribe and receive the latest insights on the healthy food and beverage industry.
Join 47,000+ members. Yes, it's completely free.
You May Also Like
---