Probiotic supplement formulation considerations
Probiotic supplement formulation considerations
Technologies have addressed the temperature and moisture challenges that come with probiotic softgel formulation.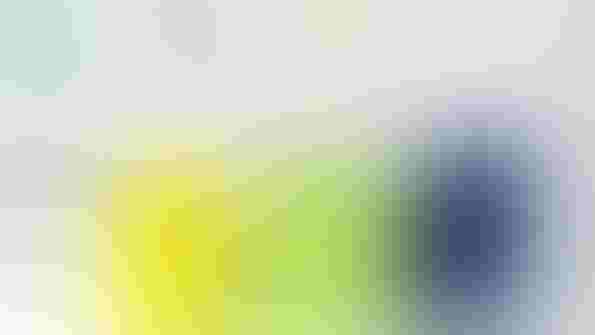 Live bacteria are freeze-dried, which makes them negatively sensitive to moisture, heat and the harsh gastric environment (which they must pass through to get to the intestine). This makes it a challenge to create stable formulations that can deliver adequate amounts of viable bacteria to the intestine. The goal is to have a shelf-stable product that effectively delivers its dose. However, formulation difficulties cause many products to have short shelf-life stability, so some formulations claim a specific number of viable organisms "at the time of manufacture" on the product label.
Various formulation excipients can be used to help accomplish better efficacy and stability, such as gastro-resistant polymers (enteric coatings), adhesion enhancers and controlled-release ingredients Treating the freeze-dried probiotic powder is often done as well by applying lipid-coatings, with microencapsulation, with beadlets, etc. Another technique is to use large overages, such as 100 to 200 percent, to combat the loss of potency.
The main delivery forms for supplements are hard-shell capsules, tablets and powders. Tablets cause concern due to the heat in production that occurs during compression (with temperatures reaching up to 60°C), which can destroy bacteria that are most viable at their optimal temperatures.
Probiotic softgels are still in their infancy. Analytical testing has found freeze-dried probiotic bacteria do not remain viable after softgel encapsulation, nor do they survive stability testing. The primary belief as to why probiotics aren't stable in softgels is due to the high-water activity in the softgel shell during the encapsulation process. Excess water in the shell can migrate from the shell into the fill material, which contains the probiotic bacteria. This free water can activate the freeze-dried probiotic bacteria, causing them to eventually perish.
Some softgel companies address these challenges by utilizing spore bacteria, not live freeze-dried bacteria. However, this means these softgels contain only bacillus, not lactic acid bacteria.
Technologies are being developed to improve viability of freeze-dried bacteria in softgels by preserving and stabilizing probiotic activity. Some of these techniques include using coated or microencapsulated probiotics (various types and technologies), different shell technologies (modified or non-gelatin) and different suspending systems.
Learn more about probiotic formulation in INSIDER's Probiotics Digital Magazine.
Robin Koon is executive vice president at Best Formulations and has more than 35 years of pharmaceutical experience in clinical pharmacy, as a retail drug chain executive, in managed-care and in manufacturing.
Subscribe and receive the latest insights on the healthy food and beverage industry.
Join 47,000+ members. Yes, it's completely free.
You May Also Like
---