Plant-based hydration and clean energy
Plant-based hydration and clean energy
Consumers want healthy, natural, functional beverages that provide added energy, hydration or well-being.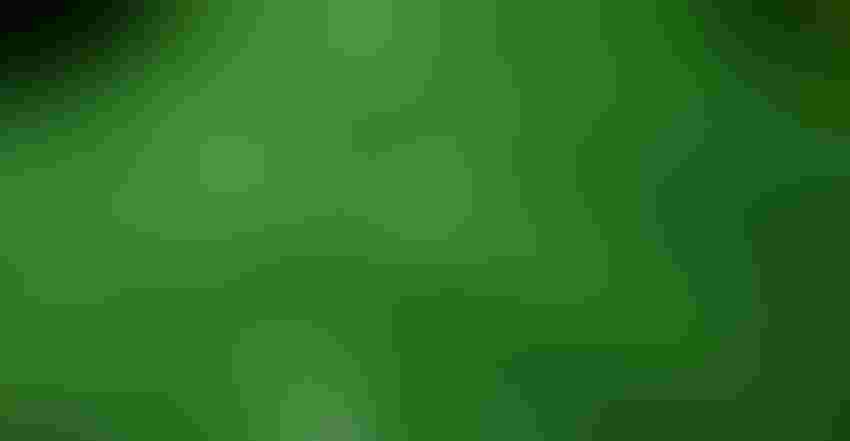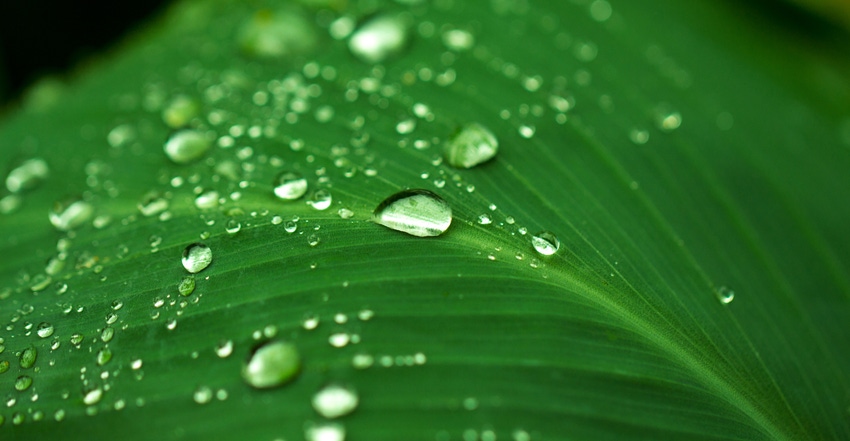 Function is one of the main value drivers in U.S. consumer soft drinks. Consumers desire beverages that give them an energy boost, provide recovery after a workout or improve general well-being. Functional waters and ultra-premium functional juices, such as antioxidant-rich superfruit and green vegetable juice blends, are boosting value growth in their respective categories relative to volume. Energy drinks—the established leader in functional appeal—are maturing in the United States due in part to growing consumer concern about sugar content and ingredients; however, the category overall remains a strong growth area relative to other sparkling beverages thanks to its functional, caffeinated appeal.
Fortified/functional beverages grew by 3% in the United States in 2017, according to Euromonitor International Ltd. In terms of U.S. consumer priorities, and arguably independent of regulatory shifts in this direction, consumers consistently demand healthier food and beverages alongside functional food and drinks. Functional products are not only healthy and natural, but provide an added benefit in terms of boosting energy, advanced hydration, general well-being or providing targeted health benefits attached to specific conditions, be it bone health, mental focus, relaxation or other areas.
As evidenced at Natural Products Expo West 2018, the industry continues to test the limits of functional benefits and corresponding claims that can be achieved in beverage innovation. These range from products like Hellowater, containing dietary fiber for digestive health, to qīī ("chee") herbal teas designed to promote oral health through the inclusion of xylitol. While the possibilities are many and varied, two of the most promising veins of functional beverage innovation emerge from plant-based hydration and cleaner, natural energy beverages.
Hydrating from plants
The main application of fruit juice and vegetable blends in the soft drinks industry is typically as a source of refreshment and nutrition. However, plant waters and light fruit and vegetable blends are now increasingly positioned for hydration, replenishment and fitness recovery. Plants serve as the base for exciting, natural hydration/replenishment beverages coming to market. These include innovations like Organicgirl's Clear Greens Water, a plant water featuring cold-pressed romaine lettuce in addition to fruit juices and natural flavors.
Coconut water, easily the fastest growing category in global juice, has become as much a base ingredient that spans beverage categories as a juice product itself. Coca-Cola launched ZICOCoco-Lixir at this year's Expo West show, a light blend of coconut water and cold-pressed juice that capitalizes on two major beverage formulation trends: plant/root water and cold-pressed production. Electrolyte-rich coconut water appears in the formulation of many natural, functional products hoping to displace mainstream isotonic drinks as the main functional hydration beverage.
Berri Pro is a product marketed as a "fitness beverage," certified both organic and non-genetically modified organism (GMO). The product contains a variety of on-trend "super ingredients," including Manuka honey, maca, ginseng and maqui superberries. Marketed and packaged essentially as a plant-based sports drink, the product contains electrolytes from coconuts, ginseng, maca and sea salt. Similarly, the brand Detoxwater, also certified organic, uses an aloe-water base enhanced with electrolytes and features six fruit combinations including kiwi/cucumber, apple/raspberry and lychee/white grape.
As the sports drinks category struggles to achieve growth in the United States, the emergence of natural, plant-based hydration solutions may provide inspiration for the next wave of mainstream, isotonic innovation.
Clean energy
Despite scrutiny focused on the U.S. energy drinks category, it is important to recall that this remains a high-value growth area in U.S. soft drinks with value sales up 2% in 2017, according to Euromonitor International. Long term, the question becomes how the energy drinks category extends its functional appeal to a broader demographic: winning consumers in natural channels and branding energy-boosting beverages in a more inclusive, mature way.
Coffee could be one solution. Cold brew coffee once again occupied significant floor space at Expo West. A recent spate of acquisitions and new cold brew launches have propelled the segment from the world of natural/specialty stores into mainstream North American grocery. Major brands were nevertheless in attendance with Blue Bottle Coffee Co. introducing "road-trip ready" smaller package sizes in 8 oz cans and 10.66 oz cartons. The next evolution of cold brew may be making brands more unambiguous about functional purpose and benefit, taking advantage of the high caffeine content of many cold brew formulas. Cold brew may eventually seize the mantle of the "natural" energy drink.
Kombucha is another category in the process of making the leap into mainstream appeal, and a category that could also encroach on the energy-boosting functional occasion. At Expo West, Holy Kombucha introduced a line extension of "Yerbucha" with 51 mg of caffeine per bottle derived from yerba mate, intended as a morning or mid-morning mild energy beverage that combines energy with the digestive benefits from SCOBY.
Tea is a versatile product category that can balance refreshment and function. Sound Tea, an organic tea producer, balances clean, sparkling refreshment: The company produces un-caffeinated, sparkling chamomile and white tea at one end of the portfolio and then a more intense, sparkling yerba mate beverage with 70 mg of caffeine in a 12 oz. serving at the other end—all containing no sugars or sweeteners, but a mild citrus/hibiscus flavor.
Natural ingredients, like coffee and tea, are one approach to a bigger problem in the mainstream energy drinks category: producing functional products and brands that are positioned for all consumers, expanding beyond the traditional consumer segment of young men. UPTIME Energy, one of the fastest growing energy companies in the United States, represents this new approach, marketing stylish, re-sealable cans and adding a packaged energy concentrate blend for a new format of energy consumption.
Overall, functional appeal is a clear driver in the U.S. soft drinks industry, spurring innovative products across categories to provide consumers with beverages that incorporate added health benefits.
Howard Telford is head of soft drinks, Euromonitor International. To learn more about the changing global landscape for energy-boosting functional beverages, visit here.
Subscribe and receive the latest insights on the healthy food and beverage industry.
Join 47,000+ members. Yes, it's completely free.
You May Also Like
---