Naturally healthy ready-to-drink tea: An attractive alternative to bottled water
Naturally healthy ready-to-drink tea: An attractive alternative to bottled water
Hydration and health are king, allowing regions such as Asia-Pacific to successfully position RTD tea against water.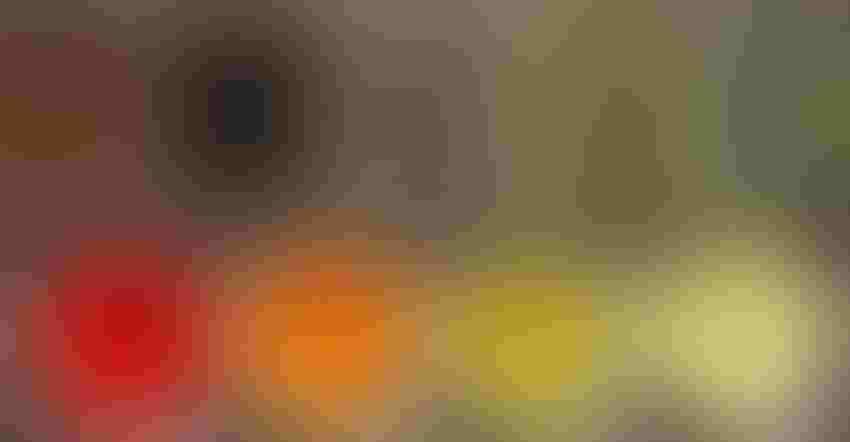 Insider takes
By 2024, 6.4% CAGR in retail volume is anticipated in the global naturally healthy RTD tea market.

Asian consumers account for more than 90% of global consumption of naturally healthy RTD tea.

Many RTD teas positioned as water alternatives with label claims like free-from sugar or additives.
Consumers are prioritizing their well-being and putting greater emphasis on hydration, with 70% of respondents from Euromonitor International's Health and Nutrition Survey 2020 seeking to drink enough water. More soft drinks brands are claiming hydration and nutritional benefits in response to these concerns. As consumers look for a way to stay hydrated during lockdowns, naturally healthy beverages are gaining ground as an attractive beverage option.
Along with bottled water, naturally healthy ready-to-drink (RTD) tea is a convenient option for out-of-home hydration. The category performed gradually well over the last five years and amounted to 7.1 billion litres globally in 2019, representing US$13.9 billion retail sales. With hydration in the spotlight post-pandemic, the global naturally healthy RTD tea market will continue to experience positive growth by 2024, expecting a 6.4% compound annual growth rate (CAGR) in retail volume terms, according to Euromonitor.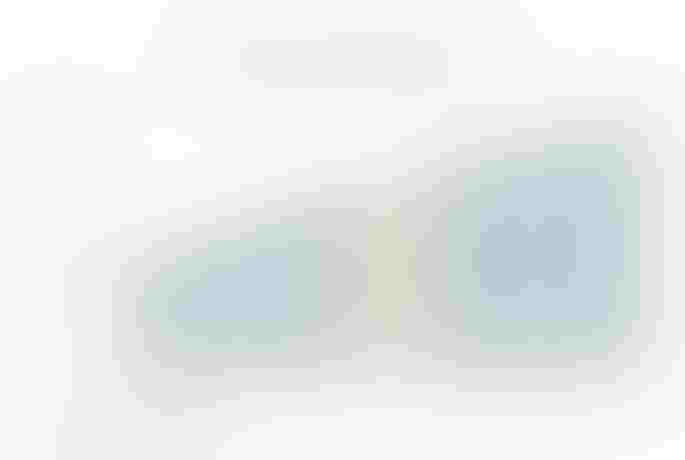 RTD tea cleaner than ever
When it comes to the love for naturally healthy RTD tea, Asian consumers are ahead of other regions, accounting for more than 90% of global consumption. Japanese consumers, for example, spent US$92 per capita on naturally healthy RTD tea in 2019, according to Euromonitor International, which is approximately 50 times larger than the global average of US$1.8.
What led to the surge in RTD tea among Asian consumers? The region's large tea-drinking population helped drive growth of the category. In addition, emerging clean tea marketing has become another booster. Recently, more tea products are repositioning as water alternatives with label claims like free-from sugar, caffeine or additives. For example, barley tea is one of the most notable approaches in this sector. Barley tea is an infusion of roasted barley that has a nutty flavor, which is popular among the East Asian consumers as a refreshing summer drink. Now, major tea players have been promoting barley tea as a year-round hydration solution.
Japan's Kenko Mineral Barely Tea is an example of how an RTD tea can earn appeal as an alternative to water. After the nuclear disaster at the Fukushima power plant, Japanese consumers became highly concerned about radioactive contamination of food. The company targeted health-conscious parents and marketed the barley tea as a clean water alternative for kids. The company acquired a "safe food for infants" certification and used ingredients that passed the radiation residual test, signalling that barley tea was a safe hydration option.
A similar trend is found in South Korea. Leading domestic drink company Hite Jinro launched Black Bori in late 2017, a caffeine-free RTD tea infused from a fortified black-colored barley. Black barley is a new naked barley cultivar with black lemma containing rich anthocyanin, which is four times higher than existing barley species (Korean J. Breed. Sci. 2018;50[3]:274-279. The main benefit of the black barley tea is hydration. Hite Jinro highlighted the fact that barley tea does not cause a diuretic effect—unlike green or black tea, whose caffeine content is often associated with dehydration in the minds of consumers.
In addition to changing consumer preference toward naturally healthy RTD tea, government authorities are urging consumers to shift to healthier beverages. Recently introduced sugar taxes in Southeast Asian countries have supported the positive performance of naturally healthy RTD tea. On the other hand, the Singaporean government plans to introduce a new nutrient summary in 2021 known as Nutri-Grade. According to the new Nutri-Grade, a product should contain no more than 1 g of sugar, less than 0.7 g of saturated fat per 100 ml and no sweetener in order to receive grade A. This new system is expected to help consumers better gauge the healthiness of a beverage.
Beverages in the time of COVID-19
In the long term, consumers worldwide are expected to make permanent changes in their shopping habits, reassessing their beverage consumption. For naturally healthy RTD tea, attributes like reduced sugar, caffeine or fragrance are likely to be key growth drivers, with preventive health care and hydration being a vital part of shopping routines.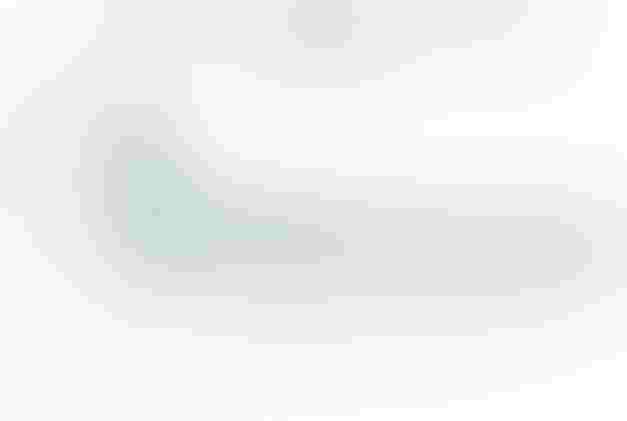 Evidence from the success of barley tea in Asia suggests that consumers are already changing their views of RTD tea. Once thought of as a drink to choose based on personal preference, naturally healthy RTD tea has now transformed into the next generation of bottled water. The category's repositioning will provide a great opportunity for manufacturers. Huge differences exist between a favorite beverage and essentials in terms of volume sales. As a water alternative, naturally healthy RTD tea can capture more frequency drinking occasions, eventually promising larger volume sales for soft drink players.
The future of naturally healthy RTD tea is even more promising post-pandemic. Consumers and manufacturers already witnessed a drastic increase in demand for bottled water during lockdowns, where hydration became a priority. Claims, such as sugar-free black tea fortified with antioxidants or decaf green tea boosting hydration will further push the category forward in the coming years.
Note: Naturally healthy RTD tea is a brewed tea variety that does not contain added sugar or added sweeteners.
Oryoon Lee is a Seoul-based industry analyst at Euromonitor International. She covers drinks and tobacco industries and specializes in analyzing the impact of legislation on business. Her current professional focus is providing a clear picture of market developments, key trends and the positioning of major companies operating in the Asia-Pacific region.
Subscribe and receive the latest insights on the healthy food and beverage industry.
Join 47,000+ members. Yes, it's completely free.
You May Also Like
---