L-carnitine in sports nutrition formulations
L-carnitine in sports nutrition formulations
Research indicates L-carnitine may help support physical performance and exercise recovery, among other potential benefits.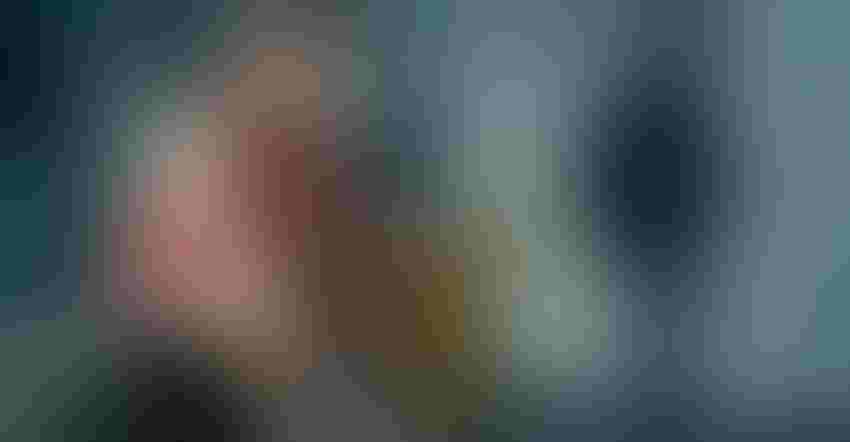 The global sports nutrition market is expected to grow at a compound annual growth rate (CAGR) of 8.9% from 2020 to 2027 from a valuation of US$15.6 billion in 2019, according to a report by Grand View Research. The market could be driven by various factors, including general growth in the consumer base, greater spending ability of health-conscious consumers, rising incidence of sedentary diseases and a rising geriatric population. What's clear is that the category is no longer dominated by core athletes and experienced bodybuilders. Instead, there are more entrants of the "everyday athlete" with varied interests and abilities. This change has been exacerbated by the pandemic, as more individuals have sought new forms of physical activity to improve their health and reduce the stress of being isolated.
Given the varied levels of experience and interests promoted by the new entrants to the market, sports nutrition—and sports recovery in particular—will take on greater importance. Sports recovery essentially consists of nutritional products geared toward restoration of tissues, joints and support of energy. Studies have demonstrated that L-carnitine has the ability to support muscle recovery, as well as reduce markers of cellular damage and free radical formation which often accompany muscle soreness (Nutrients. 2018;10[5]:541). This is important, as muscle recovery contributes to short-term and long-term physical performance and endurance. With the proliferation of new and potentially less experienced athletes in the market, the sports recovery sector is poised for positive growth.
Carnitine is naturally produced by the body by the liver and kidneys, with 95% being stored in the skeletal muscles. However, sports nutrition consumers have turned to supplementation to increase muscle stores in hopes of driving better performance.
L-carnitine supports exercise recovery while reducing soreness and by helping to support muscle recovery by or defend against the reactive oxygen species (ROS) naturally created through exercise (J Exerc Nutrition Biochem. 2018;22[4]:7-19). The ingredient also showed to enhance exercise performance while helping to reduce blood lactate and oxidative stress responses resulting from exercise.
Greater nutrient transfer results in greater mitochondria function, which in turn provides energy to the body as well as antioxidant protection for the cells. Antioxidants are critical in helping to reduce damage caused by free radicals or other toxic byproducts. The more energy produced by the body, the greater its need for protection. Without adequate L-carnitine, oxidation and its residual waste may inflict unwanted damage on mitochondria that accumulates over decades with potentially harmful effects. Thus, reinforcing the need for L-carnitine in conjunction with activities which require energy to be produced by the body.
Athletes of all levels of experience have a keen interest in solutions for muscle recovery and optimization of energy after both minor and major workouts. As a result, the sports nutrition industry is likely to keep L-carnitine as a focal point in developing solutions for this growing market.
Lisa Riedell is the senior director of marketing at Alfasigma USA, the manufacturer and distributor of MitoCarn. A graduate of the College of the Holy Cross in Worcester, Massachusetts, she has dedicated her career to understanding brand needs and achieving revenue goals. Riedell's experience includes marketing and leadership for enterprise brands at health care organizations, including Sanofi, Bausch & Lomb, Amarin and Daiichi-Sankyo.
Subscribe and receive the latest insights on the healthy food and beverage industry.
Join 47,000+ members. Yes, it's completely free.
You May Also Like
---