Innovation in plant-based ingredients
Innovation in plant-based ingredients
In response to consumer and environmental needs, scientists and food companies are pushing the limits to find and use the most diverse, allergen-free, sustainable and unprocessed plant-based ingredients.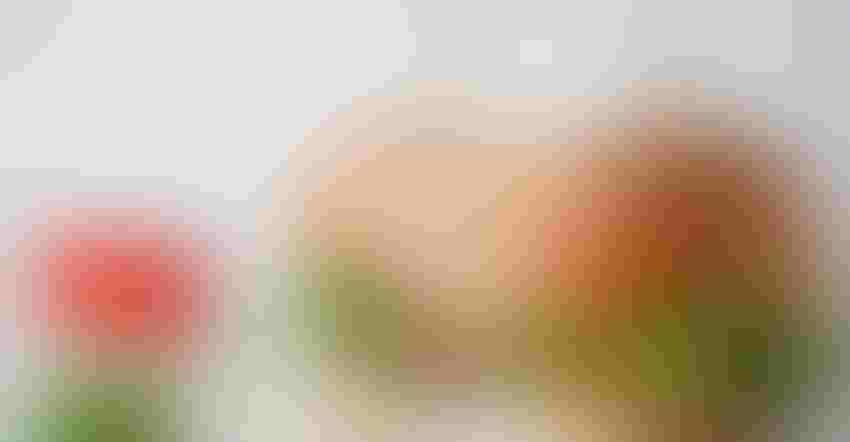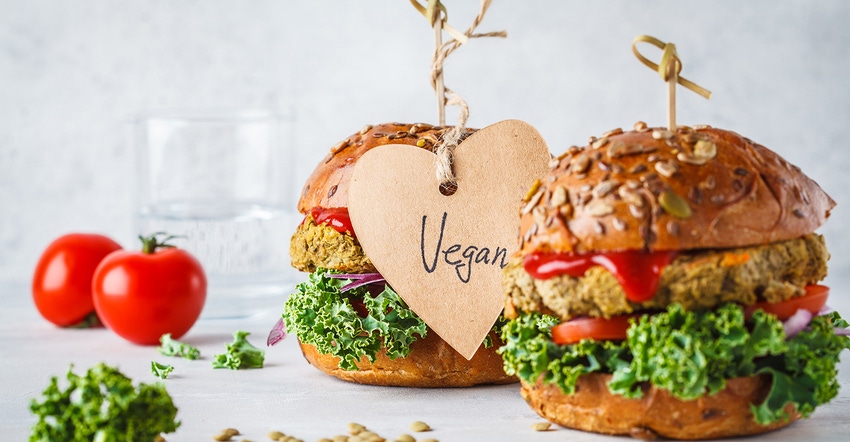 Soy and gluten have been the darlings of the meat analog industry for decades because their protein content, exceptional texture and affordability as ingredients made them ideal bases for meat alternatives. And the numbers show. Soy protein ingredients, including isolates, concentrates and flours were a US$9.07 billion industry globally as of 2017 and are projected to reach $12.8 billion by 2022, according to MarketsandMarkets.
As a result, until recently, consumers would be hard-pressed to avoid ingredient lists containing "soy protein isolate" and "vital wheat gluten" while perusing the vegan meat section. But the tide is turning on these industry favorites. Consumers have started to avoid such ingredients due to their allergenicity and widespread prevalence in food, which seems to give many people the sense of an impending soy overload. A 2017 Mintel report showed 24% of respondents avoid soy (for allergy/intolerance, health or other reasons) and 19% avoid gluten for the same reasons.
From a supply perspective, these allergenic ingredients reduce sell-through among consumers and can pose risks in a foodservice environment. The foodservice channel steers away from allergens to the extent possible, contending not only with serious allergies but also with strict dietary preferences. The decision to avoid these higher-risk ingredients is becoming more feasible every day, as more options become available that offer the same or similar nutrition, functionality and price.
Amid this changing ingredient landscape, a few notable newcomers stand out: algae, mycelium, unique legumes, vegetables, nuts and grains. These ingredients bring with them a new caliber of "clean" and sustainable, offering functionality without the multi-layered baggage that gluten and soy have come to carry.
There is no doubt that we are in an ingredient renaissance of sorts. In response to both consumer and environmental needs, scientists and food companies are pushing the limits to find and use the most diverse, allergen-free, sustainable, unprocessed ingredients. Some of these ingredients are the latest and greatest discoveries, while some have merely been reinvented (like the oat) and others have been created to work in concert with and improve old favorites. It is thrilling to see these boundaries being pushed so far and so quickly. It is equally thrilling to consider what the next five or ten years will hold in ingredient innovation.
This article will appear in full in INSIDER's Plant-Based Revolution digital magazine, publishing in November. 
Learn more about innovation in plant-based ingredients from Daniel Karsevar during the "How to Win in the Booming Plant-based Nutrition Sector" session on Wednesday, Oct. 16 at 9 a.m., at SupplySide West in Las Vegas.
This session is underwritten by Ingredion and Top Health Ingredients.
Daniel Karsevar is the CEO of PlantBased Solutions, an award-winning business services company that helps brands develop, launch and scale plant-based food products. He is also a mentor to many food incubators and accelerators, as well as a contributing industry speaker and writer.
Subscribe and receive the latest insights on the healthy food and beverage industry.
Join 47,000+ members. Yes, it's completely free.
You May Also Like
---