How to succeed in the booming plant-based nutrition sector
How to succeed in the booming plant-based nutrition sector
Brands looking to join the plant-based nutrition revolution need to consider health benefits, taste and other factors impacting product innovation.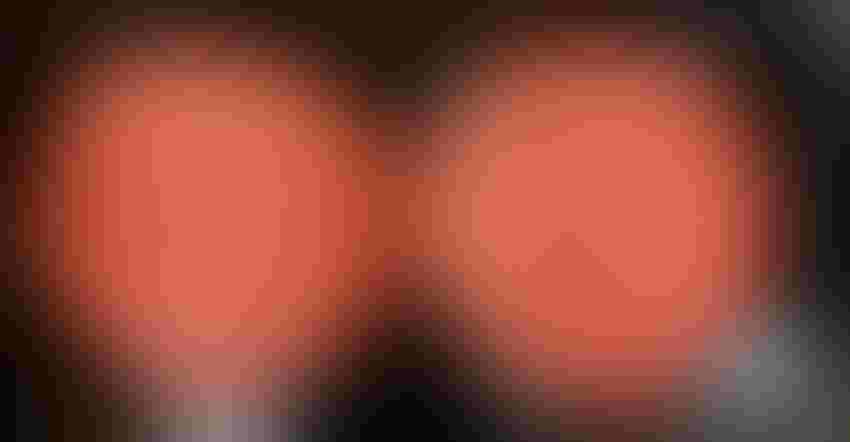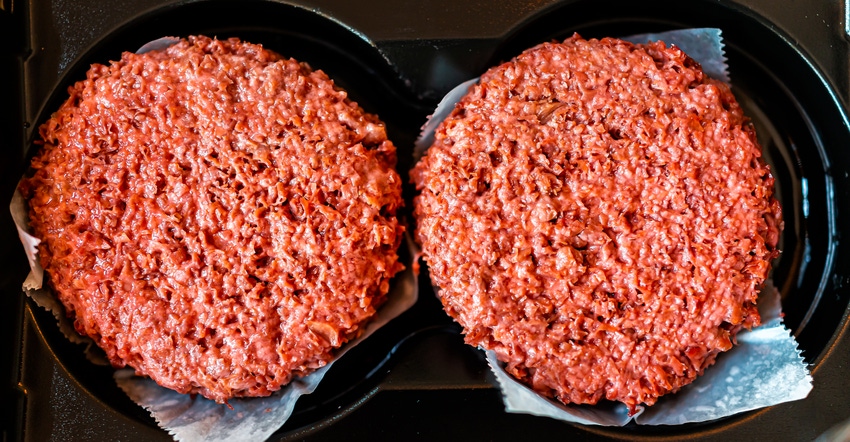 Flat top closeup of two raw uncooked red vegan plant based meat burger patties in packaging
Consumer demand for clean label supplement, food and beverage products that align with values related to health and wellness, sustainability and eco-consciousness is pushing plant-based ingredients and products into the spotlight. According to Innova Market Insights, plant-based product claims increased by 62% globally between 2013 and 2017.
But formulating with plant proteins requires a juggling act when it comes to balancing the functionality, sensory impact, nutrition profile, regulatory status and cost impact of the various ingredients. Two main challenges unique to plant proteins include perfecting functional and sensory attributes. Luckily, flavor and functional ingredient suppliers are responding to these challenges and developing new solutions for manufacturers.
Brands looking to bring products to market with plant-based ingredients should leverage the knowledge and expertise of ingredient suppliers and consider the following factors impacting product innovation:
Promote the health benefits. Health and allergy/sensitivity are top motivators for vegans and plant-based consumers; therefore, brands should look to promote the health benefits of the plant-based alternative and provide reassurance that their products are clean label or free from specific ingredients or attributes, such as allergens.
Taste and texture are key. Taste is always king, but taste and texture remain barriers to adoption of plant-based eating. Achieving meat-like taste and texture in plant-based meats is an opportunity for food manufacturers to attract more consumers. Flexitarian consumers are unwilling to compromise on eating quality, and brands only get one chance to impress, especially if having to overcome poor experiences in the past.
Identify the consumer. Both vegans and mainstream consumers are fueling the growth of plant-based foods, beverages and supplements. To maximize sales among these consumers, brands should look to optimize the appeal of products through plant-based claims and appealing taste profiles, while providing reassurance to the ethical vegan consumer that the product is vegan through certification and claims.
Check out the full Plant-Based Revolution digital magazine here.
Subscribe and receive the latest insights on the healthy food and beverage industry.
Join 47,000+ members. Yes, it's completely free.
You May Also Like
---