Functional Food, Beverage Ingredient Trends
Functional Food, Beverage Ingredient Trends
Whether heart-healthy cereals or yogurts for digestive health, functional foods and beverages are gaining traction with mainstream consumers. As such, product developers must balance the "yum" factor with health, texture, appearance and cost.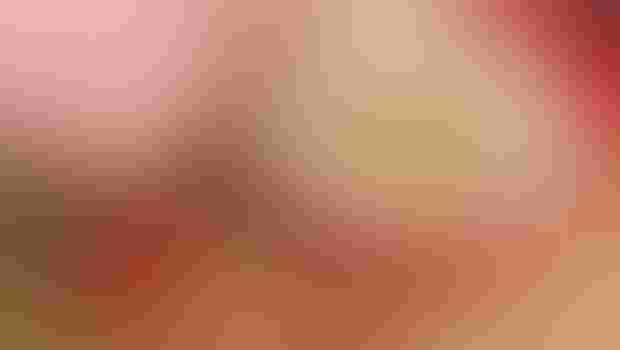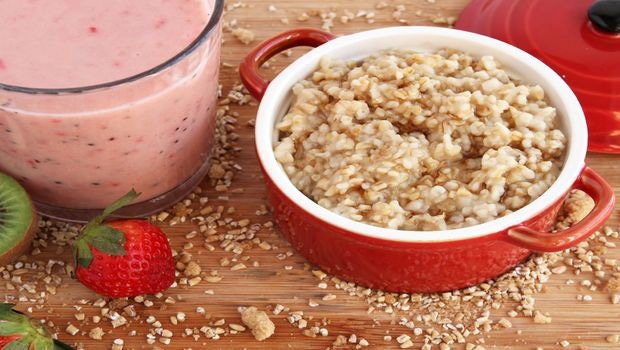 Functional foods and beverages represent approximately 5 percent of the overall global food market, reaching sales of more than US$176 billion in 2014, with the United States ringing up the lion's share of nearly $50 billion. Looking ahead, the future is bright for the functional food and beverage sector. In fact, the functional food ingredients market is projected to reach approximately $2.5 billion by 2020, according to a June 2015 report from MarketsandMarkets.
Data presented during the 2015 Functional Foods Summit at SupplySide West, Oct. 5 to 9, in Las Vegas, revealed 80 percent of consumers believe functional foods can help prevent or delay the onset of heart disease, hypertension, osteoporosis and type-2 diabetes; and 60 percent associate functional foods with benefits linked to age-related memory loss, cancer and Alzheimer's disease.
Several stand-out ingredients currently are trending in the functional food and beverage category, including fibers, whole grains, dairy ingredients, proteins, probiotics and more.
"Consumers also are looking for ingredients that address specific health concerns, and digestive health, immune health and brain/memory health are gaining momentum in the food and beverage sector," said Lesley Nicholson, marketing manager, ADM/WILD Flavors & Specialty Ingredients. She added, fiber, gluten-free ancient grains, naturally-sourced vitamin E, plant sterols and omega-3s are just some of the ingredients available to formulators for these functional benefits.
"These ingredients can be incorporated into a variety of applications, from desserts to beverages and from bars to snacks," Nicholson noted. "The positioning of these foods is important, however. Consumers are looking for value-added health ingredients in certain foods, such as bars, but want some items, like cookies, to remain indulgent treats."
There's also a growing demand for natural and non-GMO functional ingredients that provide credible, scientifically backed health benefits. "Trending consumer demands around the health concerns of digestive health, energy management and weight management are especially relevant right now. Also, balanced nutritional profiles (less sugar and fat) as well as simpler labels are of growing importance," said Jon Peters, president, BENEO Inc.
Trending products include non-GMO ingredients from natural sources such as chicory root fibers, functional carbohydrates from beet sugar, as well as functional rice starch, all of which cater particularly well in the push for cleaner labels.
Another area of concern among consumers and health professionals is the increasing obesity epidemic, which opens the door to innovation for milk and whey proteins within the weight management category.
"Whey protein offers manufacturers an excellent solution to this dilemma," said Torben Jensen, category manager for Fresh Dairy Products, Arla Foods Ingredients. "Proteins have a strong satiety effect, a rich amino acid profile, and years of scientific evidence supports the fact that diets high in protein increase weight loss, and prevent weight gain and regain. Whey protein is also 100-percent natural, and can be used to formulate products that are lower in calories and fat, but still offer great taste and satiety."
Reflecting this trend, the number of launches of products with a "high source of protein" positioning in North America grew by 29 percent in 2014, compared with 2013, according to market data from Innova Market Insights.
To read more about functional ingredients for foods and beverages, click the link to download the complete article from INSIDER's Content Library.
Subscribe and receive the latest insights on the healthy food and beverage industry.
Join 47,000+ members. Yes, it's completely free.
You May Also Like
---