Formulation challenges of appealing supplement delivery formats
Formulation challenges of appealing supplement delivery formats
From candylike gummies to orally disintegrating tablets, the supplement industry has labored to bring a variety of convenient on-the-go options to market.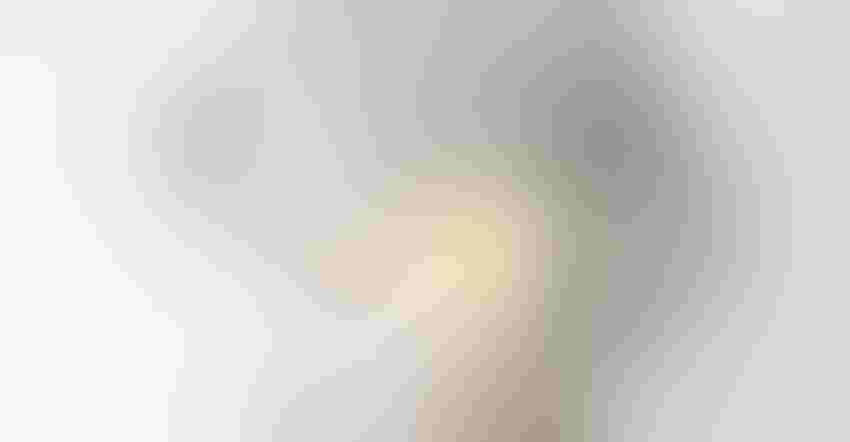 As consumers become increasingly pressed for time, they're searching for supplements that offer portability and ease of use, while also delivering a desirable sensory experience. To meet these needs, the supplement industry has evolved to bring a variety of convenient on-the-go options to market: candylike gummies, powders that mix easily into water, chewable tablets and orally disintegrating tablets that can be consumed without water. Indeed, Nutrition Business Journal's (NBJ) "Supplement Business Report 2019" stated these convenient supplement delivery formats—namely chewables, gummies and orally disintegrating tablets—all appear poised to increase in demand over the coming years.
But adding nutritional ingredients into new formats can be challenging, especially since many herbals and botanicals can be bitter, gritty or difficult to compact. Formulators may simply avoid a nutritional ingredient altogether or turn to additional sugar to combat unpleasant tastes. However, for consumers seeking sugar-free supplements, this is not an option. However, plant-based ingredients can help.
For chewable tablets and orally disintegrating tablets, formulators can rely on alginate-based ingredients, naturally sourced from brown seaweed, to help reduce a nutritional ingredient's unpleasant taste or odor without added sugar. And to further improve the consumer's sensory experience, they can incorporate cellulose-based binders, which help to reduce grittiness, tooth packing and friability, to create a creamier mouthfeel. This allows formulators to fuel consumers' healthy lifestyles while also enabling compliance.
In addition, with an estimated 8% of consumers worldwide now following a vegan or vegetarian diet—per Ipsos data from "Diets Around the World: an Exploration"—formulators must consider creating these novel dosage forms without traditional animal byproducts. For vegan-friendly gummies, they can turn to pectin, an ingredient sourced from lemon and apple pomace, that provides a familiar mouthfeel, taste and texture comparable to gelatin. Pectin also increases gummies' heat stability, ensuring they won't melt together or stick to the inside of the bottle. Its uniform gelling properties provide a clean-cut and shiny appearance, and deliver a superior taste and texture profile to ensure a positive experience with every bite.
To read this article in its entirety, check out The gut microbiome – digital magazine.
Michael Baumann studied chemistry at the Clausthal University of Technology (Germany) and holds a doctorate from the Institute for Technical Chemistry. He started his career at the Dow Chemical Company as an R&D leader in 2001 exploring and advancing polymer development for various industrial and pharmaceutical applications. Following the 2018-2019 integration of Dow Pharma Solutions into DuPont Nutrition & Bioscience, he became global strategic marketing manager, immediate release pharmaceutical dosage forms, at DuPont.
Subscribe and receive the latest insights on the healthy food and beverage industry.
Join 47,000+ members. Yes, it's completely free.
You May Also Like
---