Formulating dairy alternatives
Formulating dairy alternatives
Technological advancements and consumer demand have spurred a continued growth of dairy alternative products.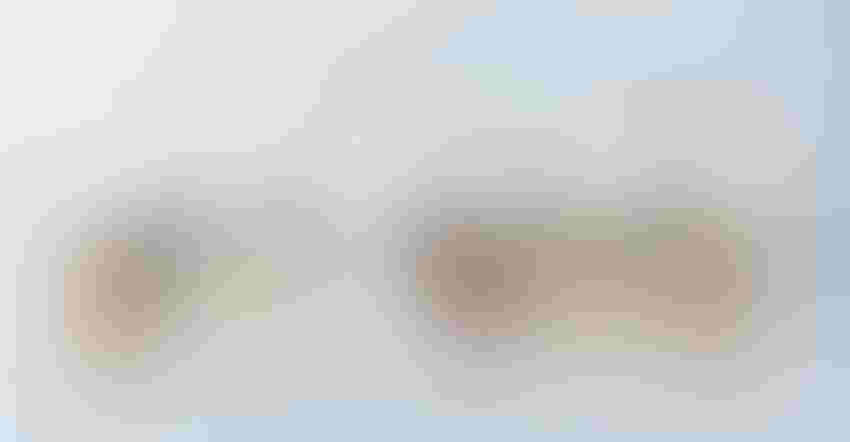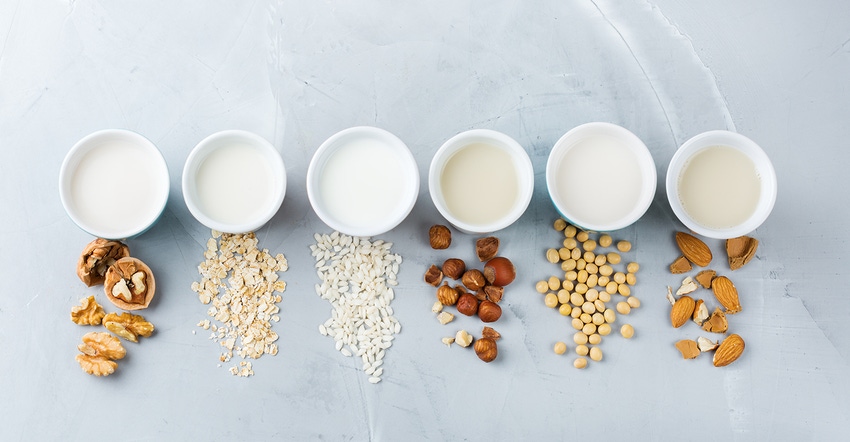 Dairy alternative products are rapidly gaining space on menus and grocery shelves. Consumers who view plant-based products as healthier and more sustainable than dairy milk are driving the dairy alternative explosion. Sensitivities and allergies to lactose, and increased adoption of veganism are also contributing to category success.
Market Research Future reported that the U.S. dairy alternative market grew 61% from 2012 to 2018 when it reached US$2.3 billion, and it is expected to surpass $2.7 billion by 2022 with a compound annual growth rate (CAGR) of 4.4-percent. In 2017, almond milk owned 64-percent of all U.S. dairy alternative sales followed by soy and coconut milks, which together accounted for a quarter of the market. Niche dairy alternative milks like oat, cashew and hemp made up the remaining 11-percent of the market, according to Mintel. Oat milk has gained momentum over the last couple of years, though, and it could take market share away from category leaders. Nielsen found that oat milk sales grew by 23% from 2017 to 2018 while total non-diary milk blends sales grew by 51%.
Companies can basically "milk" anything these days, thanks to advances in plant-based ingredient technologies, and brands are introducing innovations each year. Dairy alternative innovation has gone beyond the milk and natural products aisles, too. Ice cream, yogurt and premium cheeses like gouda and chevre have gotten the plant-based treatment. More dairy alternative products are expected to enter the market and improve over time as new technologies become available. 
Though demand for dairy alternative milk has skyrocketed in the last decade, it has existed for centuries and been commercially available for several decades. Early iterations of dairy alternative products had flavor and texture flaws, though, such as tasting chalky, astringent and stale. Proliferation of dairy alternative products prompted suppliers to develop technologies that improved taste and solubility of plant-based ingredients to make them more palatable.
Learn more about formulating alternative dairy products in this full article in Natural Products INSIDER's Plant-Based Nutrition Digital Magazine.
Holly McHugh is the marketing associate at Imbibe, a Chicago-based beverage development company. She focuses on the company's external communications and brand awareness. She also monitors and analyzes beverage trends to guide clients in making strategic decisions about product development. McHugh's market insights have been published in BevNet, Beverage Industry, Natural Products Insider, Prepared Foods and Food Ingredients First. She has a bachelor's degree from Columbia College Chicago and a master's degree from the University of Denver.
Subscribe and receive the latest insights on the healthy food and beverage industry.
Join 47,000+ members. Yes, it's completely free.
You May Also Like
---