Dairy: What Does Innovation Look Like for the Future?
Dairy: What Does Innovation Look Like for the Future?
Manufacturers must get creative with their dairy products as consumers turn to non-dairy alternatives, such as almond milk and plant-based products.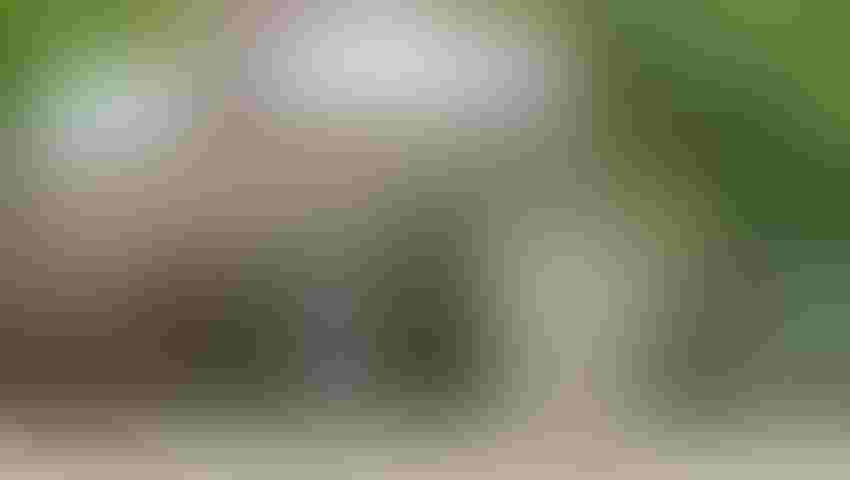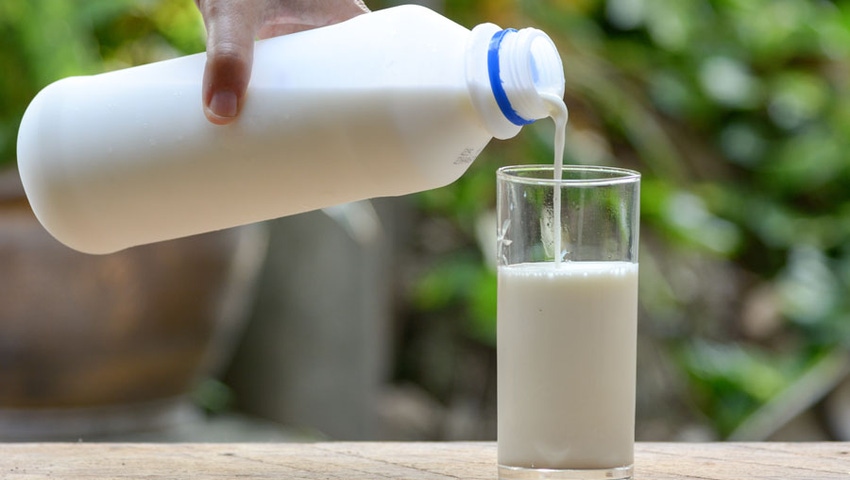 Innovation in dairy is often associated with milk. Milk is counted among the most essential staple foods and an important part of a balanced diet containing, among other vital nutrients, a high percentage of calcium. Yet, consumers are no longer drinking milk as a daily beverage.
Mark Driscoll in the Forum for the Future, October 2016, wrote about five trends for the dairy industry in the next five to 10 years. He discussed issues such as sustainable nutrition and the 2.1 billion people who are obese or overweight. The dairy community has embraced this by focusing on feeding people healthy food, and providing a better connection between healthy food, agriculture and environment. Traditionally, dairy innovation was about milk enhanced with flavors and ingredients (including sugar) to produce products that tasted good, and even had a combination of better-for-you and indulgence at the same time.
Times have changed. How do brands innovate with dairy?
While yogurt has been around for quite some time, cultured dairy products are on trend. Because digestive solutions and probiotics have increasingly grown in popularity and strong consumer need exists, the cultured dairy segment probably presents the most opportunity for growth and innovation, from kefir drinks to healthy yogurt-based smoothies offering a portable and convenient way to meet nutrition and digestion needs. And, opportunity for innovation in flavor and quality will position brands for incremental growth, as we still haven't seen much digression from traditional fruit-enhanced options.
Brands also can find ways to incorporate overall product innovation. As an example, Starbucks moved into the ready to drink (RTD) sector with its Frappuccino beverage in the early 2000s, which drove the category and is certainly a great example of building a strong category. However, one of the examples of future trends that has not been exploited is tea and milk. American consumers are behind other countries, especially Asian countries, in tea consumption. They also consume their tea with milk, similar to many countries, especially the U.K. and European Union. As we focus on trends coming to the United States and growing at rapid rates, RTD tea with milk and unique flavor combinations presents opportunity.
Protein smoothies that can combine the positive aspects of dairy into trends around protein are promising. And, using whole milk is on trend as consumers have learned that high-fat dairy products may help prevent weight gain (DOI: 10.1161/CIRCULATIONAHA.115.018410).
Non-dairy alternatives are taking the industry by storm. They offer a relationship with a "dairy-like" product made from nuts, such as almonds. Other nut milks, such as coconut, cashew and macadamia nut, are gaining popularity. Additionally, plant-based options are being launched. For example, Veggemo is primarily making its products from vegetables (potatoes included), and positioning its product as offering the creaminess of 2 percent dairy milk. This presents an opportunity for those who are lactose intolerant as well as health-conscious consumers switching to non-dairy for many different reasons. And, these dairy alternative brands are innovating with variations that can provide good substitutes for cooking. Instead of using traditional cream for sauces or soups, brands, such as Califia and Nut Pods, have developed products which can be used as a substitute.
A combination of understanding the value of nutrients in dairy, health and wellness trends, and flavor innovation will spur ideation and create success within dairy.
Debbie Wildrick, chief strategy officer, MetaBrand (metabrandcorp.com), is a sales, marketing, and operations executive and channel strategy specialist in the consumer-packaged goods industry with more than 30 years' experience. MetaBrand helps companies create, launch or grow food, beverage, and supplement brands. Wildrick has had leadership roles at Fortune 500 companies including 7-Eleven, Inc. and Tropicana North America (PepsiCo) as well as executive positions with several early stage brands.
Subscribe and receive the latest insights on the healthy food and beverage industry.
Join 47,000+ members. Yes, it's completely free.
You May Also Like
---