CPG roundtable: Lessons learned from sourcing functional ingredients
CPG roundtable: Lessons learned from sourcing functional ingredients
Beverage brands must be keenly aware of sourcing considerations when planning for launch or scale up of a new functional beverage.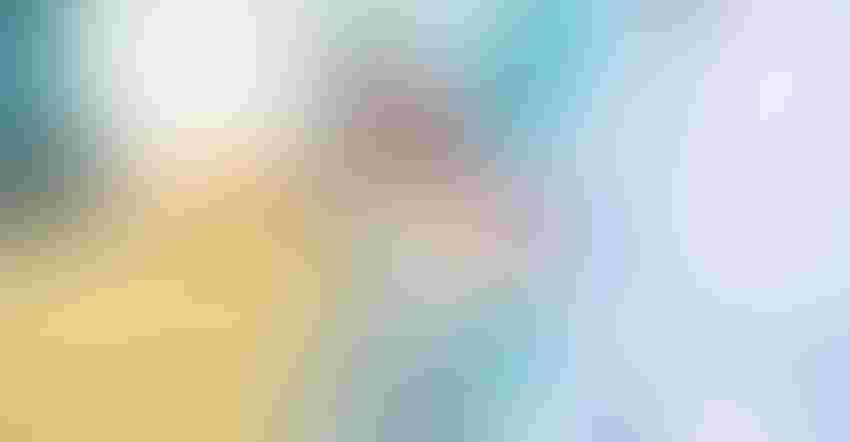 In today's competitive world of functional beverages, consumers have myriad choices. Innovative drinks are hitting the shelves packed with popular ingredients such as botanicals, minerals and vitamins, protein, pre- and probiotics, natural sweeteners and much more. But brands must be keenly aware of sourcing considerations when planning for launch or scale up of a new beverage. In this Q&A, INSIDER queried consumer packaged goods (CPG) companies about their experiences sourcing functional ingredients, including supply chain and cost considerations.
INSIDER: Ingredient sourcing is critical to any product's success, but it's even more important when it comes to functional ingredients. Issues such as quality, efficacy and safety should be top of mind. What are your top lessons learned from sourcing the functional ingredients that go into your innovative beverages?
Chris Reed, chief information officer and founder, Reed's Inc.: It is essential that we ensure the quality of all our ingredients. Some countries make a sport of playing with the quality of the ingredients, such as our signature ingredient ginger. My advice is to always have your ingredients tested. I always pick items that are functional, but not [from] one source. Sourcing is essential to success. We have to make sure fresh ginger is available from many geographical regions, so we don't run into shortages, which could spell disaster. Raising millions and spending millions on a product just to have your source disappear can be difficult.
Scott Strader, chief executive officer, Lotus Energy Drinks: Quality, efficacy and safety are always top of mind. Plant-based functional ingredients and extracts can vary greatly from different suppliers in terms of efficacy, soluwbility and taste, and formulations can be severely altered due to this if the supply chain is interrupted from a trusted supplier. For example, schizandra berry extract can be very mild or very pungent depending which supplier it is sourced from. We learned this the hard way by not testing the newly sourced ingredient in solution before our product run, even though the physical product and certificate of analysis (CoA) looked within specifications. Any newly sourced ingredient must be tested, especially when sourcing natural colors for continuity, stability and color shade.
Sheryl O'Loughlin, chief executive officer and chief love officer, REBBL: When you're making beverages that are functional as well as delicious, standards matter even more. We source organic ingredients from nearly 30 countries, and every ingredient must meet our standards for quality, efficacy and safety.
We want our products to have positive social and environmental impacts, and that starts with sourcing. We developed a "supplier ethos," asking questions about agricultural, environmental and employment practices, then assigning scores. Supporting regenerative agriculture, a living wage, labor rights and access to health care and education are critical to preventing human trafficking. As we build our partnerships on the ground, this assessment establishes a baseline and starts a dialogue to help identify growth opportunities for us and our suppliers in the communities we work with. Impact sourcing helps those communities thrive economically and ecologically. A protected ecosystem secures farmers' livelihoods, and both this and the financial investment makes them less vulnerable to trafficking. REBBL donates 2.5 percent of the net sales of every bottle to our nonprofit partner, Not For Sale, to support regions vulnerable to exploitation and human trafficking. In early 2019, we reached a major milestone: US$1 million in donations to date.
To read the full Q&A, download the beverages digitial magazine here. 
Subscribe and receive the latest insights on the healthy food and beverage industry.
Join 47,000+ members. Yes, it's completely free.
You May Also Like
---