Confectionery, energy drinks among 2018's most successful food, beverage launches
Confectionery, energy drinks among 2018's most successful food, beverage launches
Information Resources Inc. (IRI), released its 2018 New Product Pacesetters™ report identifying the most successful new product launches across food and beverage sectors.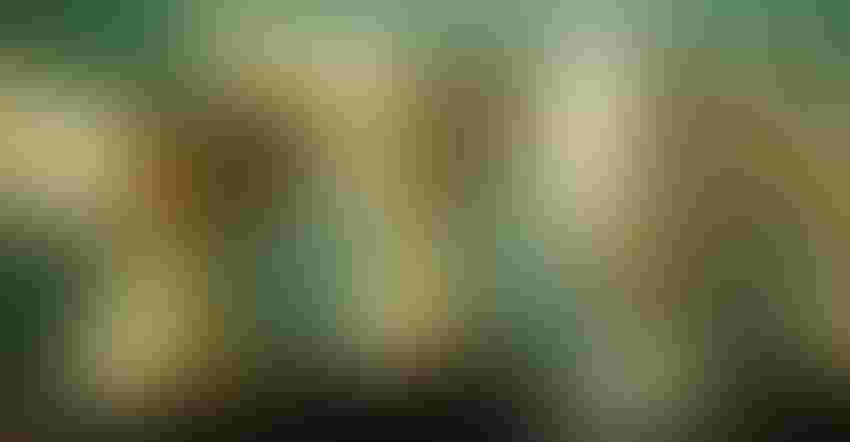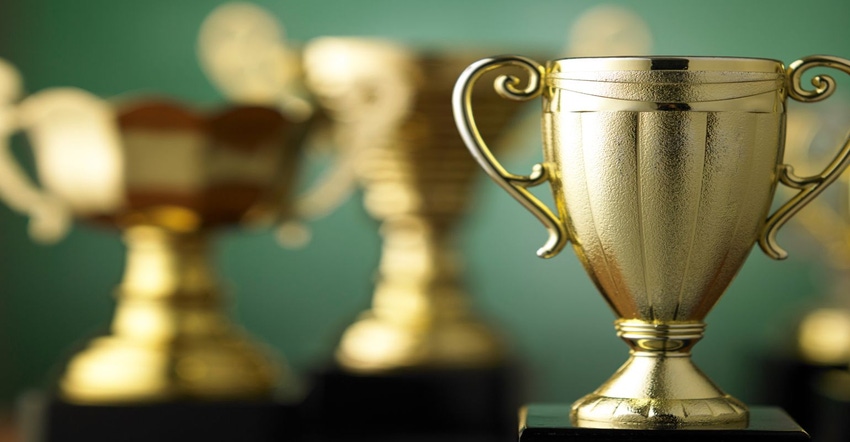 Total 2018 Pacesetters' first-year sales dollars continued a downward trend, collectively dropping $3.4 billion between 2012 and 2018, but it's not detracting from overall CPG industry sales. However, total IRI-measured multi-outlet channels (not including convenience store) sales grew 1.7 percent in 2018, following increases of 1.2 percent in both 2017 and 2016, reflecting improved understanding of consumer behaviors, which results in consumers remaining interested in new products longer.
For the first time in its 23-year history, products developed by companies with annual revenues under $1 billion represented most top-ranking brands, accounting for 51 percent of the products listed and representing 27 percent of Pacesetters revenues. Companies with sales between $1 billion and $5 billion continued to have declining representation, responsible for just 27 percent of products and 19 percent of revenues, as compared to 35 percent and 26 percent five years ago, respectively. Larger companies with more than $5 billion in revenues accounted for just 22 percent of Pacesetters products but 54 percent of Pacesetters sales.
The top companies are growing dollar sales based on an enhanced understanding of consumer wants and needs, capturing adjacent white space and/or acquiring companies that have a demonstrated strength in a niche.
"The majority of 2018 New Product Pacesetters addressed at least one of the overriding themes we've observed over the past few years," said Joan Driggs, vice president, content and thought leadership, IRI. "They're upping the consumer experience, delivering against expectations and addressing simplicity, either with ingredients, convenience or sustainability."
In the food sector, indulgence was an overall theme for 2018 Pacesetters, followed by health and wellness and portion control.
The top 10 food and beverage brands making the 2018 New Product Pacesetters list include:
Kinder Joy (Ferrero USA) $124.4 million

M&M's Caramel (Mars)         $120.6 million

Oui by Yoplait (General Mills) $100.5 million

Gatorade Flow (PepsiCo)        $78.1 million

RXBAR (Chicago Bar Co./Kellogg's)    $73.9 million

Grown in Idaho (Lamb Weston) $59.9 million

Mtn Dew Ice (PepsiCo)           $59.9 million

Lay's Poppables (PepsiCo)      $51.6 million

Ritz Crisp & Thins (Mondelez International)  $49.1 million

Duncan Hines Perfect Size for 1 (Pinnacle Foods)      $47.9 million
Looking at convenience store sales, energy drinks took eight of the 10 top spots in 2018, reinforcing consumer demand for quick and portable beverages. Three of the top 10 products were energy drinks, and four other products include stimulants, two chocolate candy products, one ready-to-drink coffee and one ready-to-drink tea.
The top 10 food and beverage Pacesetters sold in convienece stores:
Gatorade Flow (PepsiCo)        $144.9 million

Core Hydration (Core Natural)           $122.9 million

Monster Hydro (Monster Beverage)  $57.3 million

Red Bull Purple Edition (Red Bull North America)     $52.7 million

M&M's Caramel (Mars)         $48.4 million

Mtn Dew Ice (PepsiCo)           $45.8 million

Kinder Joy (Ferrero USA) $42.2 million

Red Bull Lime Edition (Red Bull North America)        $37.6 million

Starbuck Cold Brew (North American Coffee Partnership)    $32.1 million

Pure Leaf Tea House Collection (Pepsi Lipton)           $31.8 million
Subscribe and receive the latest insights on the healthy food and beverage industry.
Join 47,000+ members. Yes, it's completely free.
You May Also Like
---