Clean washing: Short-term gain at the expense of true success
Clean washing: Short-term gain at the expense of true success
Brands can exploit consumer confusion about clean labels to make a quick buck, but real transparency will create loyal customers and years of success.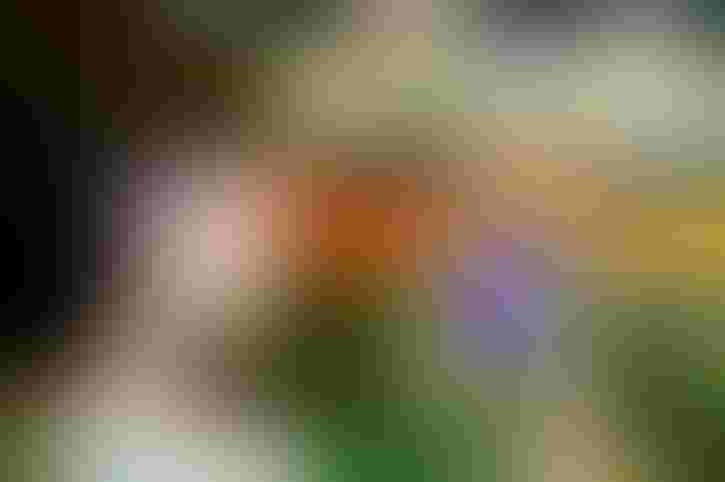 Without clean labeling, health-focused food and beverage products can no longer stay relevant with consumers. According to a September 2017 article by Nielsen, compared to two years prior, the diet and nutrition category showed a 5.4 point gain in share of clean labels. There was nearly a 50/50 split, with "conventional products" holding 60 percent of the market, and "clean label products" taking 40 percent of the market. This purchase behavior is driven by affluent Millennial consumers, who place a premium on organic items, as well as those that are genetically modified organism (GMO)-free.
Clean labeling could be defined as simplifying ingredient lists, being specific with claims, reducing artificial ingredients used in coloring, flavoring, sweeteners and processing, and being transparent about sourcing practices. It can be broken down into "free from" (such as flavors, colors, preservatives, hormones and antibiotics), "clean" (no artificial ingredients/non-GMO/organic), "simple" (easy to read and shorter ingredient lists) and "sustainable" (fair trade, recycled, organic, non-GMO).
Yet even today, FDA has not defined clean label. This lack of clarity causes confusion among consumers and allows brands to exploit the concept of clean washing, which is the placing of generic terms such as "natural," "humane," "green," "wholesome" or otherwise ambiguous terms on product labels in the hope that consumers mentally group all healthy products together. Similarly, but not related is the practice of "health washing" (such as organic macaroni and cheese, or potato chips), which targets more mainstream consumers.
Market Realities
Clean labeling is as much a positioning and pricing play as a regulatory concern. Consumers are researching online and making decisions based on what "sounds good."
Unfortunately, one of the challenges pertaining to the industry's lack of standards is a constantly moving target. Ingredients that are misunderstood, hard to pronounce, or not necessarily "bad" such as soy and carrageenan, can be vilified online and this causes suppliers to make quick, costly and often unnecessary changes driven by trends, not science.
In the wake of evolving needs, it is best to stick the basics. Avoiding hard-to-pronounce ingredients and generic terms (such as "natural flavors"), and using simpler ingredients when possible are considered best practice moving forward. Additionally, sharing information about what is in products, and not simply omitted, can go a long way toward instilling consumer confidence.
Finally, the more that end manufacturers can share the why behind their products and their product story, the more they can sway consumers toward looking at the whole ingredient story—not just the label.
Sunita Kumar is a contributing writer to Natural Products INSIDER. After spending more than a decade at leading consumer brands and digital agencies launching products, Kumar now focuses her attention toward being a scientist, consultant and entrepreneur, using her background in product formulation, supply chain and health-focused retail to provide a unique perspective on the world of natural products.
Subscribe and receive the latest insights on the healthy food and beverage industry.
Join 47,000+ members. Yes, it's completely free.
You May Also Like
---