Using technology to improve supply chain transparency
Using technology to improve supply chain transparency
Contract manufacturers can use technology to improve communication, such as barcoding that can offer full transparency.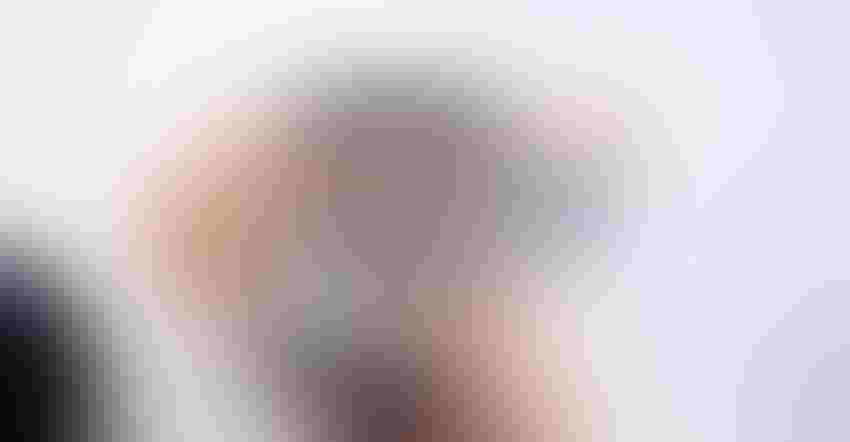 Contract manufacturers are in a unique position, working collaboratively with brand partners and suppliers to deliver high-quality products that meet customer and consumer needs. In working with Amazon, Arizona Nutritional Supplements needed to implement their authenticity platform, requiring improved communication and technology solutions that could truly deliver, such as barcoding that could offer full transparency.
In that situation, internal managers gathered material country-of-origin data through our supplier qualification process, and then collaborated with Just 1 Label and Amazon to create individual QR codes for each label. The teams were able to work together to link the codes to specific orders down to the raw material origin information, addressing challenges around authenticity along the way.
Additional technological tools have been used to streamline quality processes and improve operational efficiencies. For example, integration of the Vitature supplier management system allowed our company to reduce paperwork and cost, while improving compliance with the 21 CFR 117 regulations. Further, the system provided the ability to automate the supplier-qualification process, as well as a path toward a transparency program within the system that can be shared with customers. For contract manufacturers, brand owners and suppliers, moving to automated systems will help streamline the entire process. 
In fact, this has not only had an impact with supplier management, but allowed the team to use the system to build raw material spec sheets that link raw materials to bulk formulations. Such a system can then provide a clear path for transparency by connecting manufacturers and distributors to internal part numbers, then linking those parts to the bulk bill of materials. With the potential for creation of a customer portal, the opportunity exists to provide full documentation and confirmation for which materials were used in each of the customer's products, and which suppliers and manufacturers provided those materials, along with information on the country of origin.
Use of an appropriate technological solution allows all stakeholders in the company to assess supplier qualification. Such a system can also incorporate tiers to grade suppliers based on available documentation; the bare minimum of documentation receives the lowest approval tier, which equates to additional testing scrutiny, etc. Suppliers that have demonstrated a strong supply chain and regulatory compliance receive a top-tier rating that can translate to reduced testing based on qualification performance. Using specific criteria can allow the development of scorecards that can be shared with suppliers to clearly demonstrate where they are lacking or exceeding expectations. 
Tom Dubinski is vice president of quality systems at Arizona Nutritional Supplements.
Supply Chain at SupplySide West
Learn more about supply chain transparency during the "How Blockchain & Related Technology Is Transforming the Supply Chain" panel on Wednesday, Nov. 7 at 1:30 p.m. at SupplySide West in Las Vegas.
Subscribe and receive the latest insights on the healthy food and beverage industry.
Join 47,000+ members. Yes, it's completely free.
You May Also Like
---