Co-packer's equipment may be liability to the brand
Co-packer's equipment may be liability to the brand
Food processing equipment requires proper design, operation and sanitary maintenance to minimize the risk of contamination from microbial, chemical and physical hazards.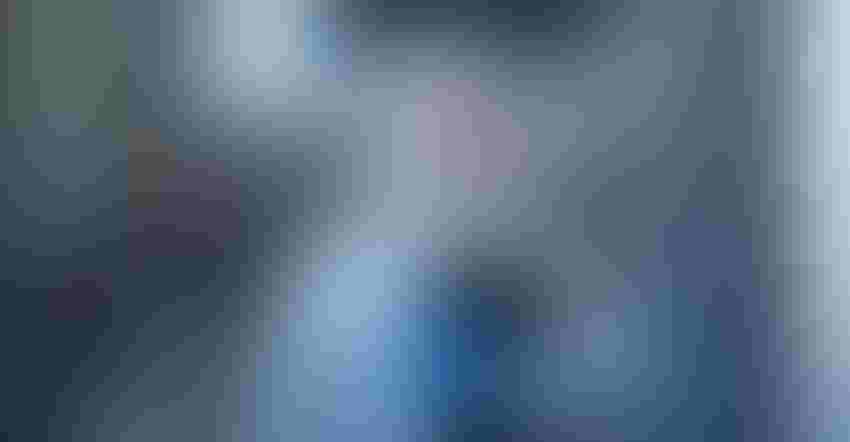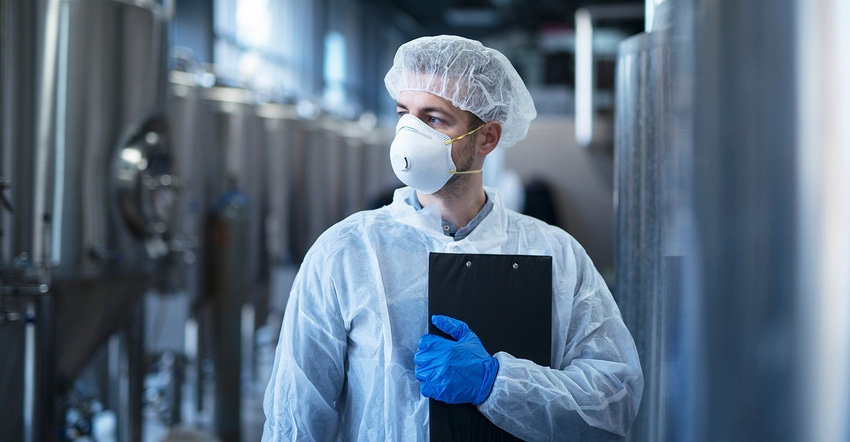 Food suppliers that use contract manufacturers to manufacture products are putting their brands in the hands of their co-packer. The co-packer may process other products that could pose an allergen threat or have hidden microbial risks that are not obvious during a plant walk-through inspection.
When companies process their own food products, they have direct control over the equipment and the production quality, and over all the other products that may be processed with the equipment. However, when food production is outsourced to co-packers/contract manufacturers, the lack of direct food safety and quality control (QC) offers additional hazards, especially due to unknown product residues, allergens and microbial risks from its co-packer/co-manufacturer's production practices.
The product mix may also change, so what was produced on the equipment one day may be totally different a month or a year later.
When selecting a co-packer/co-manufacturer, a thorough audit of the facility and processing equipment by properly trained and experienced auditors with processing equipment knowledge is essential in advance to ensure the production of safe and high-quality products on an on-going basis—not initially just to get the business.
The best assurance of those capabilities is by a detailed inspection of the facility and the processing equipment, with the criteria defined in advance, and performing a risk analysis of the possible hazards. Brands should ask the following questions:
1. Is the process equipment designed and fabricated to 3-A Sanitary Standards Inc. (3-A SSI), USDA Agriculture Marketing Services (AMS), American Meat Institute Foundation (AMIF) or NSF equipment standards? While it may not be required by regulation, the best assurance of equipment cleanability is the 3-A symbol, USDA AMS acceptance letter or a third-party letter stating conformance to AMI or NSF equipment standards. The 3-A certification of equipment may only be a regulatory requirement for Grade "A" dairy and USDA products, but it is a valuable tool and applicable to all food and beverage production.
Recently, a company installed new equipment and an inspection on-site confirmed that it met sanitary standards, because it did not have a 3-A symbol.  On initial appearance, the equipment seemed to meet the standards, but on closer inspection, design and fabrication flaws made this equipment difficult to clean and created hidden bacteria harborage points or allergen risks directly in the product contact zone.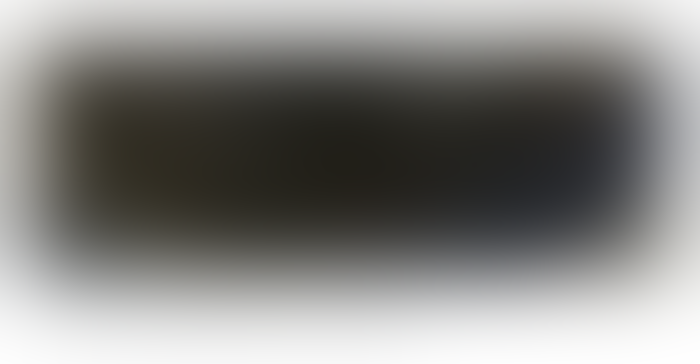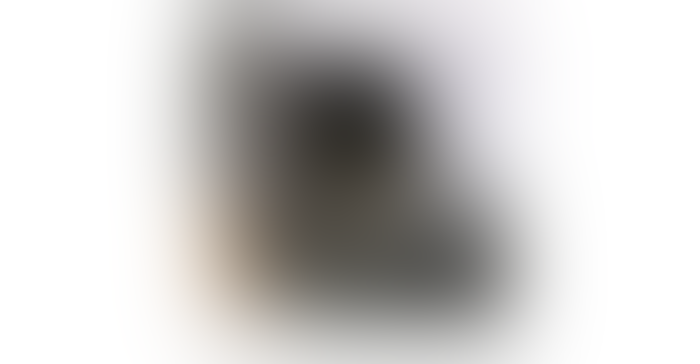 In another application, an ice cream processor purchased a mixing tank that was purported to meet the sanitary requirements. Externally, the tank was highly polished, and appeared to conform to the 3-A Standards, but on closer inspection, many features did not conform. The mixer had already been purchased, but it could not be used for production.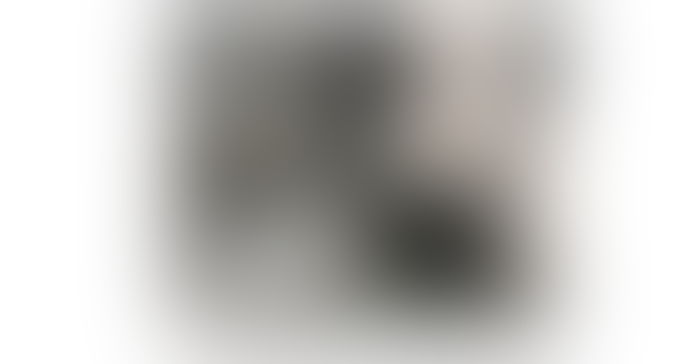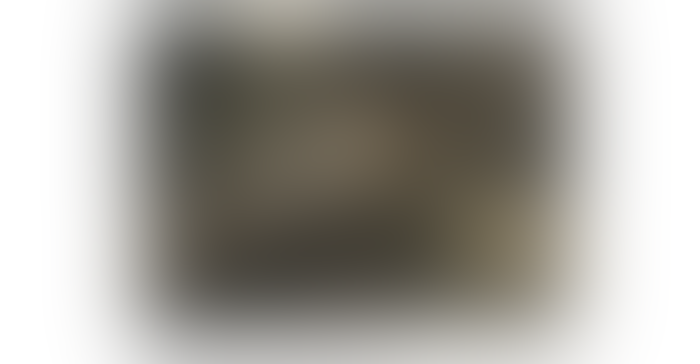 2. Does the co-packer use ball valves, butterfly valves or other non-CIP (clean in place) able equipment in its process pipelines? These signal significant potential problems. Ball valves may carry the 3-A symbol, but they are not CIPable, and must always be disassembled for manual cleaning, which is seldom done. Butterfly valves do not carry the 3-A symbol and must be disassembled completely for cleaning. If co-packers/co-manufacturers are using ball or butterfly valves, verify that they are disassembled daily for cleaning.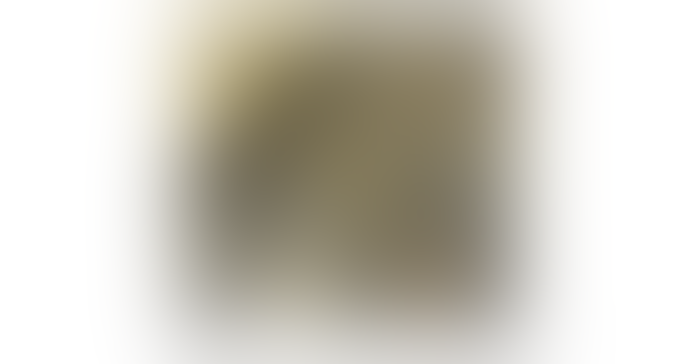 Also, brands should review the clean out of place (COP) or manual cleaning and sanitizing process. Is it adequate to thoroughly clean the parts, and does it have a clean surface to store the parts on after cleaning and sanitizing, so they don't get recontaminated?
3. Is the process equipment properly maintained? A good indication of the attention to quality in a food processing plant can be a walk through the maintenance shop. If a co-packer/co-manufacturer's maintenance shop is not in good order, with spare parts properly stored and labelled, it indicates  a lack of attention to the proper maintenance of the processing equipment.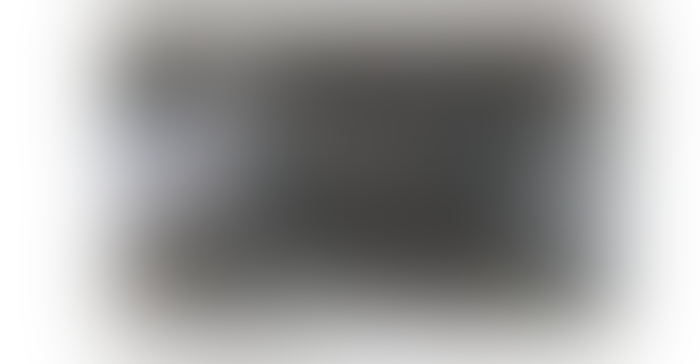 4. What is the general condition of the facility? If water pools on the floor, or condensation drips from pipes or from the ceiling over open product conveyors, the food produced is at high risk of environmental contamination. Even if it appears to be dry during the initial inspection, look for mold on the ceiling or ventilation ducts.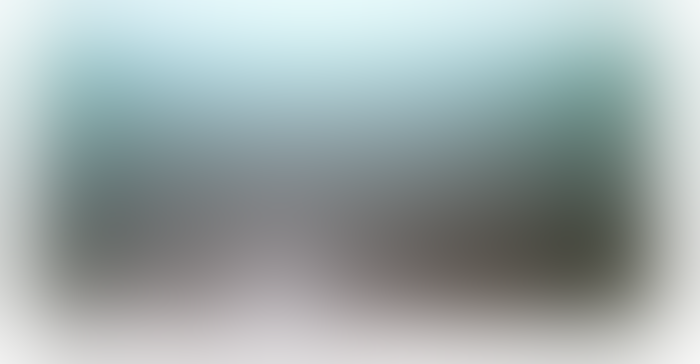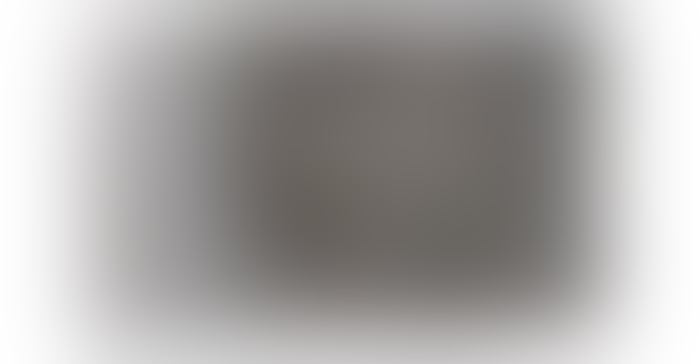 When a co-packer/co-manufacturer is selected, it is essential to validate the cleaning processes following normal production. This typically requires three successful production runs, verifying the proper cleaning of the equipment prior to production, as well as after production. The co-packer/co-manufacture should have a written equipment cleaning validation program already in place, which can be adjusted with acceptance criteria for individual products and potential contaminants.
After the final approval of a co-packer/co-manufacture, audits must continue to be performed on an on-going basis. During the selection and retention of co-packers, ask a few simple questions to protect your Brand, reputation and consumers such as:
Would this manufacturing facility put the brand and the safety of our food at an unacceptable level of risk?

If we had a recall because of this decision, what would be the costs and damage to the brand and the company's reputation?
Using a co-packer to manufacture products puts control of the product quality and food safety into the hands of others. It is essential in the selection of a co-packer and on-going food production that it does not put the brand and food safety at risk.
Gabe Miller, independent consultant, EAS Consulting Group, has over 40 years of experience with food and pharma process engineering, product scale-up, production efficiency assessment, facility and equipment sanitation assessments, food plant facility design and equipment footprints. He specializes in troubleshooting food safety and quality problems and has experience in evaluating electrical, mechanical and equipment systems. He is also a 3-A Sanitary Standards Inc. Certified Conformance Evaluator (CCE) working with food processing equipment design and engineering companies to advance hygienic design. EAS Consulting Group is a leading consulting firm assisting all FDA regulated industries. EAS is staffed with former high-level FDA and industry executives and is assisted by a network of over 150 independent consultants with detailed technical and operational experience.
Subscribe and receive the latest insights on the healthy food and beverage industry.
Join 47,000+ members. Yes, it's completely free.
You May Also Like
---