Zyactinase aids digestive health
Zyactinase aids digestive health
Enzyme found in kiwi fruit may have digestive effects.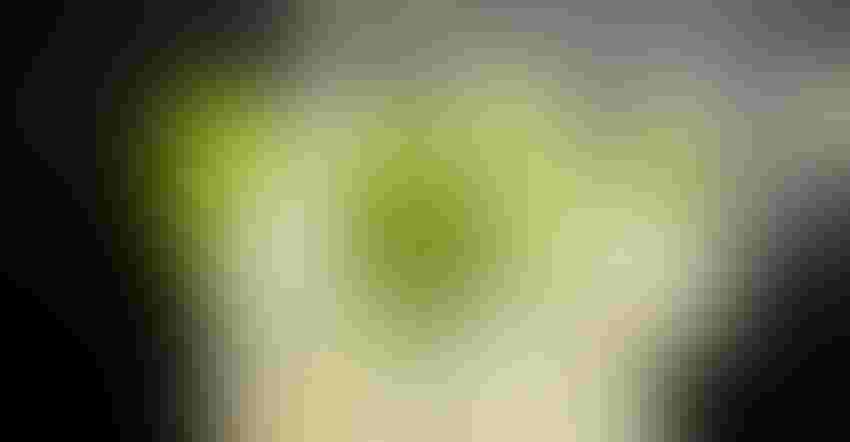 New research shows zyactinase, an enzyme found in kiwi fruit, may increase the frequency of spontaneous bowel movements (SBMs) and complete spontaneous bowel movements (CSBMs), as well as reduce the severity of abdominal discomfort, frequency of flatulence and urgency associated with bowel movements (Nutr J. 2013 Jun 8).
Medicus Research conducted the randomized, double-blind, placebo-controlled study to research the gastrointestinal effects of kiwi fruit in humans. The study's participants included 87 healthy adults with occasional constipation who took Vital Foods' Kivia powder, an extract of kiwi fruit containing zyactinase, daily for four weeks.
The three digestive elements found in green kiwi fruit enzymes, fiber and prebiotics are all proven to help promote a healthy bowel and digestive system, according to Justus Homburg, CEO of Vital Foods.
At the start of the study, bowel movement frequencies were the same in the placebo and the research groups. There were significant increases in SBMs at week one, two, three and four compared to baseline. The group receiving zyactinase powder demonstrated a significantly higher rate of SBMs at week three and four. Researchers also observed  increases in CSBMs during the four weeks, and CSBMs were significantly higher in the treatment group compared to placebo at week two.
In addition, researchers found significant differences in abdominal pain or discomfort between the groups at weeks one and three, and flatulence was much lower for the active group compared to the placebo group during weeks two and three. The number of bowel movements associated with urgency was significantly lower in the treatment group compared to the placebo group at week three, and bowel movements in the treatment group were significantly smoother and softer by weeks two and three.
Treatment with zyactinase for four weeks was well tolerated overall in both groups, and it gently enhanced bowel movement frequency and reduced abdominal pain and flatulence in subjects with occasional constipation.
For more information on supplement ingredients for digestion, visit our Digestive Health topic in the Natural Products Insider content library.
Subscribe and receive the latest insights on the healthy food and beverage industry.
Join 47,000+ members. Yes, it's completely free.
You May Also Like
---