Why Explore the Mind of the Consumer?
Why Explore the Mind of the Consumer?
Looking for the sweet spot where consumer expectations and desires aren't yet being filled? The Mind of the Consumer study will showcase opportunities.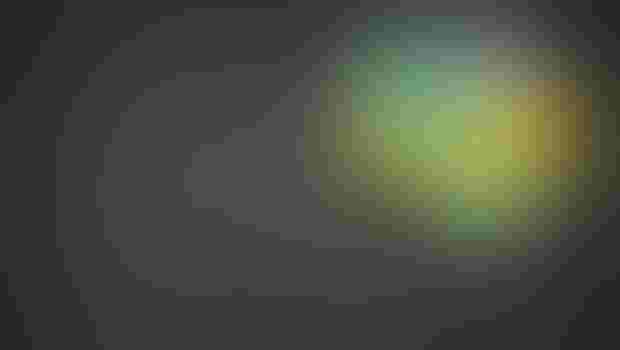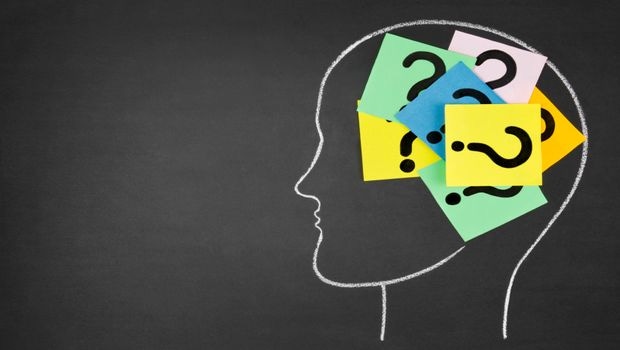 Why do some new product launches catch fire, and others fizzle out upon launch? Often, it's not the ingredients, the formulation or even the marketing campaign. It's that consumers just aren't that into the product. It doesn't meet their needs or expectations, and in an increasingly competitive marketplace, there just isn't room for one more product that doesn't hit the sweet spot.
For a while now, we've heard about the concept of "Think B2C, Act B2B." But what does that really mean to a supplier or a manufacturer? Essentially, it's consumer-centric thinking throughout the business process, while optimizing partnerships throughout the supply chain that will ultimately deliver a product that does meet consumer expectations.
Not that knowing and understanding what consumers think is easy. But we're hoping to shed some light on the Mind of the Consumer around some key ingredient and health categories in the nutraceutical space at this year's Ingredient Marketplace event, taking place April 27 to 29 in Orlando, Florida.
We've partnered with the Natural Marketing Institute (NMI) on the inaugural Mind of the Consumer study, delving into consumer expectations and desires across six areas—sports nutrition, weight management, digestive health, protein, omega-3s and probiotics. Not only are we reaching out to consumers for their insights, but we'll be matching their take against what ingredient suppliers are seeing in those areas, which will allow for the comparison between what suppliers are actually doing compared specifically to consumer needs.
I hope you'll join me for our keynote presentation on April 29, when Steve French, managing partner at NMI, and I will release the results, designed to showcase areas of opportunity for manufacturers to develop and launch new products that consumers really desire. Are clinical results important to consumers purchasing probiotics products? Are consumers not purchasing sports nutrition products because of safety and efficacy concerns? Why are consumers really taking omega-3s, and how do they prefer to consume them? Join us to get answers that can drive your business forward.
We'll see you in Orlando.
Subscribe and receive the latest insights on the healthy food and beverage industry.
Join 47,000+ members. Yes, it's completely free.
You May Also Like
---