Tips for Successfully Crafting Digestive Health Products
Tips for Successfully Crafting Digestive Health Products
Whether prebiotics and fibers, enzymes or probiotics, ingredients for digestive health can present various challenges for product manufacturers. But with the right knowledge and expertise, successfully crafting innovative products for digestion can help make consumers—and their tummies—happy.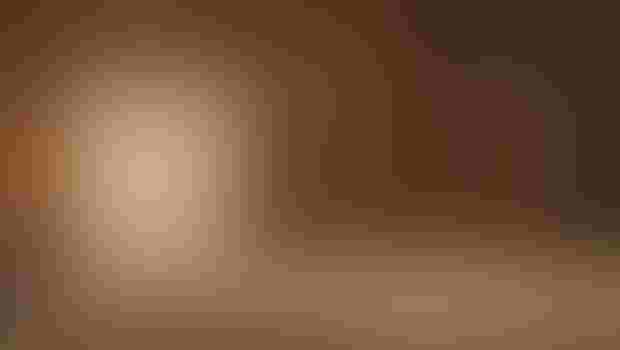 Consumers are refusing to put up with their gurgling guts any longer. In response, companies continue to launch products focused on digestive health for all ages—from children to the elderly. Digestive health-focused products containing ingredients such as probiotics seem to be flying off of the shelves, as U.S. consumers spent US$10.8 billion on probiotic-rich foods, beverages and supplements in 2014, a 71-percent increase from 2009, according to Euromonitor data. Everyone from athletes to those with food allergies want a piece of the digestive health pie.
Tim Gamble, president and CEO of Nutraceutix, said more people are realizing a healthy gut means the body can better utilize the active ingredients it takes in, and for a nation of people who love to supplement their everyday diets, this knowledge is a game-changer.
"Because the gut is the pathway for nutrient absorption, a healthy gut and digestive system is critical for general health and wellness, as well as the means to supporting specialized or symptom-addressing ingredients taken as needed," Gamble said. "Consumers are becoming much more aware of this."
But as with any trend in the natural products industry, a higher demand means formulators must put on their innovative-thinking caps—and creating high-quality, original products isn't always easy. Formulations may take the form of dietary supplements or functional food/beverage products, which are often fortified with fibers, probiotics, enzymes and other ingredients for supporting digestion.
Formulating these ingredients into food and beverage applications can present a particularly difficult challenge, and with consumers demanding a wider variety of products featuring digestive health benefits, formulators must learn to optimize their delivery vehicles, offer unique delivery formats and packaging options, and also select the most suitable ingredients for each specific application, said Michael Bond, strategic product marketing, DuPont Nutrition & Health.
For expert tips on creating innovative, yet functional digestive health products, read the full article in INSIDER's Digestive Health Digital Issue.
Subscribe and receive the latest insights on the health and nutrition industry.
Join 37,000+ members. Yes, it's completely free.
You May Also Like
---