Synbiotics and the evolving market for microbiome ingredients – education session
Synbiotics and the evolving market for microbiome ingredients – education session
New and compelling gut health research, insight into the changing consumer channel for microbiome ingredients, and perspective from companies in the prebiotics space made this education session at SupplySide East really stand out. Watch a replay of it here!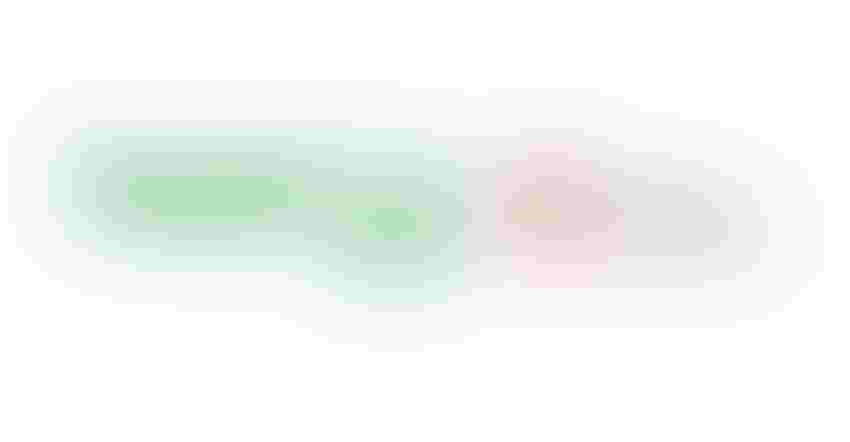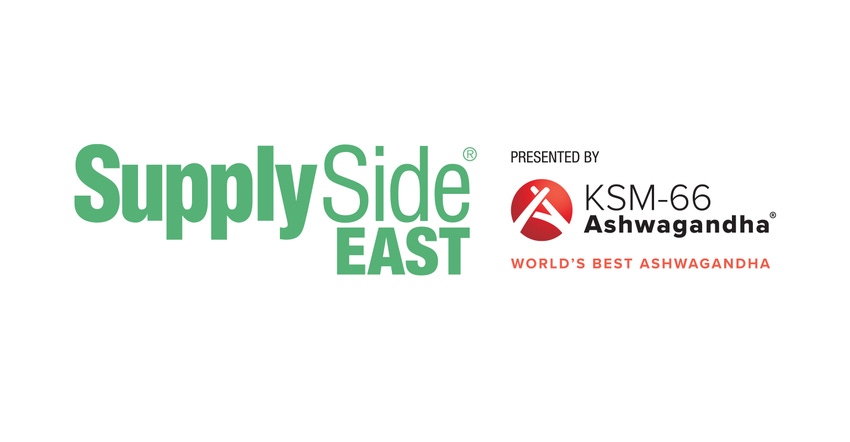 Probiotics have long been category leaders when it comes to the microbiome, but synbiotic supplement sales are seeing a sales boost—more proof that the biotic ingredient segment is evolving rapidly. At SupplySide East 2023, moderator Duffy Hayes led this session that dug into many of the details, and also presented fascinating new research that directly ties mood, sleep and stress to a multi-strain probiotic blend in a clinical setting.

The session kicks off with trend data from SPINS, masters of the retail insight game. The sales numbers show that the marketing of microbiome-focused ingredients is broadly playing in both food and beverages as well as supplements, as the push beyond pills and powders and into new delivery formats is on.
Ongoing research about the gut-brain axis, explaining the bidirectional communication between the gastrointestinal tract and the brain, kept attendees' attention, as proof of the biological basis of the link between psychological and gastrointestinal symptoms was described. One particularly notable study examined the effect of probiotic supplementation on mood, quality of sleep, and manipulation of biomarkers like cortisol, dopamine and serotonin.
A broader discussion about the interplay of prebiotics and probiotics, the ingredient companies that offer them, and the current state of synbiotic clinical research rounded out the session.
Host: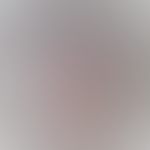 Duffy Hayes
Managing Editor, Natural Products Insider
Speakers: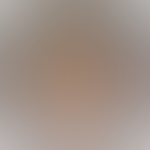 Brian Weil
Director of Channel and Agency Partnerships, SPINS
Brian oversees the relationships with B2B partners within the food ecosystem (Ingredient Suppliers, Brokers, Distributors, Marketing Agencies, etc). He's a 2 year industry vet with pervious experience working directly with brand partners at SPINS, and prior stops at Thomson Reuters and LinkedIn.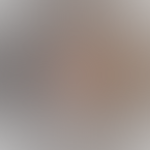 Dr. Ralf Jäger
Managing Member, Increnovo LLC
Dr. Ralf Jäger is co-founding partner of Increnovo LLC, a global independent consulting firm, based in Milwaukee, WI. A postdoctoral scholar in bio-organic chemistry at the California Institute of Technology (Caltech) in Pasadena, Calif., Dr. Jäger originally earned his Ph.D. in organic chemistry from the University of Bonn in Germany. He is an award-winning speaker and has authored numerous scientific papers on sports nutrition and brain, joint, heart, and gut health, for both peer-reviewed scientific journals and industry publications/mainstream media.

Panelist: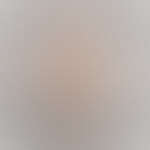 Len Monheit
Executive Director, Global Prebiotic Association

Subscribe and receive the latest insights on the health and nutrition industry.
Join 37,000+ members. Yes, it's completely free.
You May Also Like
---