Synbiotic scrutiny, including a deep dive into prebiotics, on tap for education session
Synbiotic scrutiny, including a deep dive into prebiotics, on tap for education session
Get some fresh perspective on the burgeoning market for prebiotic ingredients from industry vet Len Monheit in this SupplySide East preview.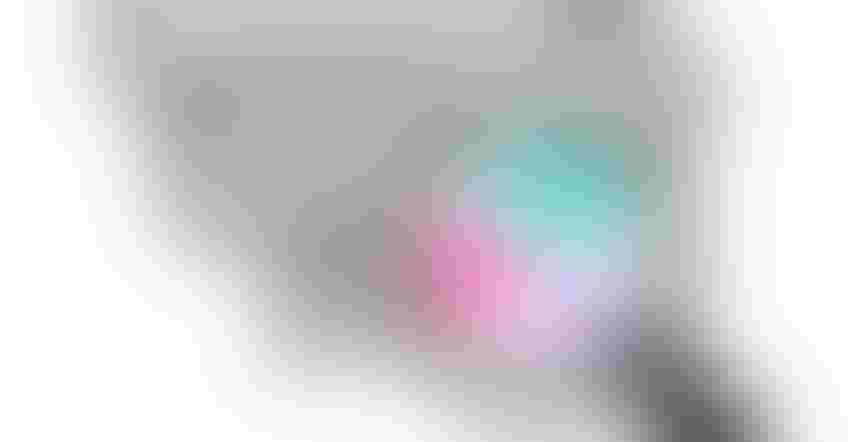 The natural products industry is gearing up for the East Coast version of the SupplySide franchise—April 18-19 next week at the Meadowlands Exposition Center in Secaucus, New Jersey. For those attendees focused on evolving microbiome science, an expert-level discussion about synbiotics and the gut-brain axis will happen as part of the show.
In addition to conversations about condition-specific probiotics and detailed sales trends in synbiotics and beyond, we'll have fresh perspective from Len Monheit, executive director of the Global Prebiotic Association.
GPA's membership is on the front lines of new growth into biotic combinations, something discussed in the video below, which is a preview of the "Synbiotics and the Evolving Market for Microbiome Ingredients" education session scheduled for Tuesday, April 18, from noon to 1 p.m.
All education sessions are included with your registration, so enjoy the sneak peek of what we'll discuss in the video here and join us live and in-person next week!
What consumers are thinking when they buy prebiotics
Monheit promises to bring some new consumer data that GPA has been tracking for several years, indicating where consumers of supplements—and now functional foods—are really at when they purchase microbiome products. It specifically explores considerations like what they look for on a label, how discerning they are, and also which health conditions they're targeting.
"Obviously we've seen the uptake in digestive health, around prebiotics, and then that has moved broader into immunity," Monheit said. "Immunity is peeling off a little bit, and you see a bunch of other health conditions and concerns—some of which the science is currently addressing, some of which it will need to fill some gaps to address.
"But the total addressable market for microbiome products goes far beyond just digestion and immunity. And we're seeing the evidence in our consumer data," he surmised.
Ralf Jager, managing member at Increnovo LLC, will present a detailed look at the gut-brain axis, and Brian Weil of SPINS will drill down with consumer data, also as part of the session on Tuesday.
Subscribe and receive the latest insights on the healthy food and beverage industry.
Join 47,000+ members. Yes, it's completely free.
You May Also Like
---