SupplySide Education Series: Gut health and beyond – webinar
SupplySide Education Series: Gut health and beyond – webinar
Feeding the body's many microbiomes with prebiotics, probiotics, postbiotics or synbiotic combinations of all three means exploiting the gut-brain axis, critically connected to many health systems. Join us Thursday, March 23rd at 1pm EST.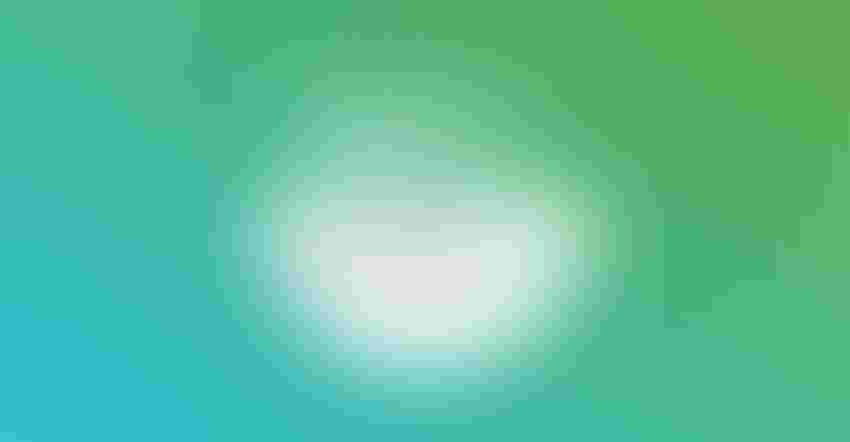 As we learn more about how our microbiome works, the positive impact of a healthy gut has become more and more clear. One of the most fascinating aspects of the human digestive system is the enteric nervous system (ENS) and how it communicates with the brain. In this webinar, we'll cover the science of the gut-brain connection and discuss what other secrets to health our many microbiomes might be carrying.
New technologies have allowed innovators to discover the mechanisms of action behind the efficacy of specific strains and bacteria-enhancing combinations, through advanced assay analysis, translational models, and even deep dives into public health data. The result is often a fresh perspective on biomarker information that can lead to the identification of some common traits among widespread health challenges, eventually translating into more targeted products available to the consumer.
Learning objectives:
Developing strategies that utilize the latest in biotechnology, machine learning and consumer insight analysis to match the best microbe to specific health concerns.

Exploring microfluidic technologies, automated imaging systems, and artificial intelligence (AI) to speed up organism testing and data acquisition.

Recognizing future consumer trends for the probiotics market and diagnosing new opportunities around digestive health and disease management.
 

Host: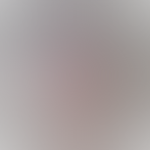 Duffy Hayes
Managing Editor, Natural Products Insider, Food and Beverage Insider
Speakers: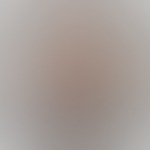 N. Kalyanam, Ph.D.
President, R&D, Sabinsa Corporation

Dr. Kalyanam is the President of Sami-Sabinsa Group R&D. His research interests are synthetic methodology and chiral chemistry. He obtained his M.Sc. in Chemistry from the University of Madras and Ph.D. in Organic Chemistry from Baylor University (Texas). Dr. Kalyanam's primary responsibilities at Sabinsa include development of efficient and novel scientific routes for xenobiotics and intermediates as well as exploration of new business areas.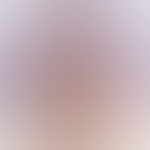 Lacey Hall
Director of Clinical Eduction, Microbiome Labs; Novozymes One Health North America

Lacey Hall is a Registered Dietitian with a master's degree in clinical nutrition. Her background spans from use of medical nutrition therapy in acute care settings to application of holistic medicine in the rainforests of Bali, Indonesia. At Microbiome Labs, Lacey is the Clinical Director of Learning and Development, where she teaches doctors and health care providers about gut microbiome testing, therapeutic interventions, and targeted strategies to support a balanced gut ecology. Her goal is to help advance the field of functional medicine through evidenced-based recommendations and treatment protocols that help drive better patient outcomes.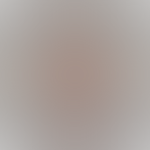 Dhaval Patel, Ph.D.
Director of Research and Innovation, NemaLife

Dhaval obtained his Ph.D. and BSc from University College London, and has held research positions at the University of Washington, King's College London, and the Georgia Institute of Technology. He has more than 20 years of experience using C. elegans to study aging biology using various tools such as fluorescent molecular reporters, microfluidics and genome-wide RNAi screens. He leads a team that designs research projects for clients in industry and academia and is also responsible for developing new assays and services for clients.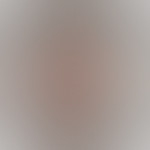 Will Cowling
Marketing Manager, FMCG Gurus

Will is responsible for managing the day-to-day marketing tasks ranging from implementing campaigns, and PR, to managing content on social media and the FMCG Gurus website. Understanding the business and the industry is key to providing innovative ideas and producing quality content.



Underwritten By:


Subscribe and receive the latest insights on the health and nutrition industry.
Join 37,000+ members. Yes, it's completely free.
You May Also Like
---