SupplySide Education Series: Biotics in ingredients and finished products – webinar
SupplySide Education Series: Biotics in ingredients and finished products – webinar
Probiotics, prebiotics, synbiotics and postbiotics can affect the microbiome far beyond traditional gut health and immunity. Watch pioneers in ingredient companies, supplements and functional beverage brands talk about succeeding in the market and the future of emerging health conditions. Join us Thursday, May 25 @ 1:00 p.m. ET.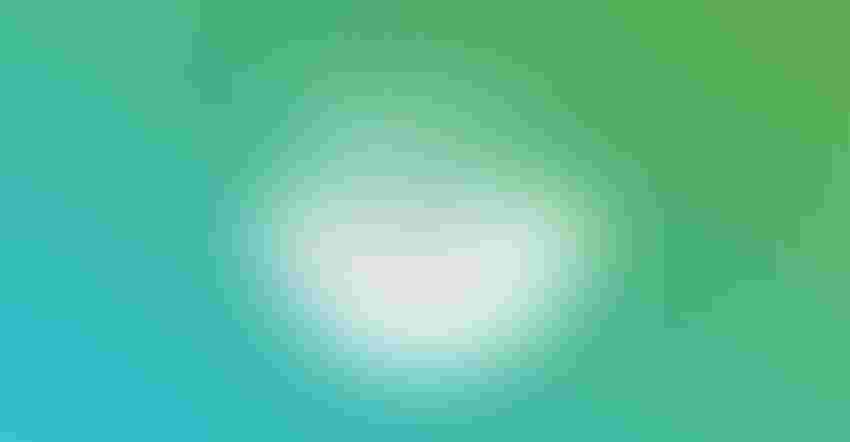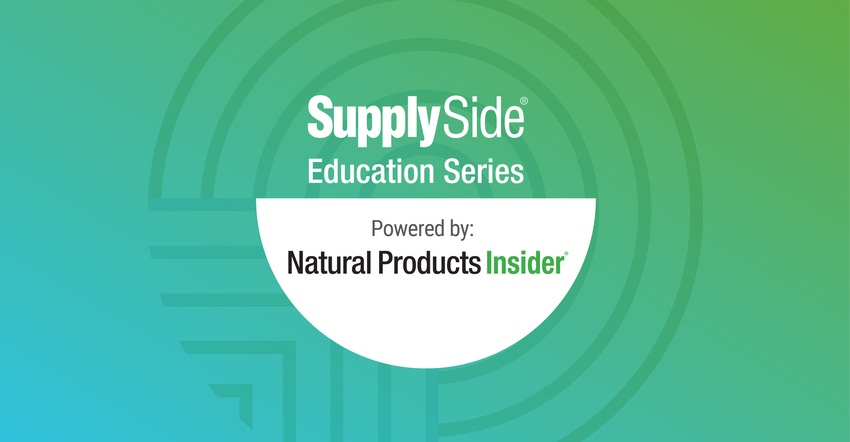 Probiotics—the "friendly bacteria" that populate the human gastrointestinal tract—have long been seen as a way to help the body's gut health. Because some 70 percent of the body's immune cells also reside in the GI tract, immune support has also been a target of probiotic intake. Combining probiotics with their food source—i.e., prebiotic fibers—has been seen as a way to boost the effectiveness of probiotic intake. And while originally thought of as irrelevant, postbiotics—the results of probiotics consuming that food—are now gaining attention as having health benefits in their own right.
We have gathered here innovators, pioneers and community builders who have been working for years in all three areas both in building evidence-based ingredients as well as finished-product brands that resonate with consumers the world over. What are the coins of the realm to attain market success? And with the recent recognition of the microbiome's influence on body systems far afield from gut health and immunity, what tantalizing prospects might the future hold for the state of 'biotic intake?
Learning objectives:
Designing clinical trials with end points that support marketing messages around ingredients.

Why specific probiotic strains matter in building finished products—whether supplements or functional beverages—that will give consumers desired benefits.

Although probiotics have grown to be a billion-dollar category, can prebiotic fibers actually be the game-changer in the future?

What is the microbiome and how can it affect such diverse health concerns as cognitive function, weight management, bone health and the heart?
Host: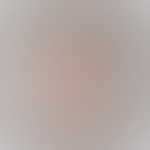 Todd Runestad
Content Director, Natural Products Insider
Speakers: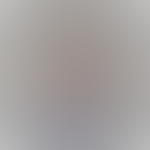 Todd Beckman
CEO, Verb Biotics; Co-Founder, GoodBelly by NextFoods
Todd Beckman is CEO of Verb Biotics, a microbiome innovation company. Verb uses advanced technology, science and intentional development to develop biotics for whole body health beyond traditional sources of probiotics. At Verb, Todd leads the vision and team for function-first post, pro and synbiotics created for food, beverage, and supplement brands. Todd was also co-founder, COO and CEO/President of GoodBelly by NextFoods, a pioneer in probiotic-based finished food, beverage and supplement products.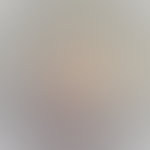 Mike Bush
Co-founder, GrowthWays Partners; President, Ganeden
Michael Bush co-founded GrowthWays Partners to provide strategic advisory services to investors, management teams and related stakeholders to optimize the enterprise value of companies in the natural products industry. Michael has more than 25 years of experience leading venture-backed businesses in the natural products, healthcare and bioinformatics industries. He is a board member for several for- and not-for-profit organizations, has participated in raising $200 million in growth capital and has participated in dozens of M&A transactions including the successful exits worth $325 million. As president and CEO of probiotic innovator Ganeden, Michael grew the market of the company's patented GanedenBC30 ingredient to more than 65 countries and 1,000 SKUs, culminating with the 2017 merger with Kerry, Inc.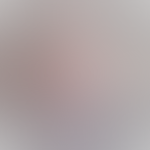 Len Monheit
Executive Director, Global Prebiotic Association; CEO, Industry Transparency Center
Len Monheit is CEO of strategy, data and insights firm Industry Transparency Center, and serves as executive director of the Global Prebiotic Association, the global voice of the fast-growing prebiotic sector. Len has been in the healthy lifestyle industry for more than 23 years, with deep expertise in the health ingredient and supplement sector and executive roles in strategy and business to business media as founder of NPIcenter, then with New Hope Natural Media, Probiota and NutraIngredients. During his career, Len has guided ingredient, supplement and natural products companies globally on trend analysis, market, regulations, supply chain and growth strategy.



Underwritten By:



Subscribe and receive the latest insights on the healthy food and beverage industry.
Join 47,000+ members. Yes, it's completely free.
You May Also Like
---