Supplements, functional foods help consumers optimize digestive health
Supplements, functional foods help consumers optimize digestive health
With greater understanding of the body's microbiome, the markets for prebiotics and probiotics have continued to grow. Consumers are learning more and seeking out functional foods rich in collagen and gelatin, like bone broth, as a result.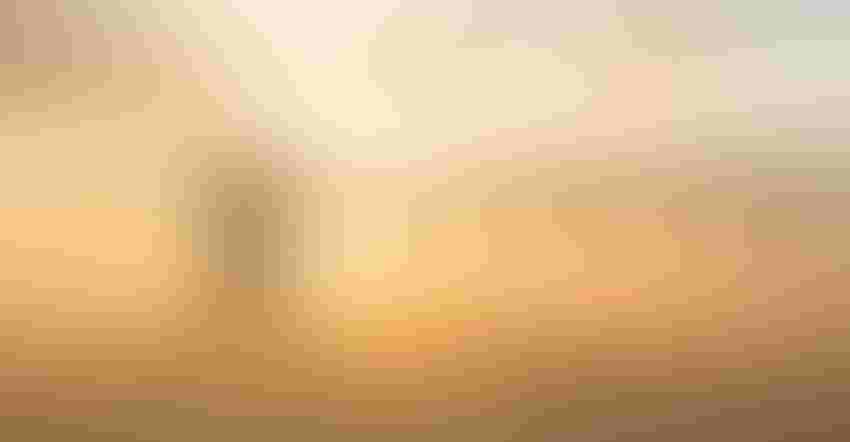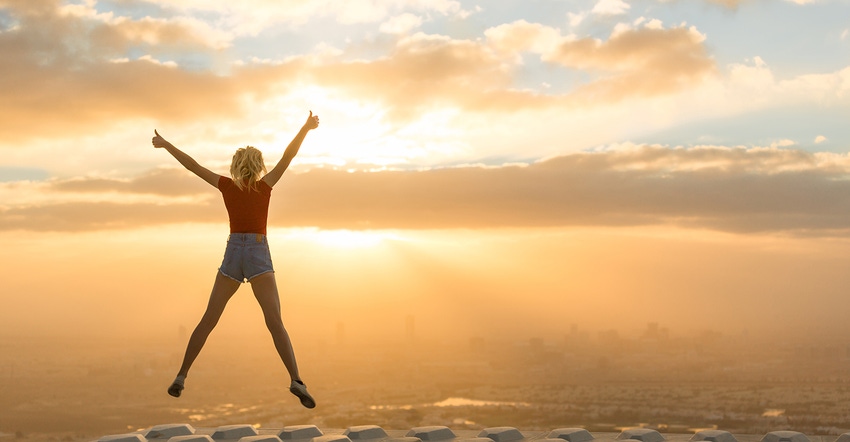 Insider's Take
Probiotics have grown as a category as the role of the microbiome becomes clearer.

In addition to probiotic foods and supplements, consumers are also exploring prebiotics.

Collagen- and gelatin-rich food sources such as bone broth have positive microbiome impact.
More than ever, American consumers are buying products to improve and maintain their digestive health. As the use of probiotics becomes more widespread, consumers are turning to supplements and functional food sources to promote the presence and health of beneficial gut flora and boost their overall gastrointestinal health.
In recent years, probiotics have grown into a dominant digestive health category. Ongoing research continues to illuminate the role of the microbiome in human health, further proving the efficacy of probiotics in the treatment and prevention of illnesses (of course, supplements cannot make such claims.) The field holds so much potential that, in 2019, philanthropist Bill Gates identified probiotics as a key solution to childhood malnutrition in the developing world.
Recent growth in demand for probiotics has been tremendous. Euromonitor International estimates the market value of probiotics to exceed $4 billion and projects that growth in sales of probiotic supplements will outperform other types of supplements through 2021. The trend is poised to continue as awareness of probiotics becomes more and more common. For example, the number of fermented foods on restaurant menus increased 149% in 2018, according to restaurant tracker Upserve.
As the market grows for probiotic foods and supplements, consumers are also turning to prebiotics to optimize the health of their personal microbiome. Over the years, the definition of prebiotics has evolved as the science of digestion has advanced. Although, as mentioned above, awareness of probiotics is high, prebiotics are less well known.
In simple terms, prebiotics are compounds that aid and increase the presence of beneficial microorganisms in the gastrointestinal tract.1 The category of prebiotics primarily includes certain carbohydrates and dietary fibers, such as inulin and pectin, that are derived from plant sources. However, in recent years, scientific research has suggested there are animal-derived, protein-based sources of prebiotics, including collagen and gelatin.
As such, consumers are taking notice of collagen and gelatin-rich food sources such as bone broth. In a 2016 preclinical study by the Center for Biomedical & Life Sciences at Missouri State University, enriched bone broth from chicken bone broth supplier IDF Company, now part of Symrise Nutrition Division, demonstrated significant prebiotic effect.2 The patented bone broth enriched for type II collagen showed a 12% increase in the presence of Lactobacillus and a reduction in inflammation to aid in overall digestive health. Furthermore, bone broths are a source of chondroitin, a compound commonly found in anti-inflammation supplements, which also supports digestive health.
Collagen-rich foods are known to boost the presence of anti-inflammatory amino acids in one's diet and enhance the growth of beneficial bifidobacterial colonies in the gut.3 Collagen peptides have also been shown to be useful for treating "leaky gut" syndrome by strengthening the intestinal wall, thus preventing the transfer of disease-related compounds into the bloodstream.4 Additionally, gelatin is rich in glutamine and glycine, amino acids with known functional gastric benefits.
Gelatin is a protein that is derived, usually, from animal collagen. It is likewise rich in glycine, which is known to have anti-inflammatory effects.5 Unfortunately, processing usually creates gelatins that are generally low in other nutrients. Functional foods such as bone broth naturally contain high amounts of gelatin as well as other proteins and minerals that can provide health benefits.
Scientific research into the microbiome is ongoing, and rising consumer interest in digestive health products suggests that the nutritional trend is here to stay. As the science of digestive health continues to grow, so will demand for products with probiotic, prebiotic and anti-inflammatory ingredients.
Stephanie Lynch is a global food industry leader with extensive international, business and technology experience. Today, she is the vice president of technology, sales and marketing for IDF, where she leads the transformation of the company's dehydrated poultry ingredients into highly bioactive protein, bone broth, and collagen supplements for use in the anti-aging and sports nutrition markets.
References
1 Davani-Davari D et al. "Prebiotics: Definition, Types, Sources, Mechanisms, and Clinical Applications." Foods. 2019;8(3):92.
2 Hawkins J et al. "Inclusion of Chicken Broth AAC1 as a Dietary Supplement Modulates the Gut Microbiome: Results of Next-Generation DNA Sequencing." FASEB J. 2016;30(1):854.3.
3 Sheveleva SA, Batishcheva S. "Characteristics of collagen's material bifidogenic properties." Vopr Pitan. 2012;81(1):13-23.
4 Chen Q et al. "Collagen peptides ameliorate intestinal epithelial barrier dysfunction in immunostimulatory Caco-2 cell monolayers via enhancing tight junctions." Food Funct. 2017;8(3):1144-1151.
5 Frasca G et al. "Gelatin tannate reduces the proinflammatory effects of lipopolysaccharide in human intestinal epithelial cells." Clin Exp Gastroenterol. 2012;5:61-67.
Subscribe and receive the latest insights on the healthy food and beverage industry.
Join 47,000+ members. Yes, it's completely free.
You May Also Like
---