Studies: Ingredients That Support Gut Health
Studies: Ingredients That Support Gut Health
Two studies monitored the effects of ingredients supporting gut health.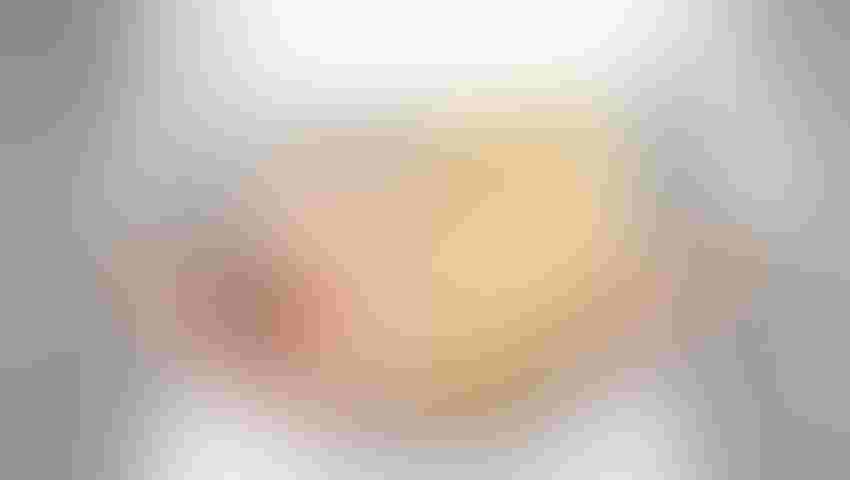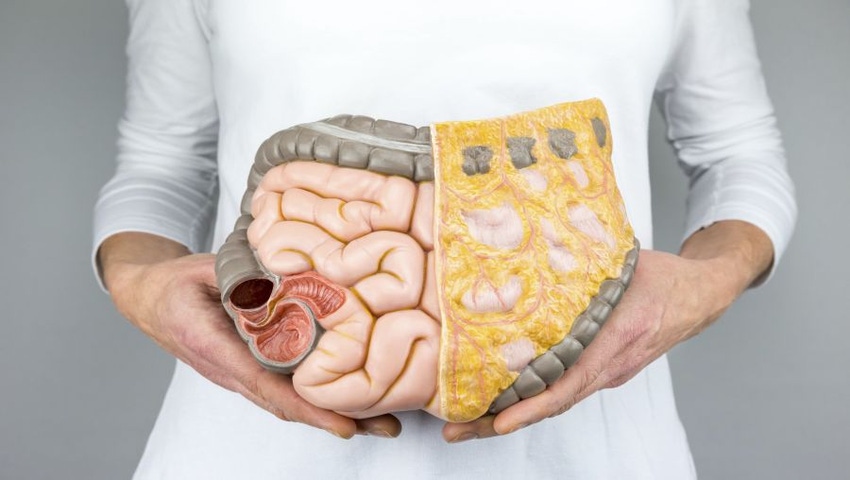 According to a new study published in the Journal of Thermal Biology, EpiCor fermentate manufactured by Embria Health Sciences helped to significantly reduce the likelihood of damage to gut lining caused by heat stress, and also showed gut health benefits without heat stress.
In the study conducted by Auburn University, rats were split into two equal groups, an EpiCor fed group and a control group. On the last day of the trial, half of each group were heat stressed at 45°C (113°F) for 25 minutes.
The results of the study indicated that EpiCor may maintain gut health by helping to reduce the likelihood of intestinal barrier damage associated with leaky gut, as well as the biochemical changes resulting from that damage. Additional biochemical observations in rats fed with EpiCor included a reduction of serum LPS endotoxins, reduced eryptosis, and a decrease in white blood cell count as compared to the control rats.
A clinical study conducted in Canada on healthy adult subjects supported the benefits of Lacidofil® probiotic formula (Lactobacillus rhamnosus Rosell®-11 and Lactobacillus helveticus Rosell®-52) from Lallemand in the management of antibiotic-associated diarrhea (AAD). In the study, the ADD episodes were reduced by 24 hours on average.
The randomized double-blind, placebo-controlled trial involved 146 healthy adults. The subjects received a broad spectrum antibiotic treatment (amoxicillin-clavulanic acid) for one week in addition to the probiotic or placebo, followed by one week of probiotic alone. Patients were followed for up to nine weeks after the beginning of the treatment. It was shown that, on average, participants supplemented with the probiotic experienced significantly shorter duration of diarrhea-like defecation events compared with those taking the placebo.
According to the authors, "decreasing the number of days of diarrhea after antibiotic treatment has clinical relevance, as it may reduce complications related to AAD. This is particularly important among patients who are more susceptible to severe AAD, as well as in attenuating the symptoms of AAD in individuals with a healthy digestive system receiving antibiotics for infections outside the gut."
Subscribe and receive the latest insights on the healthy food and beverage industry.
Join 47,000+ members. Yes, it's completely free.
You May Also Like
---