Spices Offer Benefits to Digestion
Spices Offer Benefits to Digestion
A large body of scientific literature found many of the culinary herbs in use possess digestive properties.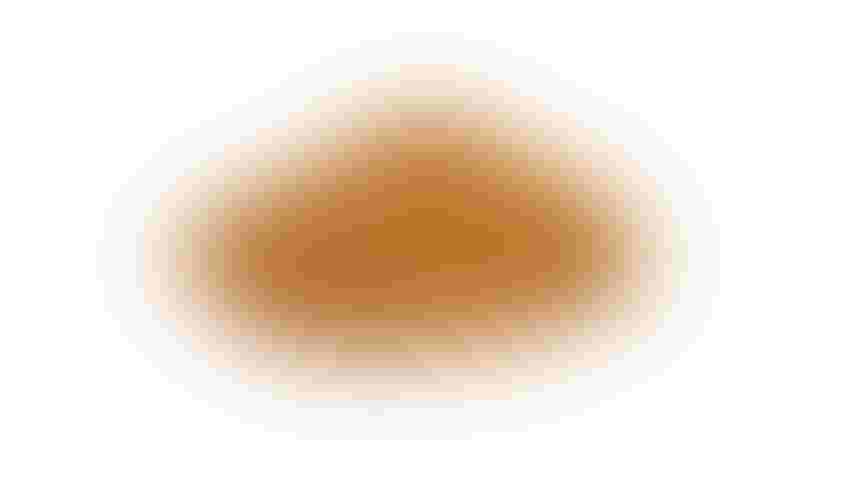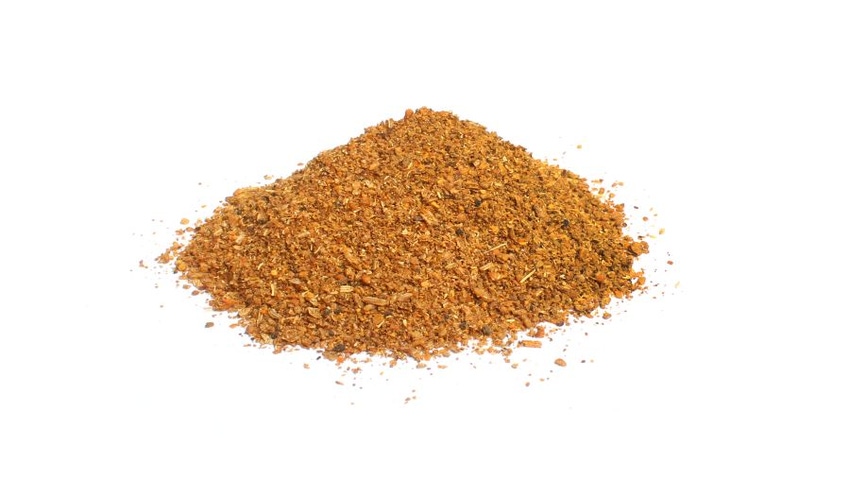 A large body of scientific literature found many of the culinary herbs in use possess digestive properties. Antibacterial action of cardamom dry fruit extract was documented in a number of studies.1,2,3
Helicobacter pylori, an important bacterial infection often observed in the gut across Asia, disrupts microbial balance in the gut. O Gara EA et al. has studied the effects of garlic oil in simulated gastric environment due to anti Helicobacter activity.4 The antibacterial effect on H. pylori stomach infections was also observed by Salih BA et al.5 Both studies showed the oil moderated the infection.
Cumin, another popular spice, has been found to enhance digestive enzymatic activity.6 Fennel, a popular culinary herb in Mediterranean cuisine, is an ingredient in many popular antacids used to calm indigestion and provide relief from constipation and flatulence. Traditionally, fennel seeds are consumed at the end of a meal in India to aid in digesting the food.
Read more about the role of herbs and spices in digestion, along with research on other digestive health ingredients, in INSIDER's Digestive Health Digital Magazine.
Sudhir Ahluwalia is a business consultant. He has been management consulting head of Tata Consultancy Services, an IT outsourcing company in Asia, business advisor to multiple companies, columnist and author of an upcoming book on herbs, "Holy Herbs." He was a member of the Indian Forest Service.
References
1. Kaushik P et al. "In vitro evaluation of antibacterial potential of dry fruit extract of Elettaria cardamom Maton (chhoti elaichi)." Iranian J Pharma Res. 2010;9(3):287-297.
2. Jazila EM, Mountassif D, Amarouch H. "Antimicrobial activity of Elettaria cardamomum: Toxicity, biochemical and histological studies." Food Chemistry. 2007;104:1560-1568.
3. Hussain T et al. "In vitro screening of methanol plant extracts for their antibacterial activity." Pak.J. Bot. 2011:43(1):531-538.
4. O'Gara EA et al. "The effect of simulated gastric environments on the anti-Helicobacter activity of garlic oil." J Appl Microbiol. 2008 May;104(5):1324-31.
5. Salih BA, Abasiyanik FM. "Does regular garlic intake affect the prevalence of Helicobacter pylori in asymptomatic subjects?" Saudi Med J. 2003 Aug;24(8):842-5
6. Muthamma Milan KS et al. Food Chemistry. 2008;110(3):678-683.
Subscribe and receive the latest insights on the healthy food and beverage industry.
Join 47,000+ members. Yes, it's completely free.
You May Also Like
---