S. boulardii Therapeutic for Diarrhea
S. boulardii Therapeutic for Diarrhea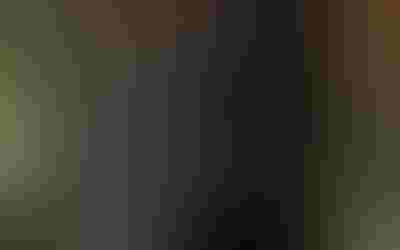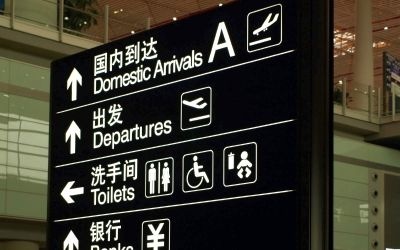 SEATTLE The probiotic Saccharomyces boulardii (S. boulardii) is strongly recommended for prevention of antibiotic-associated diarrhea (AAD) and travelers diarrhea, according to a newly published review article in the World Journal of Gastroenterology (2010 May 14; 16(18): 2202-2222).
Written by Lynne V McFarland, PhD, of Department of Health Services Research and Development, Puget Sound Veterans Administration Healthcare System, the review investigated the efficacy and safety of S. boulardii for various disease indications in adults based on the peer-reviewed, randomized clinical trials and pre-clinical studies from the published medical literature (Medline, Clinical Trial websites and meeting abstracts) between 1976 and 2009. Only randomized, blinded controlled trials (RCTs) unrestricted by language were included in the meta-analysis; pre-clinical studies, volunteer studies and uncontrolled studies were excluded from the review of efficacy and meta-analysis, but included in the systematic review.
S. boulardii was found to be significantly efficacious and safe in 84% percent of 31 randomized, placebo-controlled treatment arms in 27 trials (5029 study patients) selected. The meta-analysis found significant therapeutic efficacy for S. boulardii in the prevention of AAD (RR = 0.47, 95% CI: 0.35-0.63, P < 0.001), leading McFarland to recommend the probiotic for the prevention of AAD and the traveler's diarrhea in adults. She further noted RCTs also support the use of this yeast-based probiotic for prevention of enteral nutrition-related diarrhea and reduction of Helicobacter pylori treatment-related symptoms.
Recent reports have noted C. difficile infections have risen sharply in the past few years, especially as a consequence of antibiotic treatment. McFarland reported her review found S. boulardii is promising for the prevention of C. difficile disease recurrences; she also confirmed the probiotic has potential in the treatment of irritable bowel syndrome (IBS), acute adult diarrhea, Crohn's disease, giardiasi and human immunodeficiency virus (HIV)-related diarrhea, although she included the customary disclaimer that more research is needed to support these findings.  
Subscribe and receive the latest insights on the healthy food and beverage industry.
Join 47,000+ members. Yes, it's completely free.
You May Also Like
---