Probiotics Supplement Sales on the Rise
Probiotics Supplement Sales on the Rise
The strong U.S. market for probiotics is driven by products that focus on specific demographics and use innovative delivery forms.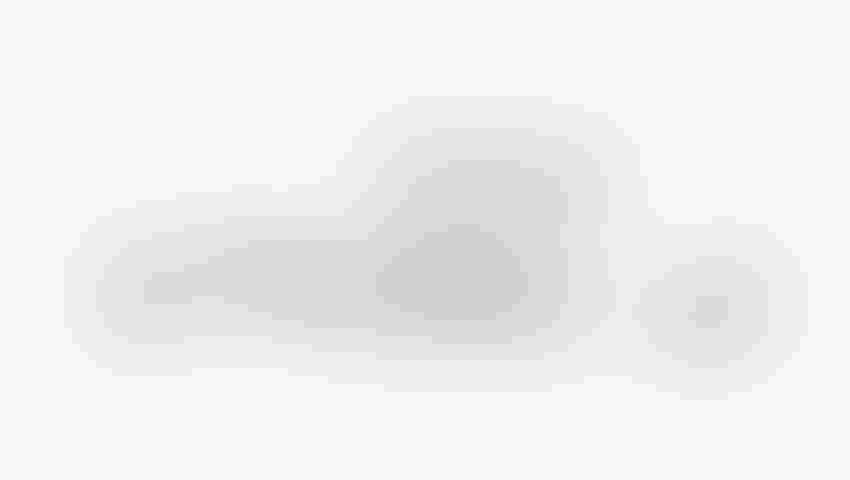 Probiotics supplements remain a strong driver of growth within the supplements industry in the United States and across the world. The retail market value of probiotics supplements sold in pharmacies and mass channels—excluding online, multilevel and the natural health shops—in the United States reached US$920 MSP (manufacturer selling price) in 2015, up 17 percent from 2011, according to estimates from the database DB6 of Nicholas Hall Group of Companies. The United States held the largest share in value sales at 33 percent thanks to increased consumer awareness of probiotics and a highly visible presence at the points of sale at pharmacies and natural health food stores.
Innovation in the United States focuses on specific need by type of consumer considering age, gender, stage of life, lifestyle or medical condition. This segmentation creates new possibilities of revenue generation that benefits firms in a highly competitive environment.
Other interesting developments point to the launch of combinations with functional ingredients such as omega fatty acids to promote heart health, lactase to enhance digestion, vitamin B to promote energy, and vitamin C to boost immunity.
Looking ahead, the advent of at-home microbiome testing is generating curiosity and disrupting the marketplace. uBiome, for example, offers DNA-sequenced microbiome screening to help consumers understand the status of their health as related to their lifestyle, other people, and time progression.
Learn more about the probiotic supplement market in INSIDER's Probiotic Ingredient Science Digital Magazine.
Monica Feldman will be offering more information on market opportunities, including examining consumer buying patterns and trends, at Probiotics Marketplace, a day-and-a-half event on April 18 and 19 as part of Ingredient Marketplace in Orlando. Probiotics Marketplace is produced with the International Probiotics Association (IPA), the premier underwriter is Nutraceutix, and additional support is provided by BIO-CAT, Sabinsa Corp., Unique Biotech and Viva 5 Corp.
Monica Feldman is the global director of client services at Nicholas Hall & Co. Her past 25 years of experience include executive marketing positions and consulting work at leading multinational companies, consulting firms and trade organizations. She has been a speaker at major consumer health events, and is regularly quoted in leading trade press. Feldman is an active international advocate in business trade expansion for the life sciences and wellness industries. She works with other thought leaders and members of academia to further opportunities in consumer health. Monica holds a Master's of Business Administration in international marketing and finance from DePaul University in Chicago and is a current member of the Advisory Council at the Buck Institute for Research on Ageing.
Subscribe and receive the latest insights on the healthy food and beverage industry.
Join 47,000+ members. Yes, it's completely free.
You May Also Like
---