Innovations in formulating for digestive health
Innovations in formulating for digestive health
The future norm for gut health products may involve combining digestive enzymes, prebiotics, probiotics and postbiotics.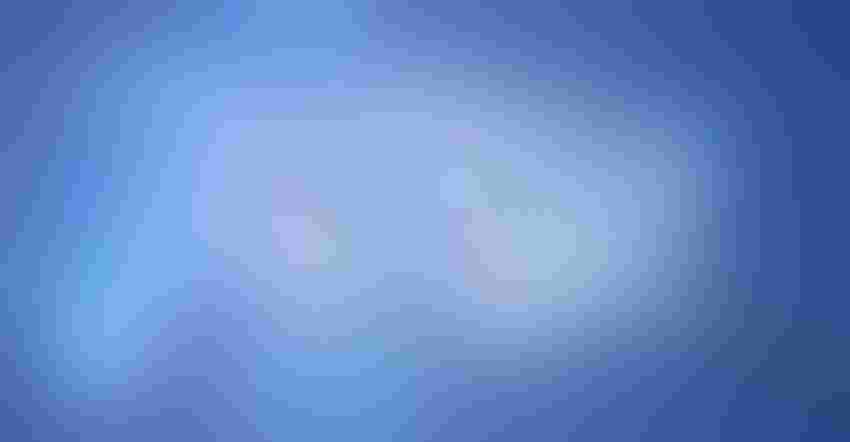 First and foremost, brands looking to develop digestive health nutraceutical products need to understand—early in the product development process—the necessary information and ingredients around the specific type of digestive health benefits they're trying to achieve for their target market.
Ingredients commonly utilized in the gut health category can range from prebiotics, probiotics and postbiotics, to digestive enzymes and many other specialized nutrients. Not every digestive health product is going to be formulated the same way, as a variety of nutritional methods are available to help create a healthier gut microbiome. Experienced contract manufacturers and other integral vendors such as ingredient suppliers should have access to scientists and gut health subject matter experts, while also keeping a pulse on innovation and trends in the marketplace to guide brands in the right direction.
Synbiotics in digestive health product development
One of the more innovative trends in the digestive health space is the combination of prebiotics, probiotics and postbiotics. The unique blend of these types of gut health ingredients can have various applications, but the main goal is to create a relationship between the ingredients where they provide greater benefits in combination, versus as standalone ingredients. In the market, this type of mix is referred to as synbiotics.
Combining pre- and probiotics together can help create an environment that allows the probiotics ("good" bacteria) to thrive. Prebiotics are dietary materials these beneficial bacteria feed on to continue to do what some strains of probiotics are known for—promoting a healthy, thriving gut. To aid in optimizing health, balance between the two kinds of microbiota is necessary.
Taking synbiotics to the next level with enzymes
Brands looking to take the synbiotics concept to the next level can further build on a healthy gut beyond the consumption of pre- and probiotics by adding digestive enzymes to their formulation. The human body produces a finite number of enzymes, and as people age, that number typically decreases. Fewer enzymes can mean poorer digestion, which can also lead to reduced nutrient absorption and energy benefits from food. Enzymes may help.
One example of this type of synbiotic is Kocha Bucha, a trademarked ingredient blend created and supplied by Lief Raws. It combines kombucha powder (which has naturally occurring probiotics), prebiotics, additional probiotics and enzymes. Formulating with a synbiotic is not only beneficial from a nutritional perspective, but also for convenience. These digestive health blends can now enable brands to provide a powerful effect in one singular product, eliminating the need for consumers to purchase and consume three or four different products to achieve the combined benefits of specialized groups of nutritional ingredients.
Outlook for the digestive health space
Looking ahead at product development in the digestive health space, more companies are expected to continue creating products that combine prebiotics, probiotics and enzymes. The industry is also starting to see probiotics and other gut health ingredients go into delivery systems like gummies, as well as innovative freeze-dried fruit delivery formats to create a kind of smoothie bite.
Additionally, scientists are actively working to achieve a better formulation of probiotics, enzymes and other gut health ingredients to achieve a more stable way of delivering them to reduce the need for refrigeration and to extend shelf life, so look forward to continued advancements in this area, as well.
Michael Courts manages the projects in the business development department at Lief Labs and Lief Raws. With a background in business and science, he has helped develop dietary supplement formulations, standard operating procedures (SOPs), creation of Lief Labs-affiliated companies and more. Based in Valencia, California, Lief Labs is a formulation and product development innovator and manufacturer of dietary supplements. Lief Raws, a division of Lief Labs, is a quality-driven and science-focused performance ingredient supplier providing forward-thinking ingredients to the continuously adapting market.
Subscribe and receive the latest insights on the healthy food and beverage industry.
Join 47,000+ members. Yes, it's completely free.
You May Also Like
---