Ingredients for digestive health
Ingredients for digestive health
Probiotics, fiber, enzymes and other natural ingredients boost digestive health by increasing beneficial bacteria, breaking down nutrients and supporting the mucosal lining. Research has shown that eating foods or supplements with these digestive health ingredients may help reduce diarrhea, constipation and vomiting.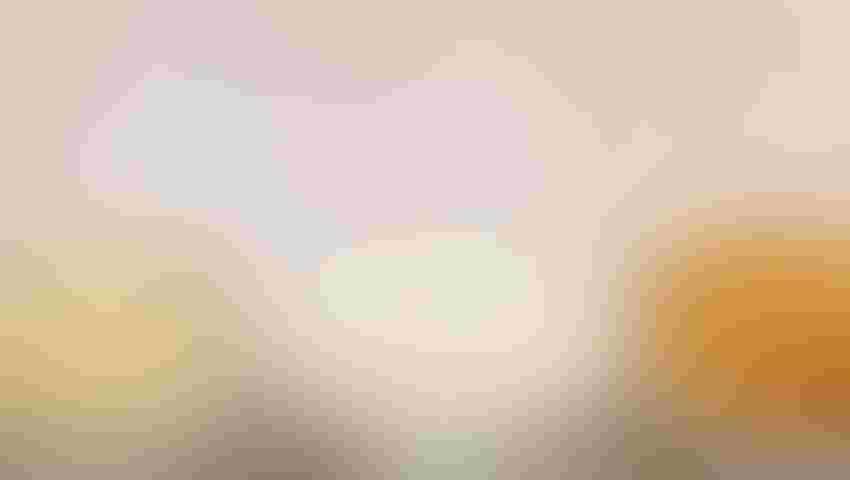 Three square meals per day has turned into eat a little here, eat a little there. In fact, nearly all Americans (94%) snack at least once a day, and half (50%) of adults snack two to three times per day, according to a July 2015 report from Mintel. This means consumers are pretty much always consuming, and digestive systems are in heavy use.
American consumers often turn to supplements and functional foods that help them ease digestion, especially since research has shown the gut is linked to many more aspects of human health.
Probiotics have been well established as digestive health aids, both in research and consumers' minds. For instance, daily consumption of many different probiotic strains has been studied, and results show they may increase beneficial bacteria in the human gut, limit the recurrence of colitis, reduce diarrhea and help decrease symptoms of lactose indigestion.
Fiber in all forms—soluble, insoluble and prebiotic—helps aid digestive health by improving food transit time and creating a cozy environment for healthy bacteria. Enzyme supplementation helps breakdown food into its basic and useful components to allow for better digestion. Gluten- and lactose intolerance are two major digestion issues enzyme supplementation can address.
Combining pre- and probiotics to boost gut health is so common that there's a term—synbioitcs—that's widely used in the supplement industry. But synbiotics aren't the only combination products that can boost digestive health. A mixture of the mineral zinc and the amino acid L-carnosine can support the mucosal lining of the gastrointestinal (GI) tract, and combining plant-based ingredients can also help improve digestive health.
These digestive health ingredients can be incorporated into foods and supplements to promote consumer health, but formulators must tread carefully. Probiotics are live bacteria that can die if exposed to oxygen, light and heat. Similarly, enzymes can be denatured if not protected. Adding too much fiber incorrectly to a food item can render it unpalatable, and combination products must be appropriately balanced.
Subscribe and receive the latest insights on the healthy food and beverage industry.
Join 47,000+ members. Yes, it's completely free.
You May Also Like
---