Health Begins in the Gut
Health Begins in the Gut
Digestive health is significantly impacted by how we emotionally and physically respond to anxiety, more commonly known as stress.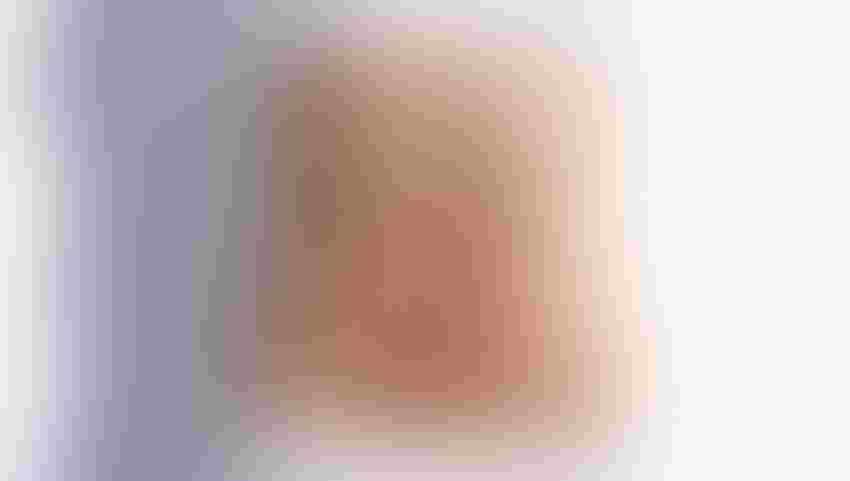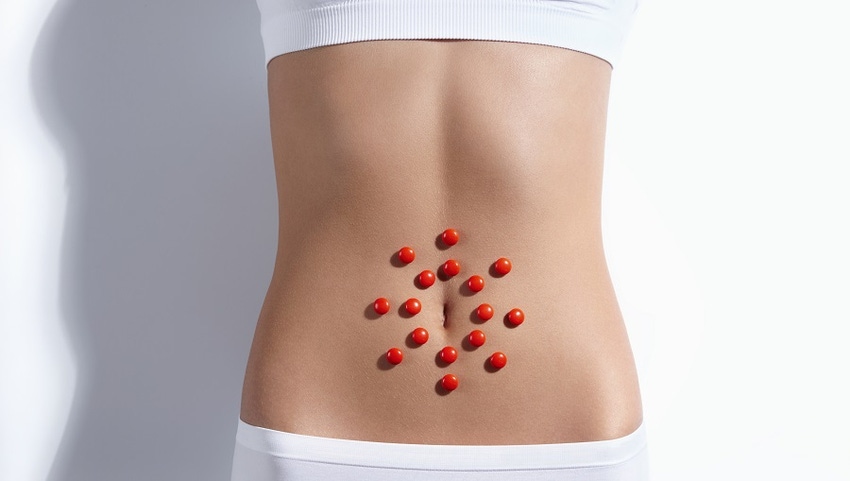 One statement that has always resonated with me was made by a health professional on a radio show I used to host. "Health begins in the gut," he roared! And no truer words were said. Better digestive health equals better overall health—period. The digestive tract is exposed to more than 60 tons of food during a lifetime! It is one of the body's first lines of defense against toxins and infections from harmful bacteria, viruses and parasites. Moreover, the digestive tract is a crucial aspect of the immune system. Yet, many fail to realize that poor digestion dramatically impacts quality of life.
That said, digestive health is significantly impacted by how we emotionally and physically respond to anxiety, more commonly known as stress. Stress and its impact on digestive health have been understated by the health community and the media. In fact, according to a 2008 study conducted by the American Psychological Association, almost every American reported feeling stress at some level in their lives. Thirty percent of the individuals polled reported having chronic levels of stress in their lives and another 50 percent reported stress levels in the moderate range. That is 80 percent of the population reporting levels of stress high enough to affect their health. And unfortunately, it usually does.
The digestive system is an intricate system that can be disrupted by emotional stress that may include money problems, a big fight with your significant other—we've all been there. Too much stress or anxiety can cause your digestive system to go into overdrive.
There is probably no system in the body that's impacted more by stress than the digestive tract. When we feel ill, the obvious focus is on the physical aspects of the illness. However, negative feelings and stress can affect digestion. In fact, research indicates stress can have a harmful effect on gut flora.
The bottom line is that stress will hinder digestion. Relaxation therapies including yoga, meditation, hypnosis and even music will have a great impact. Additionally, talking to family or friends can also help.
Many people have powerful, instinctual responses to stressful events. These responses indicate stress is directly connected to the gut. People with digestive diseases such as irritable bowel syndrome (IBS), inflammatory bowel disease (IBD) and Crohn's Disease, may not realize their condition is directly related to stress. While this is not the root cause of their condition, it's definitely a trigger that makes most digestive conditions worse.
Interestingly, for many with digestive difficulties, the gastrointestinal tract becomes a part of the body that may function as an indicator when confronted with a stressful situation. Whether we're anxious about a presentation or a job interview, we will often find ourselves in the restroom dealing with gut problems. We all know the feeling—butterflies in the stomach and nervous diarrhea. For so many people, the gastrointestinal tract becomes a focus for the body and an expression of excessive stress.
When my radio show guest bellowed, "Health begins in the gut," I initially took it with a grain of salt. However, I have discovered though my own personal experience that digestive health is truly central to health and quality of life. And if you can minimize your stress levels, I guarantee (yes, guarantee!) you will realize a profound positive change in your health.
Mark Becker is an account manager for Vivion, a raw materials distributor, based in Vernon, California. He has worked as a natural products sales and marketing executive for 20 years. Mark has written more than 300 articles and has hosted or been a guest on more than 500 radio shows. He obtained a bachelor's in journalism from Long Beach State University and did his Master's work in communications at Cal State Fullerton. For more than 30 years he has participated in numerous endurance events, including more than 150 triathlons of Olympic distance or longer, 103 marathons and numerous other events including ultramarathons and rough water swims from Alcatraz to the mainland. He has relied on a comprehensive dietary supplement and homeopathic regimen to support his athletic, professional and personal endeavors. Follow Mark Becker on Facebook and Twitter. For more information, access www.vivioninc.com or www.EnergyatLast.com.
Subscribe and receive the latest insights on the healthy food and beverage industry.
Join 47,000+ members. Yes, it's completely free.
You May Also Like
---