Growth of Digestive Health Market and Popular Ingredients
Growth of Digestive Health Market and Popular Ingredients
As people increasingly turn to probiotics, prebiotics and enzymes to help improve their digestive health, a range of ingredients and delivery formats is being offered to appeal to as many consumers as possible.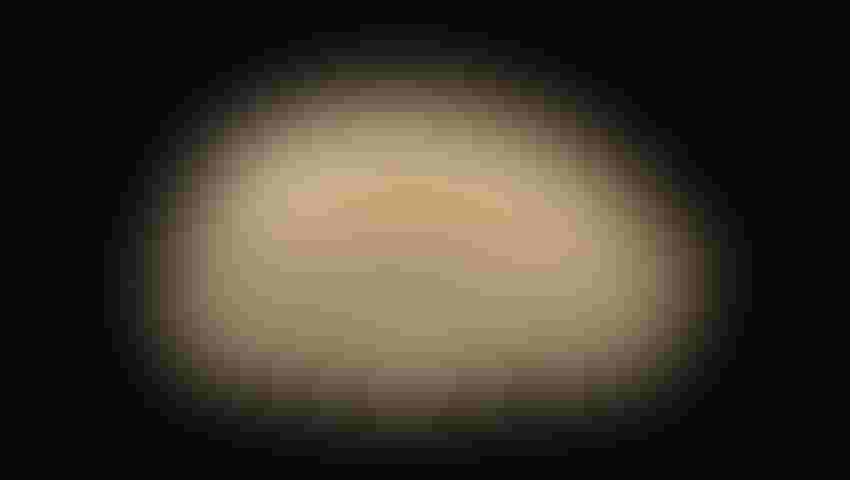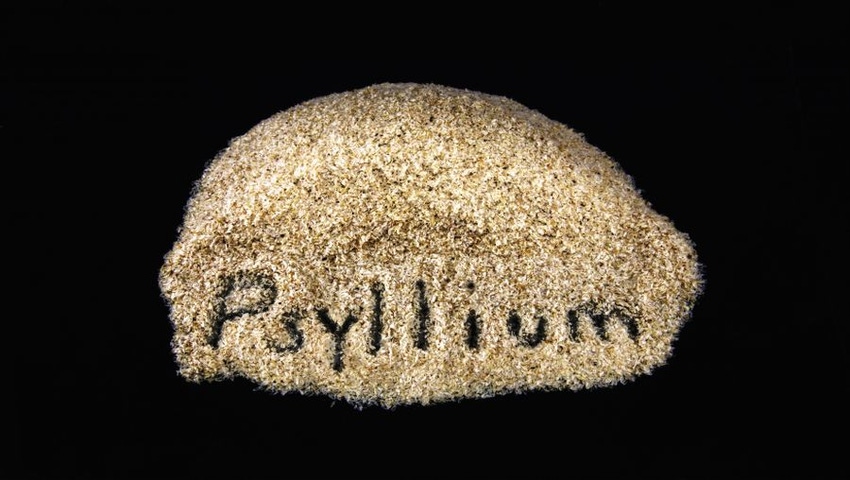 The digestive health industry stands at approximately US$1 billion dollars according to SPINS data, with popular ingredients such as probiotics, prebiotics and digestive enzymes making up a significant portion of the market. As people turn to remedies to improve their digestive health, many ingredients and delivery formats are being offered to appeal to as many consumers as possible.
People look to digestive remedies to help with the side effects of unhealthy diets and stressful lifestyles. "These trends, in addition to greater health consciousness and literacy among consumers, are likely contributing to the increased popularity of fiber and probiotics supplements," said Katherine Leaderbrand, consumer health industry analyst, Euromonitor International. "In fact, dietary supplements and health and wellness products positioned for digestive health are among the most popular platforms by value, trailing behind only general health/wellbeing, weight management (for health and wellness), and heart health (for dietary supplements)."
Since digestive health problems are more prevalent among older consumers, they account for the majority of sales. "Consumer expenditure on health-related goods is closely correlated with age; consumers over the age of 50 account for better than two-thirds of spending on health goods and medical services in the United States," Leaderbrand said.           
She added that while the traditional pill format remains the most popular, new products embracing alternative formats are starting to emerge within the industry. "These include gummies and soft chews (Fiber Choice's Fruity Bites), melt-in-mouth granules (Pepmelt antacid from Sun Pharma) and liquid formats (Relief OTC liquid antacid)."
Probiotics, Prebiotics and Fiber
Digestive health issues can stem from a number of factors, which can include malabsorption, decreased food intake, intestinal losses, blood losses, diarrhea and bacterial overgrowth. The body is filled with bacteria, both good and bad. Probiotics are live bacteria and yeasts, often referred to as "good bacteria."
Food formulators face the challenge of ensuring the biological activity survives processing, packaging and storage, and it is also important that biological properties survive digestion so viable product  reaches the colon.
Familiar probiotics that are novel microbes and give the consumer market a boost include Lactobacillus and Bifidobacterium. Spore forming Bacillus subtilis (Deerland Enzymes' DE111) and Bacillus coagulans (Ganeden Biotech's BC30) probiotics are stable during food processing and in shelf storage, ensuring their potency in the gut, according to Catherine Adams Hutt, chief science and regulatory officer, Sloan Trends.
"The gut is the 'forgotten organ' impacting health and disease conditions, including digestion, inflammation and immunity, to obesity. There is also strong evidence that the gut communicates with the central nervous system through neural, endocrine and immune pathways. Probiotics and prebiotics can affect the microbiota-gut-brain axis and regulate mood, anxiety, cognition and pain," Hutt said.
SPINS market data indicates popular forms of probiotic supplements are vegetable capsules, standing at approximately $73 million dollars, followed by regular capsules, and then liquid and chewable tablets. Even though vegetarian capsules are outpacing regular capsules (attributed to increased popularity of plant-based products) chewable tablets, gummies and soft chews are seeing the most growth, as consumers are steering toward these alternative delivery methods, according to Kimberly Kawa, natural products research associate with SPINS. Another emerging trend is probiotic soft chews, another convenient way for people to consume probiotics.
According to the Food and Agriculture Organization (FAO) Technical Report, which offers the most contemporary definition of prebiotics by an authoritative body, "A prebiotic is a non-viable food component that confers a health benefit on the host associated with modulation of the microbiota." Prebiotic fibers can also enhance mineral absorption from the gut, which could increase the bioavailability of nutrients, including calcium.
Within the U.S. prebiotics market, fructans (inulin and fructooligosaccharides, or FOS) represent the greatest segment, noted Hutt. Other examples of prebiotic fibers include raw chicory root, raw Jerusalem artichoke, raw dandelion greens and raw garlic.
Bacteriophage is a virus that infects and replicates within a bacterium, and plays a key role in stabilizing bacterial balance. It is a prebiotic worth mentioning, according to Hutt, because it fits the definition of a prebiotic in the sense that it is a "nondigestive food ingredient that beneficially affects the host by selectively stimulating the growth and/or activity of one or a limited number of bacteria in the colon, and thus improves host health." It is also found naturally in fermented foods and supports beneficial bacteria growth in the gut by selectively destroying harmful bacteria.
Fiber is essential in the diet because it helps the digestive system run smoothly. The Calorie Control Council has identified more than 50 types of fiber available, each with specific characteristics and functionality. For instance, bran is the outer layer of cereal grains, and also part of whole grain. Various types of bran include almond bran, barley, corn, cocoa, oat, rice and wheat. Cellulose is another example that is found in plant cell walls and is highly insoluble and indigestible by humans, according to Hutt.
Psyllium is another popular ingredient, also known as mucilage. It is derived from the outer layer of seeds and is highly soluble and authorized for a health claim relative to heart disease. Psyllium usually comes in a powder form, and according to SPINS data, the market stands at approximately $4 million. It also comes in loose medicinal herbs. This means it comes as loose whole psyllium tusks, as opposed to powder, and it can be used in gluten-free baking applications.
Digestive Enzymes
According to Hutt, digestive enzymes are projected to be among the fastest-growing supplements through 2016. Digestive enzymes are a broad category of ingredients designed to support normal digestion. "The body produces digestive enzymes naturally, but there are some conditions where supplementation with digestive enzymes can be helpful," Hutt said. In order for digestive enzymes to reach their active site in the intestines, it is important that digestive enzymes consumed as supplements are adequately protected from digestion in the stomach.
Digestive enzymes are specific to their targets, which include proteases, lipases and amylases. This means they are specific to whatever they are responsible for breaking down in the stomach. Proteases are meant to breakdown protein foods, lipases breakdown fats and lipids, and amylases breakdown a variety of carbohydrates.  SPINS market data shows the most popular form of digestive enzymes comes in capsules, standing at approximately $10 million in the United States.
The digestive health category is still growing as new products and trends hit the market to help. Leaderbrand predicted, "This segment [consumers over the age of 50] is expected to grow quickly in the next 10 years, driving increased spending on consumer health products, including those for digestive health."
Subscribe and receive the latest insights on the healthy food and beverage industry.
Join 47,000+ members. Yes, it's completely free.
You May Also Like
---