Four Key Probiotics Trends Shaping the Industry
Four Key Probiotics Trends Shaping the Industry
Consumers are becoming more familiar with probiotics and their potential benefits, which is leading to better-informed decision-making and an increased demand for probiotic products in various delivery formats, from gummies to functional foods.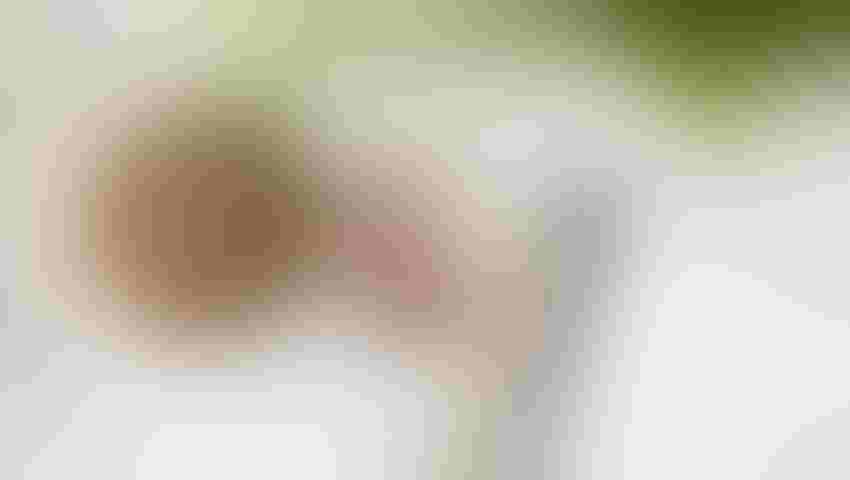 Probiotics have a lot going for them these days. The average consumer is starting to understand and gravitate toward the category. There's growing support from the traditional medical community, and a widening array of probiotic-containing packaged goods to meet individual consumers' needs. And let's not forget the mountain of scientific data available. As research continues to support the role of probiotics in maintaining a healthy digestive environment—and suggests links to several other areas of well-being—the market for beneficial live microorganisms in everything from supplements and yogurts to drinks and cookies will continue to flourish. Demand for specific strains of cultured probiotic ingredients is likely to increase as well.
Experts say four key points will propel category growth for years to come:
• Bioavailability and Survivability
• Overcoming Pill-Fatigue
• Support from Other Disciplines
• Doctors Start to "Get It"
In 2014, Euromonitor's Ewa Hudson said in a Vlog that worldwide, probiotic supplements accounted for 81 percent of the total market growth, while functional foods accounted for only a fraction of the total sales volume. However, that trend is expected to change in the years to come, since functional foods are increasingly meeting the needs of today's hyper-busy consumer—and advances in product development are allowing probiotics a wider berth.
According to Candy Buchanan, marketing manager of BIO-CAT Microbials, "By having better choices of probiotics that can be used in food products, the consumer may be able to eliminate the need for another capsule or pill, especially for the aging population."
She pointed to BIO-CAT's OPTI-BIOME™ Bacillus subtilis MB40, a unique strain that is safe for consumption and manufactured in a U.S.-based cGMP (current good manufacturing practice) certified facility. She said the strain provides a much improved shelf life that does not require refrigeration, making it ideal for inclusion not just in supplements, but in bars and powders as well.
For Scot Kane, president of Arka Organics, the consumer benefit—whether in supplements or functional foods—is paramount. If there's not enough ingredient for the consumer to achieve a health benefit, there is no consumer benefit in the product. So for Kane, the No. 1 trend in the marketplace "is probably efficacy."
Kane added, "Consumers are inundated with probiotic brands. Once they realize probiotics are good for digestive and immune health, they start looking for the best. We are seeing more educated inquiries like what strains? What is the CFU [colony forming unit]? How does it actually work?"
To learn more about the probiotic market and the key areas for growth, read our free Digital Issue, Exploring Probiotics.
For a unique live event, head to Orlando, Florida, for Probiotics Marketplace, April 27. The one-day intensive will offer insight into what is driving consumer interest, scientific insights and market opportunities around probiotics, as well as the "why" and "how" of developing best-selling finished products with probiotics. The event is produced in conjunction with the International Probiotics Association. Support is provided by premier underwriter Stratum Nutrition, and co-underwriters Arka Probiotics, BIO-CAT Microbials, Nutraceutix, Prenxus Health, Sabinsa, Unique Biotech and Viva 5 Corp.
The opening session, "Meeting Consumers' Demands for Probiotics," features Dietitian Cassie of Healthy Simple Life. It will uncover the good, the bad, the truths and the myths of how the average consumer views probiotics, including what consumers have been taught and what they're looking for as a result. Registration for Probiotics Marketplace is separate from Ingredient Marketplace, which follows on April 28 and 29.
Subscribe and receive the latest insights on the healthy food and beverage industry.
Join 47,000+ members. Yes, it's completely free.
You May Also Like
---