Fiber: One Ingredient, Many Uses
Fiber: One Ingredient, Many Uses
Though consumers continually fall short of fiber intake recommendations, innovative delivery systems and new research on the ingredient's benefits may help manufacturers bridge the gap.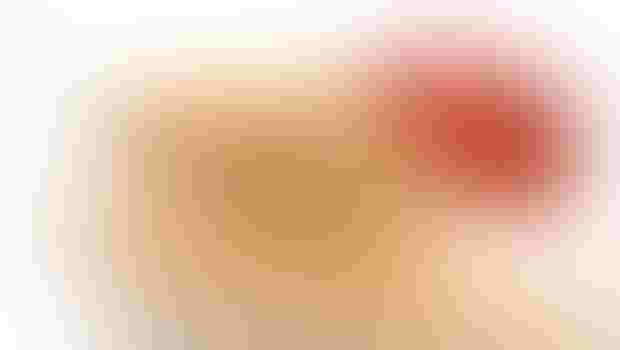 "High-fiber" is an attractive claim for functional food products, and for good reason. Upping fiber intake has been a societal goal for the past several years. Luckily, new research on fiber's numerous benefits, partnered with innovative ways to effectively formulate with fiber in various delivery systems, makes the goal seem much more achievable.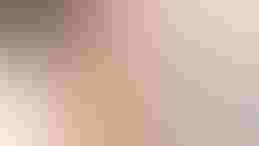 Mention of the word "fiber" and its benefits usually evokes thoughts of digestion and/or regulation; however, fiber's functions span far beyond digestive health. While soluble fiber is known to benefit gut health and insoluble fiber is known to aid bowel function, most fibers also link to improved glycemic index responses, according to Jit Ang, executive vice president, R&D, IFC Fiber. In addition, some of the most popular fiber benefits utilized by consumers today fall in the category of weight management.
"Foods containing fiber are typically healthier and also lower in calories because insoluble fibers are non-caloric, while soluble fibers are only partially caloric," Ang said. "Therefore, consuming these foods would also fit into most dietary plans, from weight loss diets to weight maintenance diets."
Fiber's different types—insoluble and soluble—as well as its wide range of benefits, make it an ideal ingredient in an industry hungry for multi-faceted ingredient solutions. Food manufacturers can use soluble fiber as a sugar reducer or replacer so they can make claims such as "contains fewer calories," "sugar-free" or "no added sugars." Also, because formulations containing sucrose can peak blood sugar, manufacturers may use prebiotic fibers in order to make low-glycemic claims.
Download the full article "Multi-Functional Fiber" in the INSIDER Functional Foods Content Library.
Subscribe and receive the latest insights on the healthy food and beverage industry.
Join 47,000+ members. Yes, it's completely free.
You May Also Like
---