Easy to Digest
Easy to Digest
Digestive health ingredients are gaining popularity with both consumers and researchers as they discover the vast benefits of probiotics, prebiotics and enzymes.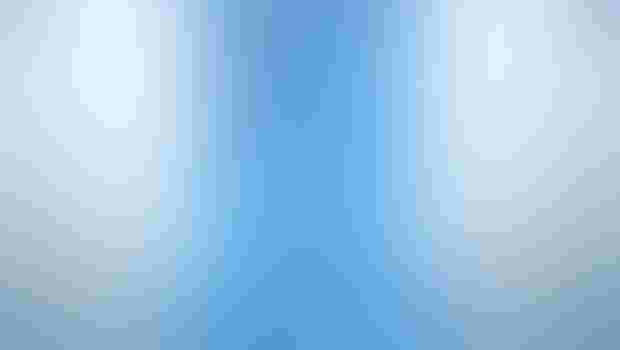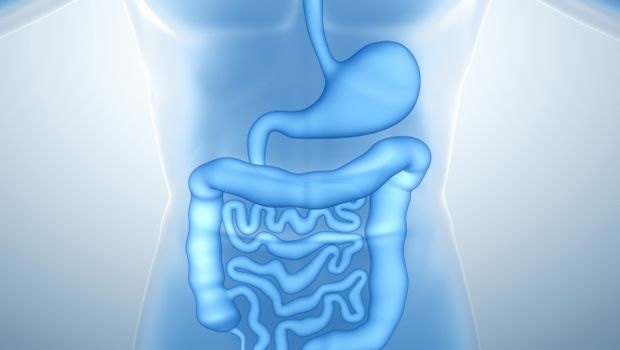 Nausea. Heartburn. Indigestion. Upset stomach. Diarrhea.
Potty talk? Not anymore. These days, digestive awareness—whether talking about gastric distress with a doctor or best friend—isn't taboo. And it's a good thing, because stomachs around the globe are more upset than ever.
"Stressful lifestyles, poor diets and the use and misuse of certain medications can take a toll on digestive health," said Heather Thompson, global marketing manager, Stratum Nutrition.
Between 60 and 70 million Americans are affected by digestive diseases, ranging from inflammatory bowel disease (IBD) to pancreatitis, according to the National Institutes of Health (NIH). Irritable bowel syndrome (IBS) remains the most common functional gastrointestinal (GI) disorder, affecting between 10 and 15 percent globally, according to the International Foundation for Functional Gastrointestinal Disorders; in fact, IBS represents 12 percent of all visits to primary care doctors.   
For many Americans—not to mention their global counterparts—gastric discomfort has become the uncomfortable norm. The prevalence has spurred many to learn more about the digestive system and its importance, and consequently, take action to support it.
Markets and Markets predicted the digestive health market—including probiotics, prebiotics and enzymes—will reach USD $495 million by 2015.
Individually, the global probiotics market recorded $25 billion of sales in 2013, according to Datamonitor Consumer. The market research firm anticipates it will hit $35 billion by 2018—an increase of 40 percent, or a 7-percent compound annual growth rate (CAGR). Sloan Trends forecasts digestive enzymes as one of the top supplement ingredients for 2013 to 2016, which projected growth of 6.3 percent.
In the case of digestive health, sales and research growth go hand in hand.
"According to Innova Market Insights, 2,800 scientific articles on gut health were published in 2013, which is more than twice the number of articles published in 2010," said Vanessa Agnolutto, communication manager, Nexira. The studies primarily focused on probiotics (36 percent), fibers (21 percent) and prebiotics (15 percent). "These data reveal that the scientific community also has increased interest in digestive comfort."
Learn more about probiotics, prebiotics and enzymes, as well as their role for human digestion, in the article, "Eat to Live" in the INSIDER Digestive Health Content Library.
Subscribe and receive the latest insights on the healthy food and beverage industry.
Join 47,000+ members. Yes, it's completely free.
You May Also Like
---