Digestive Health Highlighted at Ingredient Marketplace
Digestive Health Highlighted at Ingredient Marketplace
From the role of digestive enzymes and intricacies of gut health formulations to advances in prebiotic and probiotic supplements, Ingredient Marketplace and its featured Probiotics Marketplace offer unique insight into the digestive health category.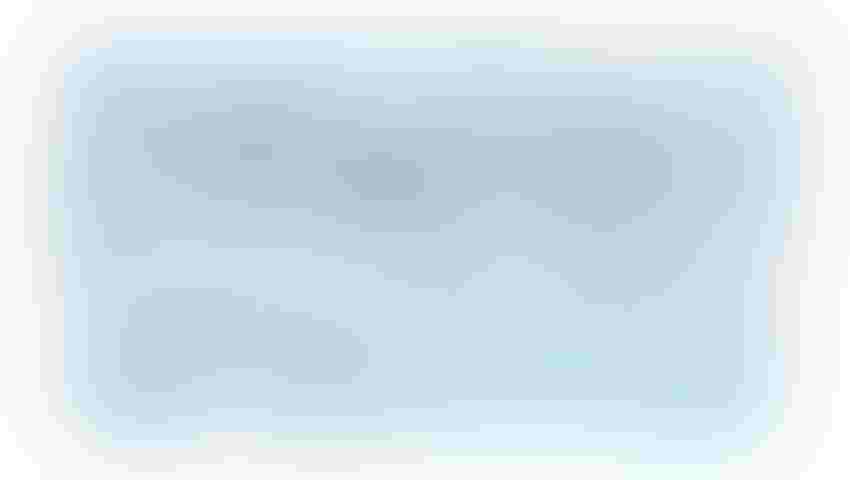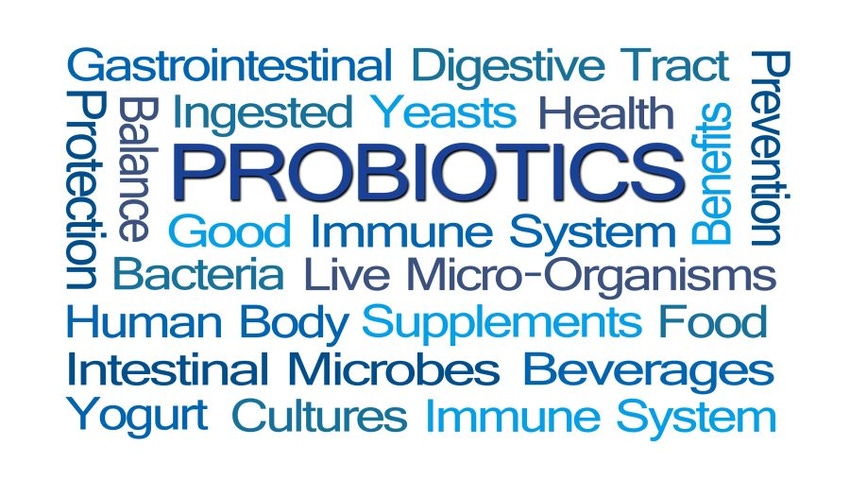 New developments in digestive health products are drawing more consumers to the category. The combination of ingredient versatility with technological advances in processing and delivery methods has led to greater market visibility for digestive health products, whether in supplement or functional food/beverage form.
This year's Ingredient Marketplace in Orlando, April 18-20, features Probiotics Marketplace—a day and a half event (April 18-19) focused on science and formulation considerations, as well as issues to consider for an effective go-to-market strategy. Additionally, exhibitors will be on the show floor to share their expertise in the burgeoning category. A series of blogs on the Ingredient Marketplace site provides a sneak peek at the types of information available.
For instance, Missy Lowery, senior marketing manager, Capsugel (booth I43), mentioned the market for digestive aids is very healthy—largely fueled by unhealthy diets—especially those low in fiber and high in processed foods.
She noted within the natural products industry, probiotics are one of the primary digestive remedies, with sales of probiotic supplements on the rise. Currently, 15 percent of supplement users take probiotics, up from 1 percent in 2005, according to the Natural Marketing Institute's Supplement, Over-the-counter, and Rx Database survey (SORD, December 2015).
Lowery added the probiotic market is poised to continue to grow across various demographics as products are developed to support well-being beyond digestive health. Product developers are targeting areas such as skin health, oral health, immunity boost, respiratory health, inflammation, allergies, energy, stamina, weight control, brain-mood health and heart health.
Within the vegetarian capsule universe, she pointed to four unique technological advances that offer different delivery solutions—in addition to overall moisture protection of probiotics. They are super low-moisture content, acid-resistant capsule shells, capsule-within-a-capsule and easy-to-open sprinkle capsule.
Attendees can also visit Deerland Enzymes Inc. (booth #I39), a specialty formulator and contract manufacturer of enzyme-and probiotic-based dietary supplements.
Tod Burgess, vice president of sales, Deerland Enzymes, said enzyme supplements continue to gain recognition among consumers for their role in digestive health and bioavailability of nutrients from foods. Bioavailability is a key consumer concern, and the ability to breakdown food into its basic and useful components is of critical concern for consumers interested in functional nutrition for growth, development and supporting healthy aging.
He noted the role of digestive enzymes is to break down food-derived fats, carbohydrates and proteins into smaller substances the body can use. Although the body produces its own digestive enzymes, it may not be enough to completely break down cooked or processed foods. During cooking and processing, the natural enzymes present in raw foods are denatured. In addition, the body doesn't produce the enzyme cellulase; this enzyme breaks down the cell wall of plants, releasing the nutrients for the body to absorb. Burgess maintains those who follow a vegetarian or vegan diet are likely missing out on key nutrients from the plant-based foods they're eating, and would benefit from an enzyme supplement.
BIO-CAT Microbials (booth #I36), manufactures bacillus at its Shakopee, Minnesota-based location. Steve Lamb, technical director, and Chris Penet, vice president at BIO-CAT Microbials, said it wasn't all that long ago that the word "bacteria" was an omen of danger, illness or worse. Bacteria associated with foodborne illness, MRSA, C. diff, cholera and so on, was all the consumer heard from news sources. Those "bad" bacteria still exist, but after the last 25 years, the concept of "good" bacteria has entered the consumer's vocabulary. Their discussions over coffee and in grocery store aisles are about trying to determine how best to introduce these "good bacteria" to their families and their daily regimen.
That dialogue started when consumers began to learn the yogurt or cheese they had been consuming was actually beneficial in many ways related to their overall health. They then began to learn and understand they could introduce even more of these good bacteria by purchasing highly concentrated forms of them in capsules. Media outlets began touting their benefits and initial studies emerged that these good bacteria might actually impact their overall health and immunity.
To learn more about digestive health (and other topics), read the full Ingredient Marketplace exhibitor blogs: Probiotic Supplements With a Marketing Edge, Formulations for Digestive Health: Enzymes, Probiotics and Prebiotics and Advances in Probiotic Functional Food and Beverage Applications. Or click the following link for more information on attending Probiotics Marketplace.
Subscribe and receive the latest insights on the healthy food and beverage industry.
Join 47,000+ members. Yes, it's completely free.
You May Also Like
---