Current Trends in the U.S. Sweetener Market
Current Trends in the U.S. Sweetener Market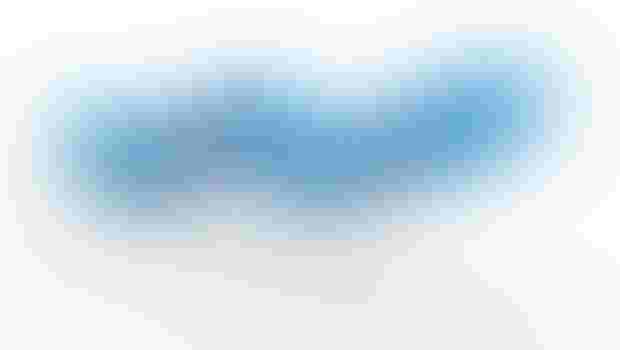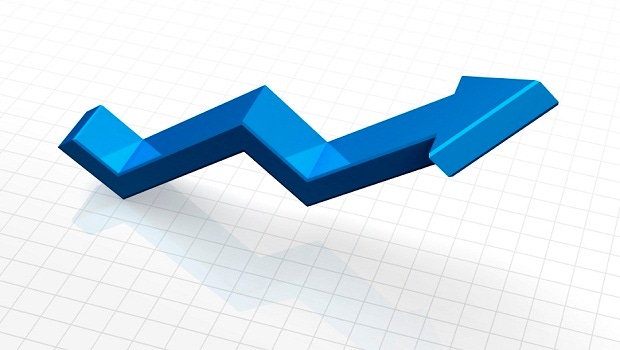 American consumers are, for the most part, rather vigilant when it comes to looking at food and beverage labels to see if they contain certain ingredientsnearly nine in 10 check for something. Not surprisingly, sweeteners are an ingredient regularly checked as consumers face concerns with calorie content, artificiality and specific types of sweeteners used. In fact, a majority of adults 18 and older (56 percent) currently check labels for sugar forms, up from 44 percent in 2005. Women and those older than 50 are significantly more likely to look to see what type of sweetener is used in a product. In particular, high-fructose corn syrup (HFCS) stands out as an ingredient seniors (those 65 and older) watch out for.
Are Artificial Sweeteners Losing Their Appeal?
U.S. consumers are keenly divided on their usage of artificial sweeteners. According to Natural Marketing Institutes (NMI) 2012 Health & Wellness Trends Database®, two-thirds of Americans claim their usage of artificial sweeteners (including aspartame, sucralose and saccharin) has not changed in the past year, but upon closer examination, differences in use are evident among certain demographic groups.
For example, women are almost twice as likely as men (22 percent vs. 12 percent) to have decreased their artificial sweetener usage in the past year. Likewise with young adultsthose ages 18 to 29 are significantly more likely than any other age group to have decreased their use of artificial sweeteners.
If half of Americans are eschewing foods and beverages with artificial sweeteners, what do they use instead? Table sugar and honey top the list of alternatives.
Adults younger than 30 are leading the way in terms of seeking natural, non-calorie alternatives to replace traditional artificial sweeteners. From 2005 to 2012, stevia usage among the general population showed a compound annual growth rate (CAGR) of 27percent, and younger adults are more likely to use newer alternatives, such as agave, beet sugar, fruit sweeteners and sugar alcohols than their older counterparts. And while artificial sweetener usage has certainly declined during the same period, 43 percent of seniors still use these products regularlytwice the rate of 18 to 29 year olds (22 percent).
In the end, the pros and cons of artificial sweeteners must be evaluated before determining whether they are the right additives for one to use. With no carbohydrates, these sweeteners are an attractive choice for both those watching their weight, managing diabetes or who are addressing other issues. Conversely, the purported increased risk of certain types of artificial sweeteners has almost certainly contributed to a decline in usage over the past several years.
Younger Consumers Are Exploring Low-Glycemic Options
In addition to their greater use of natural sweeteners, adults age 18 to 29 are making significant overall changes to their diets in order to lessen their dependence on sugars and carbohydrates. Nearly half (45 percent) of young adults have used low-glycemic foods and beverages in the past yearmore than any other age segmentand 25 percent claim to have increased their use of these products during the same time period.
During the past several years the use of low-glycemic foods and beverages has declined somewhat among the general population (a reduction of 3-percent CAGR from 2005 to 2012), so it remains to be seen whether or not younger consumers will continue gravitating toward these products.
Steve French ([email protected] or (215) 513-7300, ext. 214), is a managing partner at the Natural Marketing Institute (NMI). Since 1990, NMI has been a leader in strategic consulting, market research, and business development specializing in the health and wellness marketplace.
Subscribe and receive the latest insights on the healthy food and beverage industry.
Join 47,000+ members. Yes, it's completely free.
You May Also Like
---