Consumer perceptions of the microbiome and whole-body health
Consumer perceptions of the microbiome and whole-body health
Surveys indicate consumers believe connections exist between gut health and other areas such as immune function and overall wellness.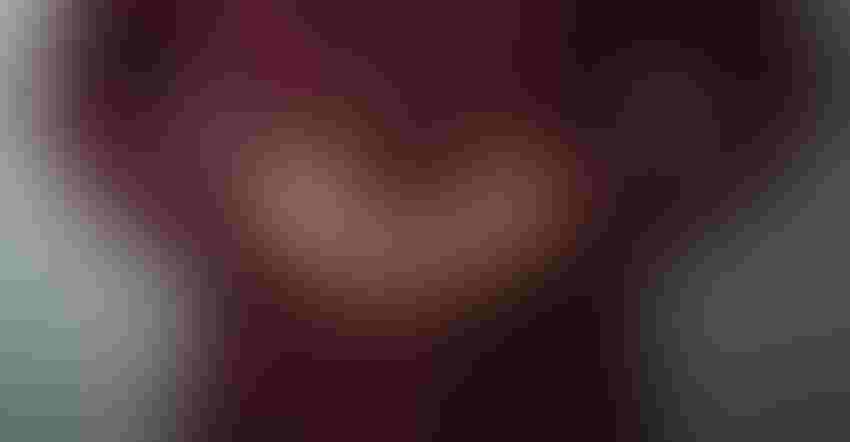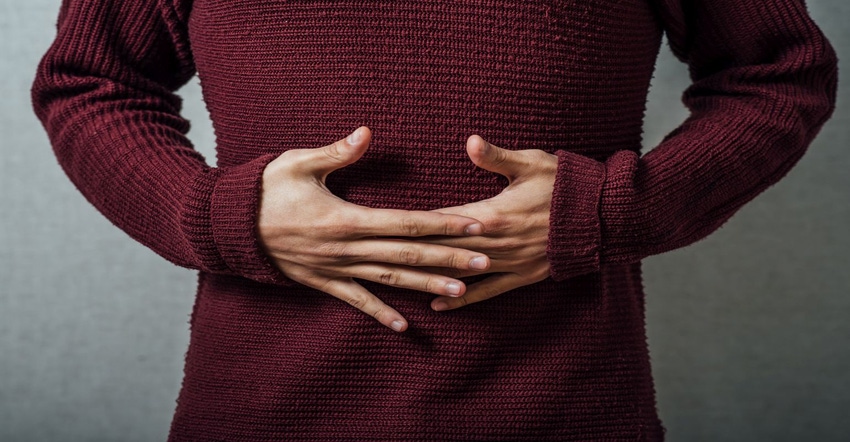 The microbiome is the community of bacteria, fungi and other microorganisms living within and on the body, specifically in the digestive tract and on the skin. The gut microbiome plays a crucial role in whole-body health in a variety of ways, with potential ties spanning everything from digestion and brain health to immune function.
When it comes to consumers, Natural Marketing Institute's (NMI) 2020 Supplements, OTC and Rx Database (SORD) indicated almost 9 out of 10 U.S. adults (87%) agreed that a healthy digestive system benefits the body's immune system.
The pandemic caused unusual levels of emotional distress among consumers. In fact, 40% of consumers indicated they have seen a negative impact on their emotional well-being due to the outbreak, per NMI's October 2020 COVID-19 survey.
Examining the need states of those with heightened "emotional" issues, common digestive disorders are apparent. NMI research found that almost 50% more "emotional" managers are dealing with digestive issues compared to the general population.
In addition, research from NMI's 2020 Health & Wellness Database showed that consumers managing any type of digestive complaint also indexed high against the population for managing or treating lack of energy, inability to sleep, stress and anxiety. These heightened emotional need states are projected to persist long after the pandemic wanes, creating numerous opportunities for emotional assistance products and services.
Many of the body's health systems and related problems are connected to the microbiome in one way or another. Healthy bacteria, such as probiotics and prebiotics, are vital to safeguard the integrity of the body's microbiome. A range of internal and external factors can influence and alter the composition of the microbiome on a daily basis.
While research continues to uncover additional benefits of a healthy microbiome, NMI SORD data indicated over two-thirds of consumers (68%) already embrace the idea that gut health is important to the health of the whole body, not just the digestive system.
To read this article in full, visit "Whole health opportunities surrounding the microbiome" in the "Probiotics: Macro trends in microorganisms" digital magazine.
Diane Ray is vice president, strategic innovation, at the Natural Marketing Institute. NMI is a strategic consulting, market research, and business development firm specializing in the health, wellness and sustainability marketplace. For more information on The Institute's services or proprietary research tools, contact [email protected].
Subscribe and receive the latest insights on the healthy food and beverage industry.
Join 47,000+ members. Yes, it's completely free.
You May Also Like
---