Clinical Research Explores Probiotic Effect on Elderly Immune Response
Clinical Research Explores Probiotic Effect on Elderly Immune Response
Recently published probiotic research examined immune response in healthy elderly subjects prone to winter infections.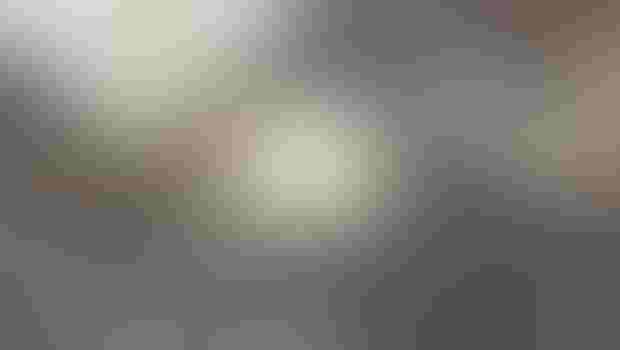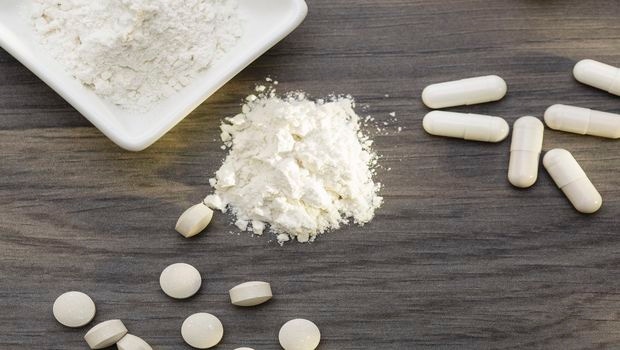 Lesaffre Human Care reported the potential health benefits of the spore-forming bacteria Bacillus subtilis CU1 were recognized in a newly published peer-reviewed paper written by a team of researchers from the University of Bordeaux, Biofortis-Mérieux NutriSciences, Paris 7 University and Lesaffre Human Care.
"Probiotic strain Bacillus subtilis CU1 stimulates immune system of elderly during common infectious disease period: a randomized, double-blind placebo-controlled study," was published in Immunity & Ageing. Researchers recruited 100 healthy volunteers between the ages of 60 and 74 years old with a history of winter infections to participate in a randomized, double-blind, placebo-controlled study. The purpose of the trial, conducted in collaboration with Pr. Philippe Marteau—an independent expert in the area of gastroenterology—was to investigate the effect of Bacillus subtilis CU1 on winter respiratory and gastrointestinal infectious episodes in elderly people.
The target group was purposely selected, as natural defenses weaken with age and, among other things, a decrease in secretory IgA (sIgA) concentrations can be observed. Gastrointestinal and respiratory sIgA are the first line of immune body defenses—and a deficiency can lead to increased risk of infections. Seniors are therefore a relevant population to assess Bacillus subtilis CU1's efficacy in boosting the immune function.
The trial was performed in the winter within a period of more than four months, alternating 10 days of consumption of Bacillus subtilis CU1 (2x109 spores of the bacteria/day) or the placebo, followed by 18 days without consumption.
In a sub-group of 44 participants, consumption of Bacillus subtilis CU1 was found to significantly decrease the frequency of upper respiratory infections versus consumption of the placebo (-45 percent). Further analysis of the data also showed a significant and durable increase in sIgA concentrations with consumption of Bacillus subtilis CU1 versus the placebo. "Increased SIgA levels of 87 percent and 45 percent in feces and saliva respectively are most probably of physiological significance in ameliorating the health status of seniors receiving B. subtilis CU1," researchers concluded. No side effects were reported during the study.
Subscribe and receive the latest insights on the healthy food and beverage industry.
Join 47,000+ members. Yes, it's completely free.
You May Also Like
---