Challenges in Probiotic Food Formulation
Challenges in Probiotic Food Formulation
From development to stability, probiotics are in a formulation world of their own.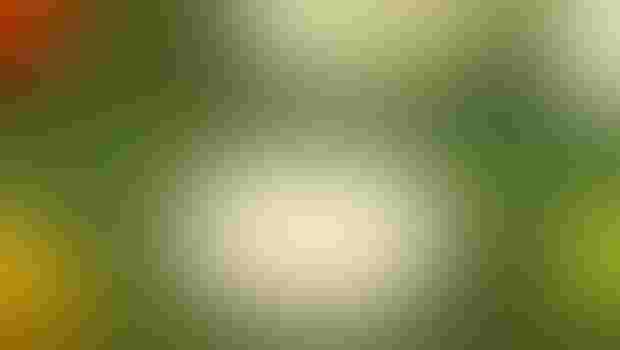 From development to stability, probiotics are in a formulation world of their own.
"Not all probiotics are room temperature stable, and many have limited stability; therefore, the formulation often poses a major challenge for formulators and manufacturers," said Anurag Pande, Ph.D., vice president of scientific affairs, Sabinsa.
The issue of probiotic stability in foods and beverages has plagued the industry for years.
"If you try to put your standard lactobacillus and bifido bacteria into a granola bar, and you want it to be stable after carrying it around all day, it just really limits the options of probiotic strains you can use," said Mike Bush, senior vice president of Ganeden Biotech. Goods such as shelf-stable beverages, aseptic products that need to be sterile and high water-activity foods just don't present a conducive environment for probiotics, which are unstable and ineffective in harsh environments.
Bush noted, "Supplements have found ways to get around these stability issues, but food and beverage have a ways to go."
Not all supplement deliveries fit the bill for probiotics. "Manufacturers need to be mindful of technical challenges that could cause early activation of the probiotics," said Missy Lowery, senior marketing manager, Capsugel.
Heat during the tableting process can compromise probiotics' stability, and traditional gelatin capsules have 12 to 14 percent moisture content at 50-percent relative humidity. This could be bad news for probiotics, which are hydroscopic and may activate early if subjected to excessive moisture.
However, manufacturers can turn to low-moisture capsule delivery systems made of hydroxypropyl methycellulose (HPMC), which offer 4 to 6 percent moisture content.
"Low-moisture capsule delivery systems ensure the viability of probiotic bacteria during processing and storage of the product, as well as during the transition through the stomach, where moisture can cause early activation, and finally for targeted release into the intestine, where probiotics work best," Lowery said.
Bush said another unique technology in the supplement space is a gel coating that helps capsules survive digestive transit.
Yeast probiotics may be another solution to the category's instability issues. According to Adeline Cheong, Ph.D., senior manager, business development at Lesaffre, "Yeast probiotics have not been tapped, they are more stable than bacteria probiotics, and they are not affected by bacterial antibiotics."
To read the full article, download "Progressive Probiotics" in INSIDER's Digestive Health Content Library.
Subscribe and receive the latest insights on the healthy food and beverage industry.
Join 47,000+ members. Yes, it's completely free.
You May Also Like
---