Best digestive health product finalists for 2019 NEXTY Awards at SupplySide West
Best digestive health product finalists for 2019 NEXTY Awards at SupplySide West
An at-home microbiome monitoring program and combination formulas with multiple "-biotics" are among the finalists vying for the 2019 NEXTY Awards at SupplySide West in best digestive health product.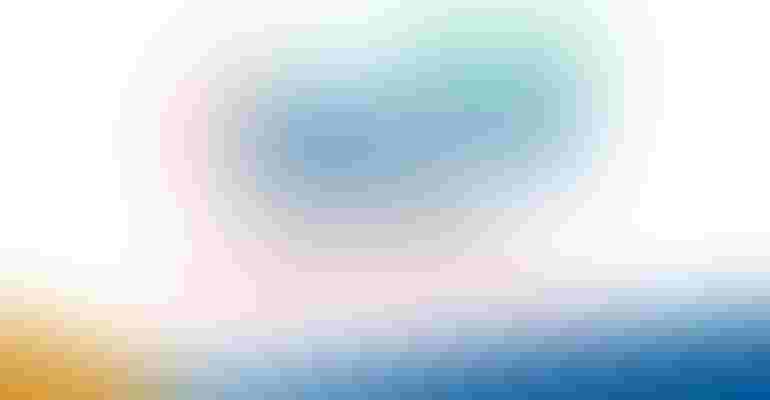 The NEXTY Awards at SupplySide West recognize innovation, inspiration and integrity across a range of finished product categories—from condition-specific supplements and nutrient delivery innovation to functional food/beverage and brand storytelling. Eligible products must have been launched to the U.S. consumer market between summer 2018 and July 31, 2019.
Known for the last seven years as the SupplySide West Editor's Choice Awards, in 2019 the ECAs have been rebranded as the NEXTY Awards at SupplySide West. This evolution embraces the industry recognition of the NEXTY brand as a symbol of excellence and further aligns the SupplySide and Natural Products Expo events.
The best product for digestive health category reflects several popular supplement trends, including personalized nutrition, combination formulas and "free from" positioning spanning GMOs, allergens, artificial ingredients and more.
According to Euromonitor International, foods with digestive health as their prime positioning accrued sales of US$70.5 billion in 2018 globally, making it the second-largest positioning platform behind general well-being. It is also one of the most dynamic, with Euromonitor predicting a 3% compound annual growth rate (CAGR) through 2023.
The prebiotic/probiotic combination known as synbiotics is also thriving. Data from Nutrition Business Journal (NBJ) indicates synbiotic supplement sales reached $5.66 billion in 2017, representing 19% growth from 2016. Synbiotic supplements are projected to achieve $8.81 billion in sales by 2020.
Five products rose to the top of the 2019 digestive health category.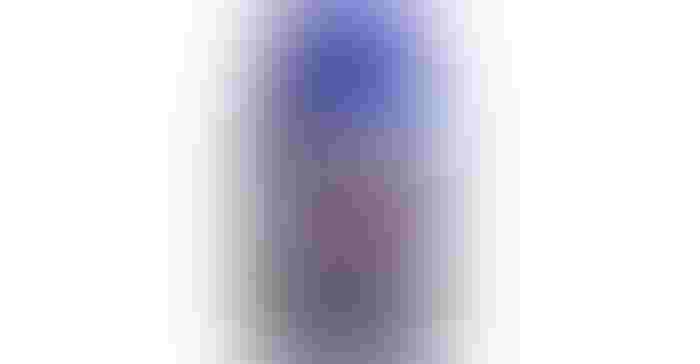 According to AC Grace, its APRE Probiotic contains ingredients (abiotics including ellagic acid and proanthocyanidins from pomegranate, cranberry and resveratrol extracts) that weed out bad bacteria, plant the seeds of good bacteria (18 billion colony-forming units [CFUs] of probiotics from five of the most clinically supported strains), and fertilizers (bifidogenic, inulin-type prebiotics such as galactooligosaccharides [GOS] pectin apple extract, and fructooligosaccharides [FOS] like Jerusalem artichoke extract) to help promote and maintain a healthy gut microbiome. The formulation is geared toward stimulating the growth and activity of a well-balanced gastrointestinal (GI) microbiota.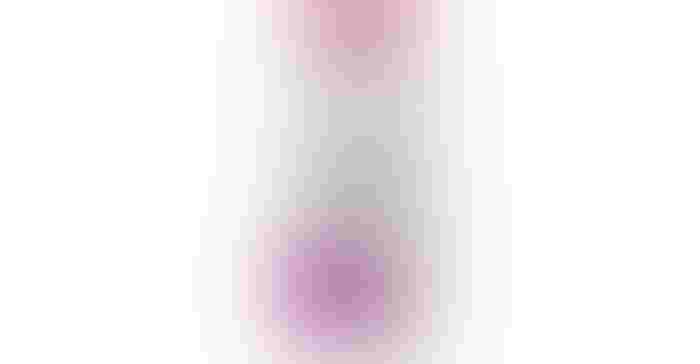 Digest DTX from NeuroScience Solutions Inc. blends digestive enzymes and consumer-friendly botanicals to support the enteric system. It contains naturally derived enzymes selected for their qualities at each pH throughout the digestive tract; cilantro leaf extract to promote a balanced microbiome; apple cider vinegar to regulate the immune system; and bioavailable turmeric for its immune, detox and antioxidant supportive properties. The formulation incorporates active ingredients in the amounts found to produce benefits in clinical research. Additionally, the company supports the BackPack Program, Osceola Open Cupboard, and the Oregon Community Food Shelf.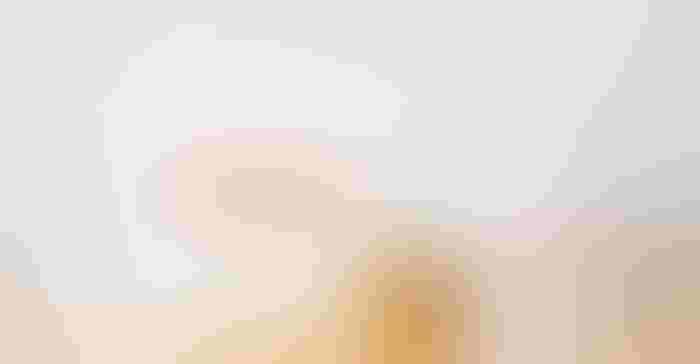 Flore Precision Probiotics from Sun Genomics offers a deliberate, transparent method of monitoring a person's gut microbes. The product is a customized, lab-crafted prebiotic and probiotic formulation based on the results of a whole genome sequence of the consumer's gut microbiome. The company's San Diego-based repository has more than 60 strains to choose from when formulating bespoke precision probiotics. Its sequencing resolution brings aspects of biotechnology and software tech to the dietary supplements market. Occasional stool sampling is completed with an at-home mailer kit to monitor and adjust the supplement formulation.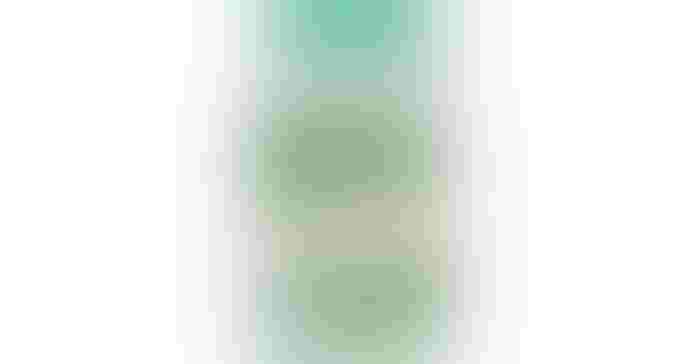 Formulated by a naturopath, Gut Restore Advanced from Healthy Directions supports the entire microbiome with traditional lactic acid-producing and soil-based organisms that populate the bacteriome, as well as yeast-based organisms from the often-overlooked mycobiome. The formulation offers 11 diverse, broad-spectrum strains, including clinically researched Lactospore, Bacillus subtilis DE111 and Bifidobacterium lactis HN019. It also contains fermented turmeric, ginger and chlorella to complement the probiotics. The "green and clean" product is vegetarian, utilizes SMART-Release technology for optimal probiotic protection and results, and is free of soy, gluten, dairy and other common allergens.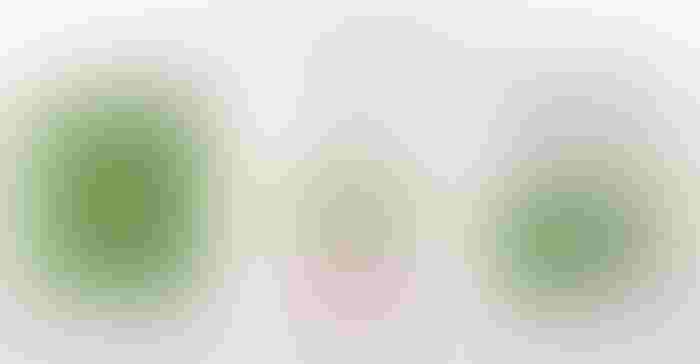 Paleo-friendly Leaky Gut Revive from Amy Myers MD  is a physician-formulated unflavored powdered supplement that easily dissolves in water. It contains only pharmaceutical-grade ingredients in the ideal balance to be in their most bioavailable forms to support gut and mucous membrane health. The combination includes L-Glutamine, aloe extract, soothing licorice extract, larch arabinogalactan to promote beneficial gut microflora and gut-mending fatty acid production, slippery elm root and marshmallow root. It is free of gluten, dairy, egg, wheat, corn, soy and yeast; and does not contain artificial sweeteners or flavors, or GMOs.
One winner in each category will be announced Friday, Oct. 18, from 12:30 to 1 p.m., on the SupplySide Central Stage (booth #5759) at SupplySide West 2019, held at Mandalay Bay in Las Vegas.
Click the following link to learn more or to register for SupplySide West. A display case showcasing all the finalists' products will be available in the Expo Hall. Visit this link for the full list of categories and finalists.
Subscribe and receive the latest insights on the healthy food and beverage industry.
Join 47,000+ members. Yes, it's completely free.
You May Also Like
---