Awarding Innovation in the Probiotics, Digestive Health Categories
Awarding Innovation in the Probiotics, Digestive Health Categories
The rationale behind the 5th Annual SupplySide CPG Editor's Choice Awards is to recognize innovative finished product launches from CPG companies across multiple categories, including probiotics and digestive health.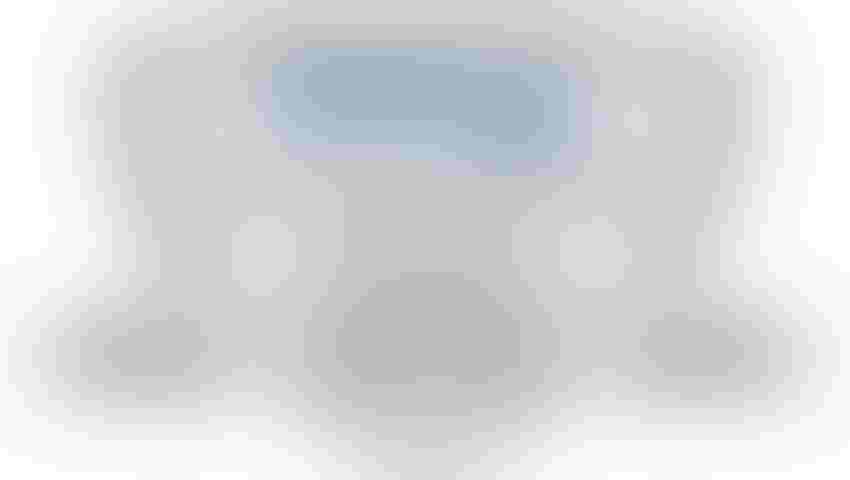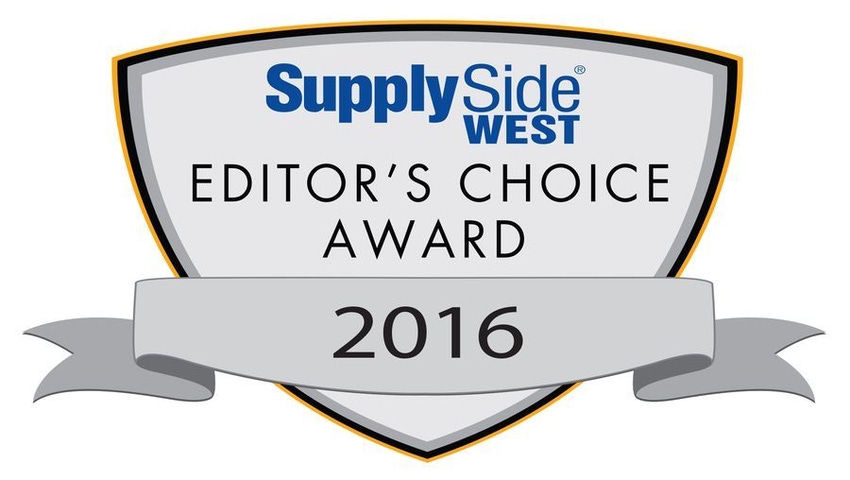 Word on the street is: probiotics.
Probiotics have been the talk of the natural products town for a few years now. (You can check out this blog and this blog, by Sandy Almendarez and myself, respectively, to see where probiotics ranked coming into 2016, and this image gallery, featuring product launches seen at Natural Products Expo West 2016, to gauge where new products have taken the market thus far.)
There are several factors contributing to the success of probiotics. Technology, for instance, has improved stability of several probiotic strains, allowing manufacturers to sneak these friendly bugs into a range of products and a variety of formats.
Recent SPINS data (found in this INSIDER article by Courtney Johnson) indicated popular forms of probiotic supplements are vegetable capsules, valued at approximately $73 million dollars, followed by regular capsules, and then liquid and chewable tablets. Vegetarian capsules are outpacing regular capsules (attributed to increased popularity of plant-based products), but chewable tablets, gummies and soft chews are seeing the most growth, as consumers are steering toward these alternative delivery methods, Kimberly Kawa, natural products research associate, SPINS, noted in the article. Probiotic soft chews are another emerging trend.
Importantly, ingredient technology is only one factor driving innovation and growth of the market. Research is another, and an ever-important player in the probiotics sector attributed with opening the door to opportunities beyond digestive health.
Sunita Kumar, industry consultant and functional nutritionist, Nourish Nutrition Inc., discussed this very topic in INSIDER's "Video: Probiotics' Next Frontiers." In the video, Kumar said opportunity exists for probiotics in areas such as cognitive health, emotional health, women's health, immunity and in sports nutrition applications.
Considering how far the probiotics market has come—and where the opportunities lie—the big questions for developers and marketers are: Where can probiotics supplements, foods and beverages go from here, and how can your business take its products successfully to those new category heights?
If you're an innovative brand owner who recently launched a new probiotic product, you certainly have an idea as to the answers to those questions. And that's why we—the INSIDER team—want to know your product and to share (and perhaps reward) its innovative design, sound science and whatever other qualities make it a stand-out product in a sea of probiotic launches.
That's the rationale behind the 5th Annual SupplySide CPG Editor's Choice Awards—to recognize innovative finished product launches from CPG companies across multiple categories, including probiotics.
Though probiotics is itself a burgeoning category, opportunity in digestive health reaches far beyond probiotics to include fiber, enzymes and other innovative ingredients, which are showing up in a range of products and formats. For that reason, the Editor's Choice Awards also acknowledge digestive health products as a separate category.   
What's more, we want to help you propel your business forward and continue to innovate and achieve success in the probiotics and digestive health categories. That's why we recognize the winners of the Editor's Choice Awards at SupplySide West—the world's largest gathering of influential trendsetters and professionals in the health and nutrition marketplace.
Interested? Here are the rules.
The products must have been launched to the U.S. consumer market between summer 2015 and July 2016. Product prototypes are not eligible. Deadline to submit is Friday, July 29th, 2016. The SupplySide editorial team will evaluate all nominations to determine the finalists in each category. Finalists will be showcased via SupplySide and Natural Products INSIDER, and the winners announced at SupplySide West in Las Vegas on Oct. 6 and 7, 2016. Winners are selected by the SupplySide editors based on market innovation, consumer need, scientific substantiation and the "cool" factor.
Subscribe and receive the latest insights on the health and nutrition industry.
Join 37,000+ members. Yes, it's completely free.
You May Also Like
---