What's your flavor? Ready-to-drink coffee & tea
What's your flavor? Ready-to-drink coffee & tea
Ready-to-drink (RTD) teas and coffees are growing in both the retail and convenience store spaces. Tea brands have an opportunity to incorporate botanical ingredients to offer consumers an exotic flavor experience while boosting nutrition. And coffee brands have an opportunity with cold-brew, as it may very well be the craft beer of coffee. What's really brewing, however, are new flavor fusions. But the question remains, are consumers willing to venture out and try new flavor combinations, or are RTD teas and coffees limited to the basics like chocolate coffee and herbal tea? Takeaways include: *RTD tea brands have an opportunity to incorporate botanical ingredients for a flavorful, functional beverage *RTD tea and coffee flavors are across the board—from classic, traditional flavors to ethnic, fruity, fresh, sweet & bold *Flavors, as well as other ingredients such as protein, can work with or against a RTD coffee or tea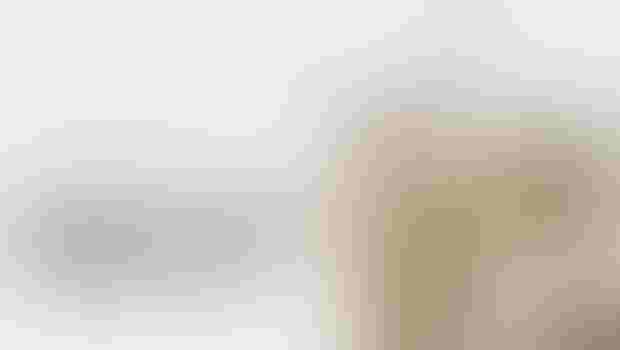 Table of Contents
Market watch: Tea's new black, coffee's hottest roast
The ready-to-drink (RTD) tea and coffee markets are as "set to go" as the products themselves. Not only are both markets growing, with both retail and conventional sales up, but new flavors and ingredient inclusions are creating new opportunities within their markets.

What's your flavor? How ready-to-drink coffee & tea are getting a flavor updo
Do you know what consumers' ideal RTD tea tastes like? Do you know whether they are willing to take their flavor wanderlust from the food aisle to the coffee and tea aisle? RTD beverages appeal to consumers' on-the-go lifestyle, but they are looking for more—more flavors, more nutrients (think protein) and, perhaps, even varying levels of caffeine.

The last bite
Food product designers are paying attention to the trends and taking advantage of strategies and information to develop RTD coffees and teas with a wide flavor range, possibly, a few extra nutrients to boot.
Subscribe and receive the latest insights on the healthy food and beverage industry.
Join 47,000+ members. Yes, it's completely free.
You May Also Like
---