Overcoming organoleptic challenges associated with plant proteins
Overcoming organoleptic challenges associated with plant proteins
Effective flavor solutions help formulators develop successful plant-based products that balance the clean label requirement with consumer taste expectations and cost-in-use constraints.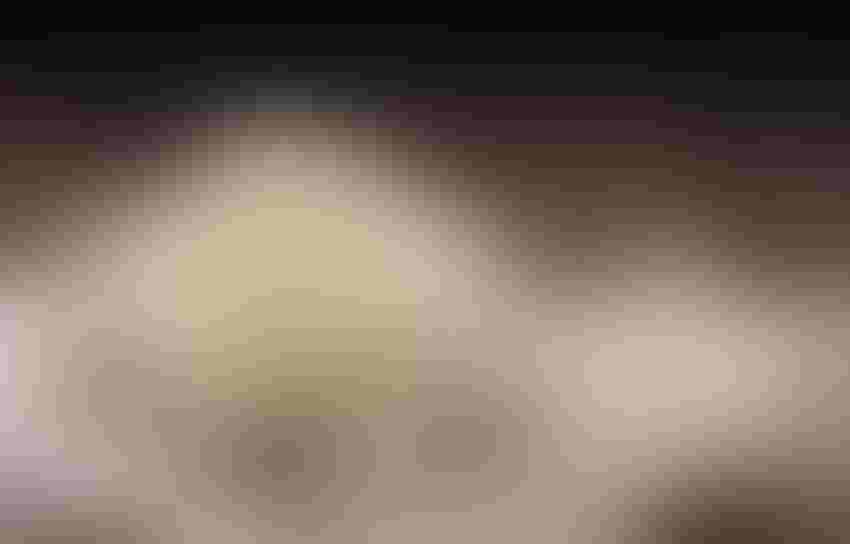 Specific to the nutrition, health and wellness category, understanding the inherent taste profile of any plant-based protein is key to determining the success of a flavor and masking solution designed to complement that protein source. Utilizing descriptive analysis and sensory mapping in combination with Solvent Assisted Flavor Evaporation (SAFE), Gas Chromatography Mass Spectrometry (GC-MS) and Olfactometry (GC-O), it is possible to identify the sensory characteristics of plant-based proteins and the volatile compounds that are contributing to those characteristics. Based on this analysis, a bespoke flavor and masking system can be paired with the protein source delivering the best possible organoleptic experience. The theory of flavor pairing suggests that two foods containing common odorants will pair effectively together—for example, hazelnut and chocolate in Nutella.
Descriptive analysis utilizes panelists trained regarding the product and attribute references. They must be able to identify, describe and rate the intensity of the attributes (e.g. beany, bitter, chalky). The mapping of these characteristics and their intensity identifies both the positive, neutral and negative attributes inherent in the protein source.
SAFE is a distillation technique that facilitates the isolation of volatiles from solvent extracts in complex food matrices. SAFE generates a clean extract that contains only the volatile components from the food matrix. GC-MS is an analytical technique that allows the separation and identification of volatile compounds within such an extract via reference to a spectral library. Examples of compounds that have been successfully identified in pea protein include phenylacetic acid, which pairs well with coffee, cocoa and toffee; 2-Pentylfuran, which will work with cooked sugar, peanut or hazelnut; and isovaleric acid, a good match for butter, nuts, honey, coffee, cocoa and banana.
This combination of descriptive and analytical measurements facilitates the pairing of the flavor system with the protein source. Traditionally in high protein powdered and ready to drink (RTD) beverage applications, vanilla, chocolate and strawberry predominate. Using the traditional formats of these flavors designed originally for dairy- or soy-based products is not conducive to developing a great-tasting finished product when dealing with the inherent, often off-putting flavor profile in many plant-based products. However, these core profiles can be adapted to work in concert with the positives attributes of the base and negate the less appealing notes once they have been identified. In addition to adapting these core profiles for improved performance, utilization of flavor pairing based on the sensory and analytical data also can result in the development of novel flavors that complement the base, such as coffee caramel when bitter notes are present or hazelnut vanilla to balance nutty notes in the base.
Learn more about overcoming organoleptic challenges associated with the use of plant proteins in food and beverage products from Will McCormack, Ph.D., during the "How to Win in the Booming Plant-based Nutrition Sector" session on Wednesday, Oct. 16 at 9 a.m., at SupplySide West in Las Vegas.
This session is underwritten by Ingredion and Top Health Ingredients.
William McCormack, Ph.D., is the business development manager for Synergy Flavors' nutrition category, where he develops and delivers effective taste solutions to the rapidly evolving performance nutrition and health and wellness markets.
Subscribe and receive the latest insights on the healthy food and beverage industry.
Join 47,000+ members. Yes, it's completely free.
You May Also Like
---