Ethnic flavors feeding food & beverage innovation
Ethnic flavors feeding food & beverage innovation
Leading food and beverage brands are using corporate social responsibility (CSR) to move toward sustainability.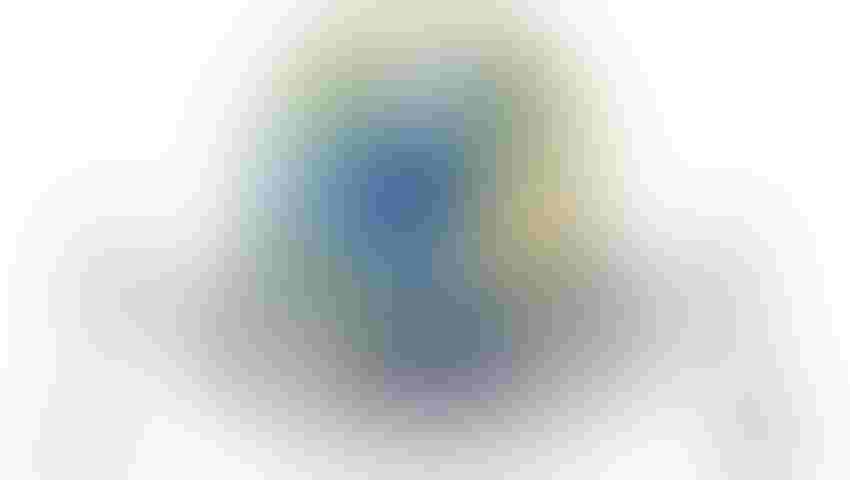 The connected world has led consumers of all ages to become more knowledgeable about other cultures. As a result, the popularity of ethnic foods and authentic flavors continues to rise as consumers move out of their comfort zones to explore bolder flavors and more culturally diverse foods, opening the door for brands to tap into new market opportunities in virtually every category in the food and beverage market.
Consumers are taking their dining cues from fiery and authentic flavors offered by Latin, Asian, African, Italian and Indian cuisines, and seeking a variety of flavor experiences from all sources, including restaurants and processed foods. Over the years, myriad cooking shows have taken the mystery (and fear) out of ethnic preparations, while the food-truck movement has delivered affordable exotic flavors to a wider demographic. And today's tech-savvy consumer is more plugged in than ever before and finding culinary inspiration from the internet, food blogs and social media.
According to Technomic's "2017 Flavor Consumer Trend Report," 65% of consumers like trying new flavors from time to time, but only 16 percent of consumers actively seek out new flavors. Baby Boomers show a greater tendency to forgo new flavors, while Millennials and Gen-Xers drive demand for unique flavor. Differing attitudes ring particularly true for spicy, bold and ethnic flavors, with Millennials twice as likely as Boomers to order ethnic foods at least once a week.
"The growing divide in flavor preferences between Millennials and Boomers heightens the need for a product mix that appropriately balances familiarity and innovation," said Kelly Weikel, director of consumer insights at Technomic. "Creating a small twist on classic recipes with flavors that particularly appeal to Boomers, such as smoky flavors, can provide an element of uniqueness without going too far out of their comfort zone."
Lacey Eckert, market development specialist at Kalsec, cited data from Innova Market Insights that reported more than 6,000 new product launches featured ethnic flavors in 2016—a number that has increased year over year consistently.
As demand for ethnic foods and bold flavor combinations continues to become more mainstream, brands must keep in mind consumers desire tasty products made with clean and simple ingredients that also appeal to a healthy lifestyle.
As noted by Mintel, brands can highlight ethnic authenticity as a means of standing apart from value offerings, similar to the way artisan, handcrafted and heritage products are growing in popularity across general food and drink categories. So, whether you're creating a new snack, soup, sauce, dressing or frozen/ready meal, the flavor wheel is open to interpretation and innovation, which creates market opportunities for products that feature more complex and regionally specific flavors.
Learn more about food and beverage categories with major market opportunity for clean label products boasting bold ethnic flavors, as well as specific flavors piquing consumer interest in Food & Beverage Insider's digital issue "Ethnic Flavors Feeding Food & Beverage Innovation."
Subscribe and receive the latest insights on the healthy food and beverage industry.
Join 47,000+ members. Yes, it's completely free.
You May Also Like
---