Colors and flavors the (quiet) superheroes of product success
Colors and flavors the (quiet) superheroes of product success
Globally, 3 in 5 consumers want to know where the ingredients in the products they purchase come from. Flavor remains the primary driver influencing food and beverage purchase decisions.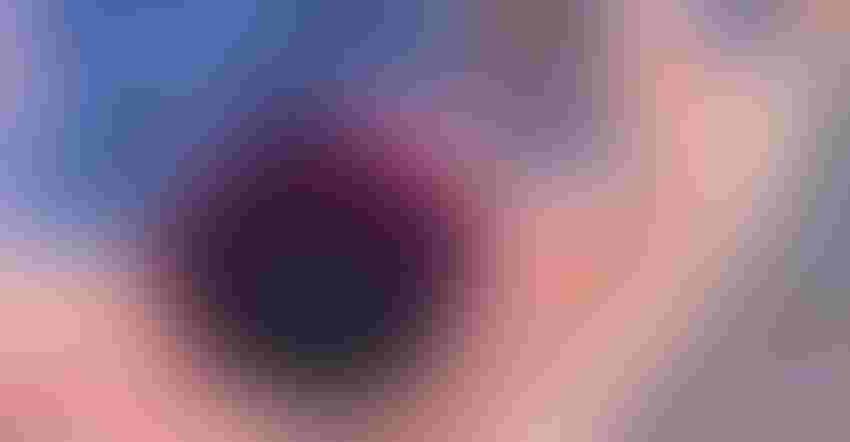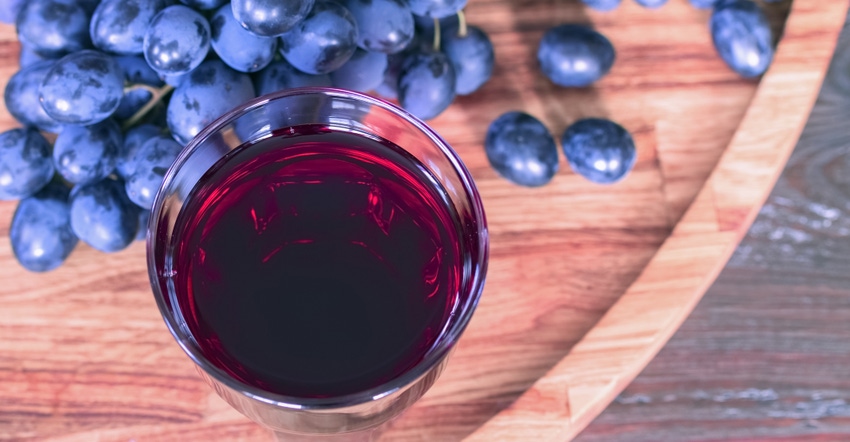 The phrase "garbage in, garbage out" applies to more than just computer programming. Food and beverage makers know you cannot make a quality product without quality ingredients. Most consumers would agree with that view, which is why ingredient lists and product claims are receiving increasing scrutiny today.
Globally, 3 in 5 consumers want to know where the ingredients in the products they purchase come from. Flavor remains the primary driver influencing food and beverage purchase decisions, although consumers show continued and growing interest in clean label-type ingredient claims including "no artificial flavors or colors" and "made with real ingredients."
In the United States, over 55% of consumers agree they want to avoid artificial colors, according to a 2019 Consumer Insights survey from Innova Market Insights. The same survey found an even greater percentage of consumers—nearly 64%—are seeking to avoid products with ingredients that are difficult to understand.  Consumers are not ingredient experts and what may be "difficult to understand" is subject to interpretation. This puts the onus on food and beverage makers to be mindful in their ingredient choices and how they communicate those choices to consumers.
Global food and beverage makers are increasingly open to the use of natural colors, though use is clustered around three key sectors. According to Innova Market Insights' Innova Database, three sectors—bakery, confectionery and snacks—collectively accounted for just under 40% of all global food and beverage launches from January 2018 to July 2019 that use natural colors. The performance limitations of natural colors may explain why two categories—alcoholic beverages and hot drinks—each accounted for less than 1% of natural color launches over this period.
But pockets of strength point to growth markets for natural colors. Carbonates topped the growth
charts with a 6% compound annual growth rate (CAGR) for the use of natural colors for the period from 2016 to 2018. The gummies/jellies subcategory within the confectionery market was not far behind with a 5% growth rate, followed by sweet biscuits/cookies in the bakery sector achieving a 3% CAGR from 2016 to 2018, according to the Innova Database.
Yet most of those natural colors were buried deep in ingredient lists, expressed in verbiage that would probably go over the head of the average consumer. Does the typical shopper know what anthocyanins are? Probably not, though some product makers are trying to bridge the educational gap. New Blue Wine markets Blu Perfer Chardonnay Wine, a vintage distinguished by its deep blue color which easily stands out in the crowded wine category. The beverage owes its distinctive and eye-catching hue to the natural color found in grape skin—anthocyanin.
Blue itself is an interesting case study in color innovation. Though consumers globally may not be terribly enthusiastic about blue as a soft drink color, American consumers are much more bullish toward blue and the flavors it tends to telegraph: blue raspberry and blueberry. According to the Innova Database, blue ranked as the fastest-growing color for new soft drink launches in the U.S. over the past five years, expanding at a CAGR of over 26% for the period from 2014 to 2018. Blue's close relative—purple—topped the global growth charts, expanding at a better than 11% CAGR over the same period.
Color and the perception of color are strongly linked to flavor perceptions. This may explain why 39% of American consumers agreed that "colorful products are extra attractive to me," according to Innova's 2019 Consumer Insights Survey. Rich, impactful colors suggest bold flavor, an increasingly popular marketing claim for new food product introductions. Use of the word "bold" for new food and beverage products increased at over a 20% CAGR in the U.S. for the period from 2016 to 2018 and nearly 17% globally. Bold is winning when it comes to flavor.
Adventure is also winning when it comes to flavor. Innova Market Insights is noticing an uptick in stronger and more unusual flavor combinations, including mashups like sushi pizza and pasta bacon tacos. The umami flavor profile is finally getting its due as foods like mushrooms and seaweed move into new areas, though consumer awareness of umami is still relatively low. Consumers "in the know" do appreciate that umami—the so-called "fifth flavor" —can provide a flavor boost without the use of additives like salt, MSG, or artificial flavors.
Aging populations are driving interest in flavors that go beyond simple, sweet flavors, like those delivering smoked, roasted, bitter, sour and even astringent taste sensations. This is good news for flavors like coffee and cranberry, both of which are trending in chocolate confectionery products. Botanical flavors are another option, with food and beverage makers embracing flavors like hibiscus, rose, lavender and more that are showing up in new places these days. A case in point is Burroughs Family Farms Organic Cream Top Lavender Milk, new from a fifth-generation family farm based in California's Central Valley.
The search for the next exotic flavor sensation is taking innovators to the Middle East and Northern Africa, where flavors like harissa, za'atar, and dukkah are trending. It's too early to tell if any of these candidates will be the next sriracha, but the search won't stop anytime soon
Tom Vierhile is vice president of strategic insights North America for Netherlands-based Innova Market Insights and has 20+ years of experience in packaged goods reporting and analysis. Based in Fairport, New York, he is a new product marketing expert and has been quoted by Bloomberg, Ad Age, The Wall Street Journal and NPR.  Vierhile has given presentations on new product trends at conferences in the U.S., Europe, Asia and South America. He has a bachelor's degree in marketing from St. Bonaventure University and an MBA from the State University of New York at Buffalo.
Subscribe and receive the latest insights on the healthy food and beverage industry.
Join 47,000+ members. Yes, it's completely free.
You May Also Like
---